Nothing compares a camel ride through infinite sand-covered panoramas when seeing the world's desert places. Camel transportation and help in bringing products to visitors has been available for millennia. A camel-back trip will give you the impression that you are on an adventure and have traveled back in time. Consider how jealous your friends and family will be when they see your photos from atop a camel.
Notice
Every editorial product is chosen independently, while we may be rewarded or earn an affiliate commission if you purchase anything after clicking on one of our links. The ratings and pricing are correct, and the goods were in stock at the time of publishing. This is at no extra cost to you!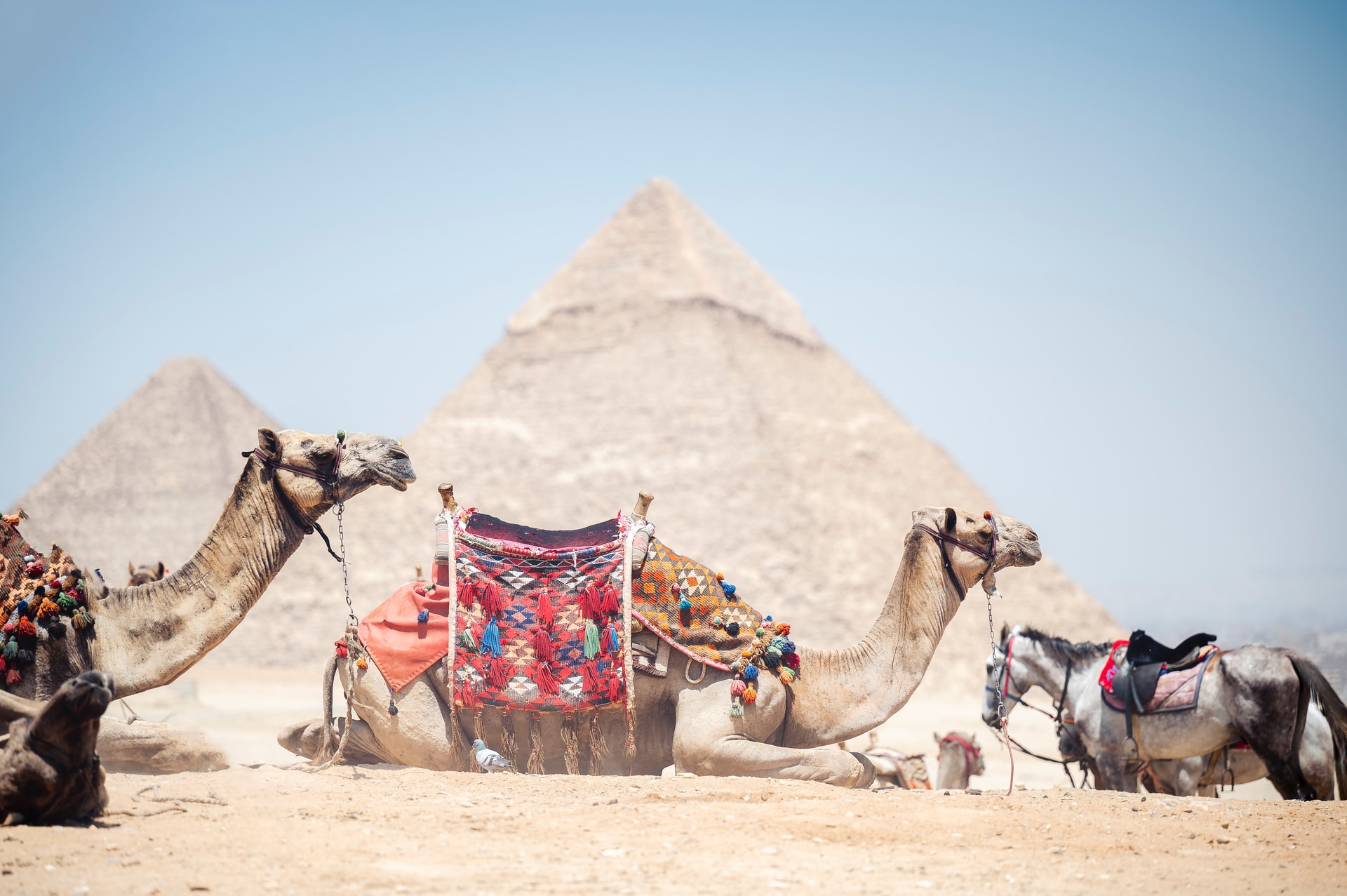 Egypt is one of the most well-known destinations in the world for those interested in camel trekking. The natural beauty of this country, as well as the opportunity to go back in time to witness where the ancient Egyptians once reigned, will captivate tourists. Camel rides are common near the Great Pyramids and along the Nile River. There are also some treks available for those looking to journey deep into Egypt for a once-in-a-lifetime trip. Don't forget to go on a camel ride in the Sinai desert and rest in one of the oasis areas.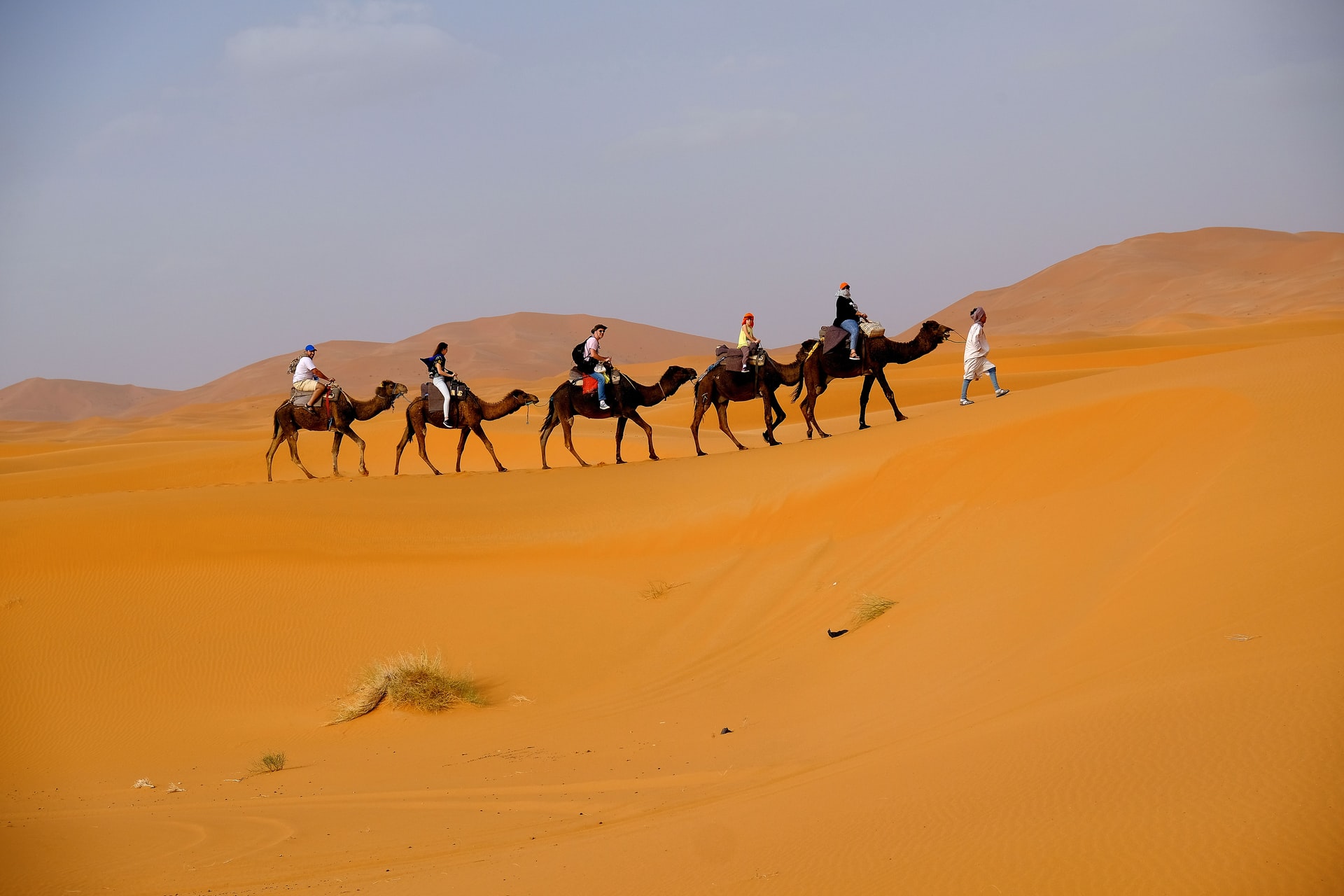 Morocco has a long history of nomads who crossed the nation on camelback. In reality, there are still many travelers, laborers, and other inhabitants who survive almost entirely on camels. Visitors will enjoy a once-in-a-lifetime experience riding camels across the Saharan Dunes. This nation has some of the best preserved desert landscapes in the world, with beautiful sights to explore. Those who wish to tour Morocco on camelback will be able to enjoy short, one-day trips as well as multi-day treks out into the desert, where they will be able to immerse themselves in the local culture of the desert inhabitants.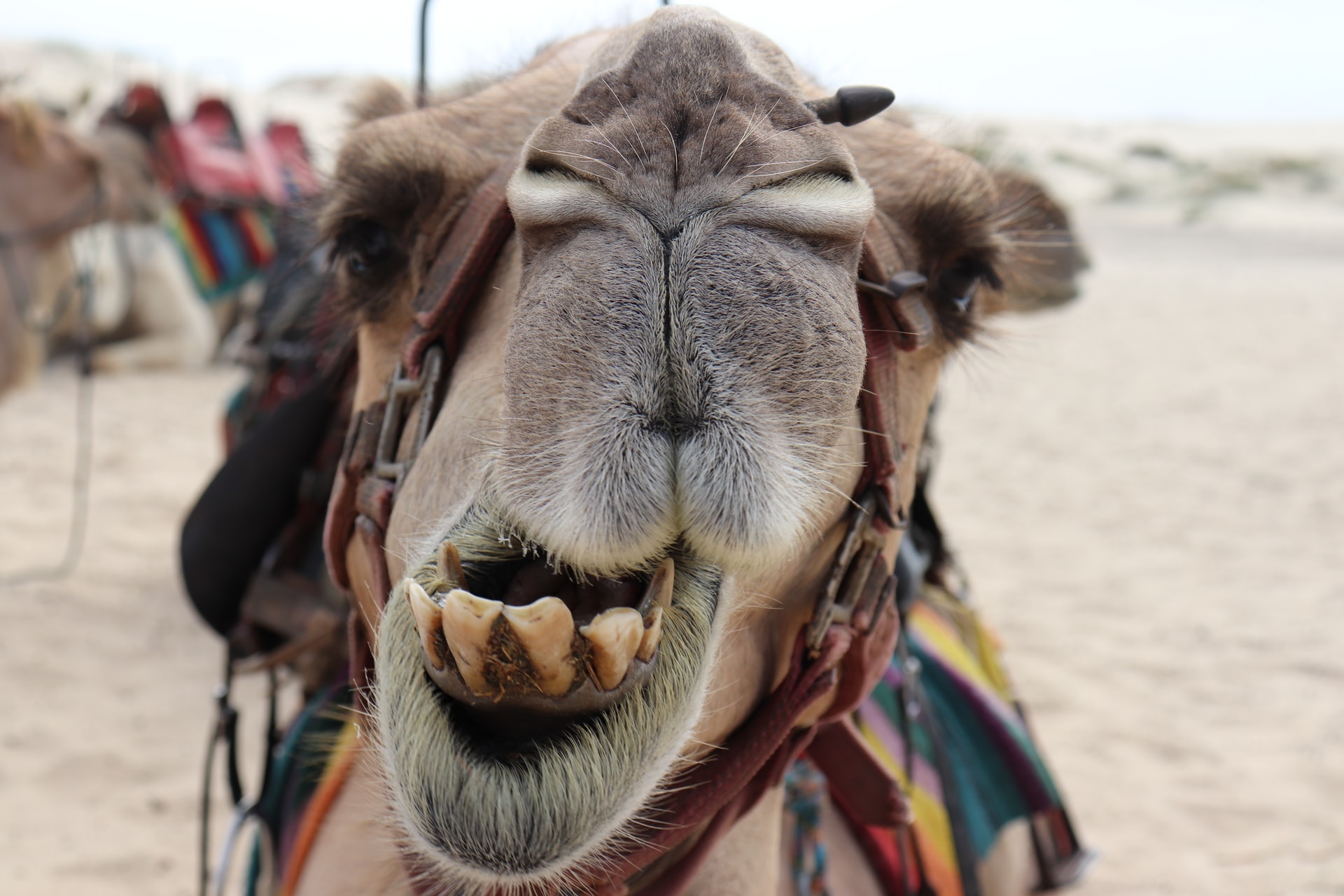 Most people associate Australia with koala bears, the Outback, and crocodiles. However, this island country is also home to some of the world's most unusual camelback riding experiences. Camels were first imported to Australia because they outperformed horses in arid regions when immigrants first inhabited the nation. Riding a camel into the outback is still a popular practice, with tourists able to explore the region from the back of their own camel. Single-day, multi-day, and week-long trips into the Outback, the Northern Territory, and other distant locations of the nation are offered. You may even be able to discover a hike that takes you all the way to the Queensland border. Camel treks in Australia are unusual in that they take visitors through a variety of terrains, including lake systems and dry plains.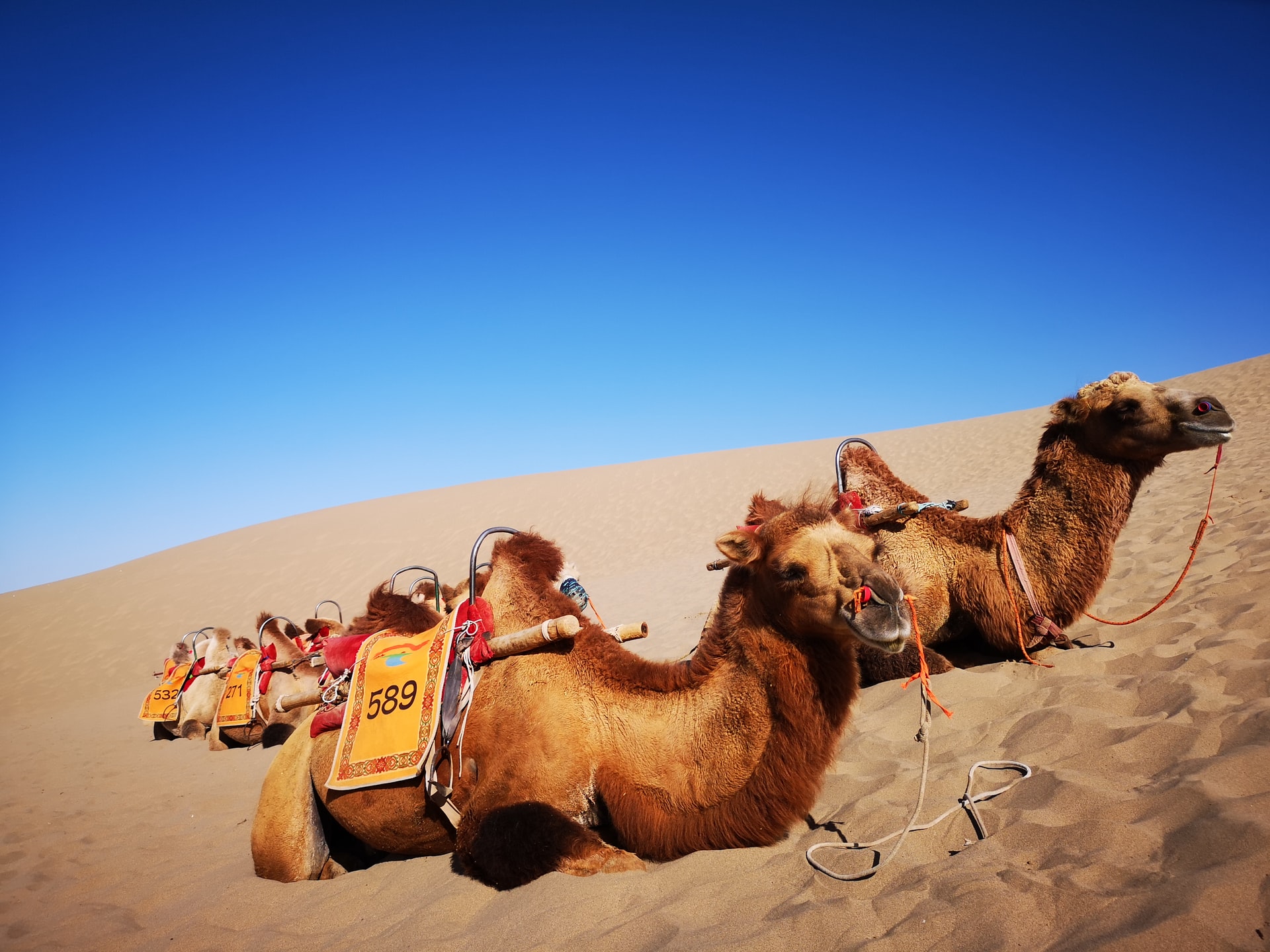 One of the best ways to tour China's legendary Silk Road is on the back of a camel. Camel rides may take you to important places in China such as the historic village of Dunhuang, Hechang, and the Yumeguan ruins. Camel treks in China may be tailored to match the needs of the individual and what they want to experience. Your camelback ride will provide you with a greater appreciation of the history of this nation.
Enjoy the sights and animals of Kenya on your very own camel. Your trek journey will take you to incredible sites where you will be able to witness a variety of species such as elephants, hyenas, lions, zebras, and much more. Camel treks are offered for individuals looking for longer experiences in Kenya, including a visit of the Ngorongoro Crater region. Camel trekking in Kenya is ideal for anyone searching for a one-of-a-kind trip with an African safari twist.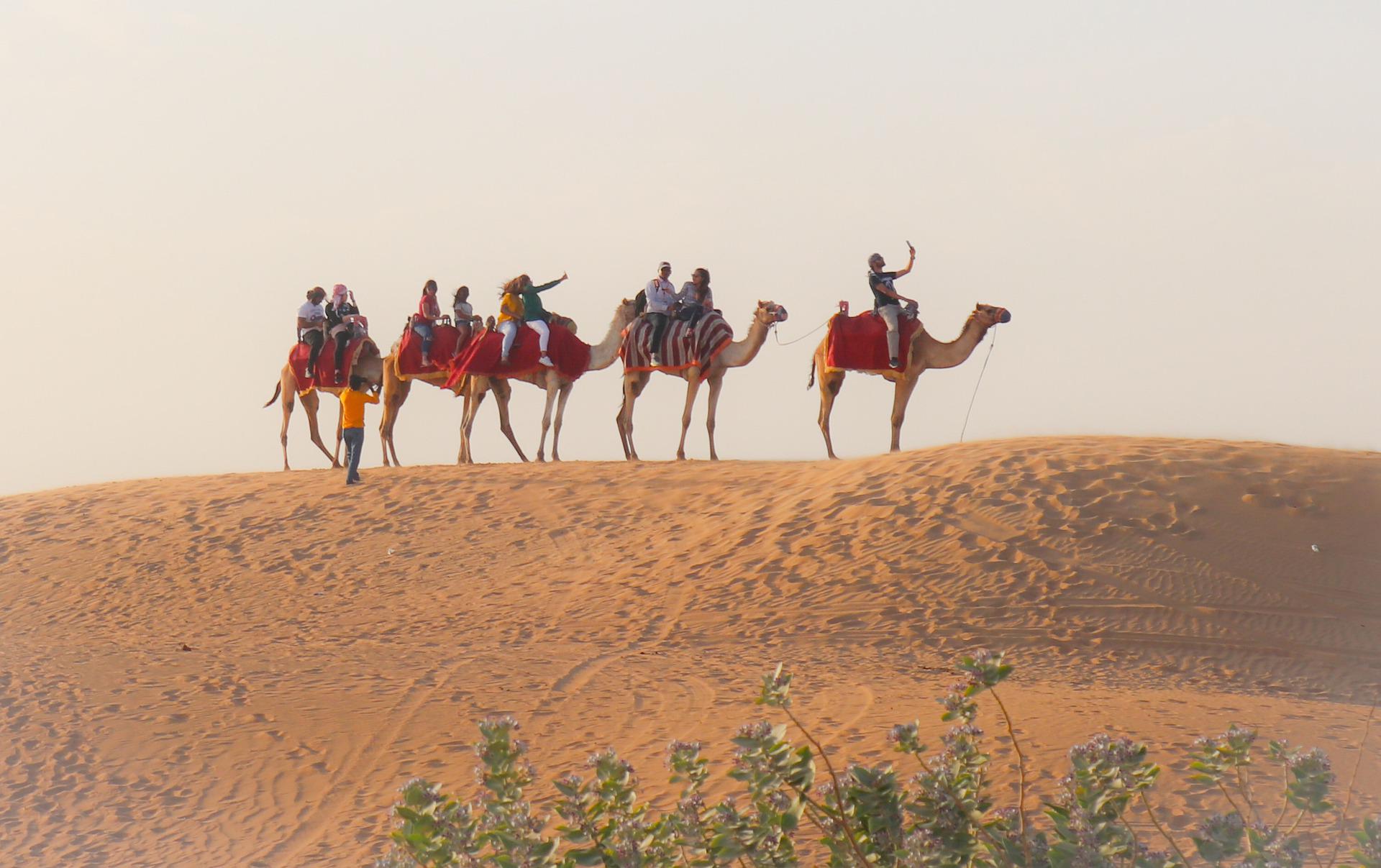 A camel ride journey through Dubai will take you up close to the desert, where you can take in all of the Arabian Desert's grandeur and splendor. For those interested in experiencing the culture of the region, half-day, full-day, and multi-day treks are offered. Some trips will even place you in a genuine Bedouin desert tent where you can sample local food and enjoy nighttime entertainment. Camel treks in Dubai are the finest way to experience Arabic culture and a must-do for anybody visiting this part of the globe.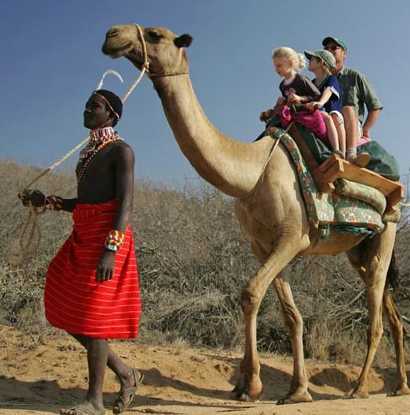 When you go on a camel safari trip in Tanzania, you may ride your camel all the way up to Africa's tallest peak. You will be able to see a diverse mix of flora and animals on your camel trip at the foot of Mount Kilimanjaro, which stands more than 19,000 feet tall. In addition, you may be able to see local animals such as antelope, leopards, elephants, and hyenas. You may choose the duration of your journey, although most excursions last three days. This is more than enough time to reach the mountain's base and see all you need to see.
Also read:
Lefkada, the Greek island of Sappho.
Top 20 cheapest countries to visit in 2023.
Top 10 nudist beaches of Italy – Our collection.
Hurghada, top things to see and do.