What should one pack for a trip to Tunisia? A comprehensive packing list is provided below. Assists in ensuring that all of your travel attire, necessities, devices, and toiletries are properly packed. It's never been simpler to pack! Packing for Tunisia will take no time at all. After all, excess baggage fees may add up quickly. Let's try to do it properly this time.
What To Pack For A Trip To Tunisia?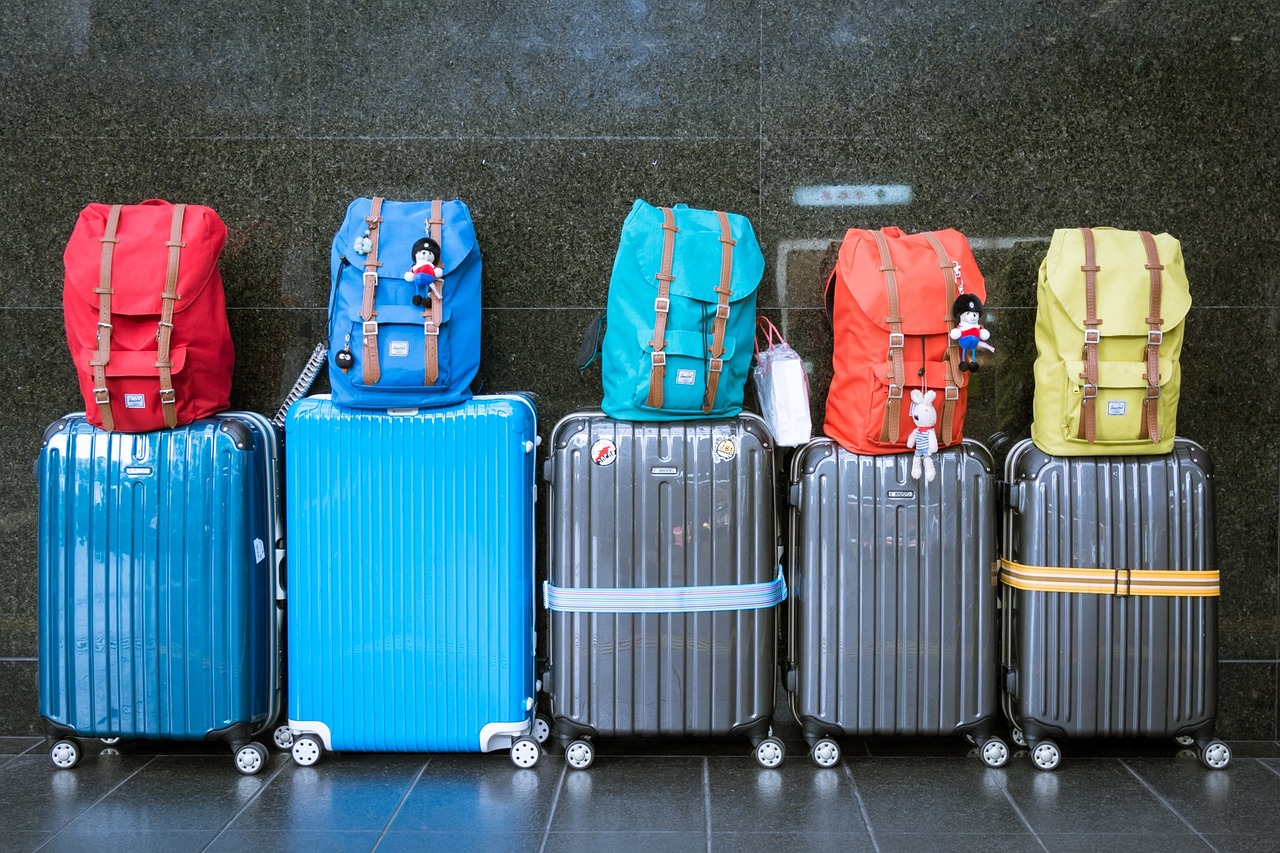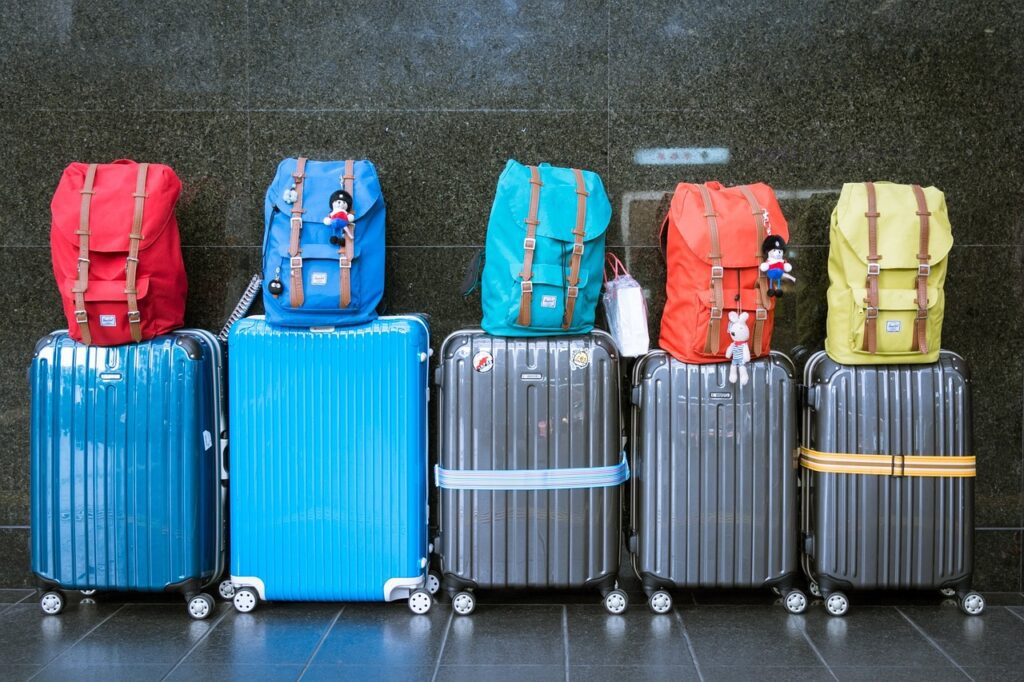 The question now is: What should I pack for a trip to Tunisia? Essentials, electronics, cosmetics, and toiletries are the four categories I've used to organize the packing lists. Also, I considered seasonal changes while compiling lists of clothes and hygiene essentials for both sexes. I also provide suggestions for some complementary items that may come in handy.
Essentials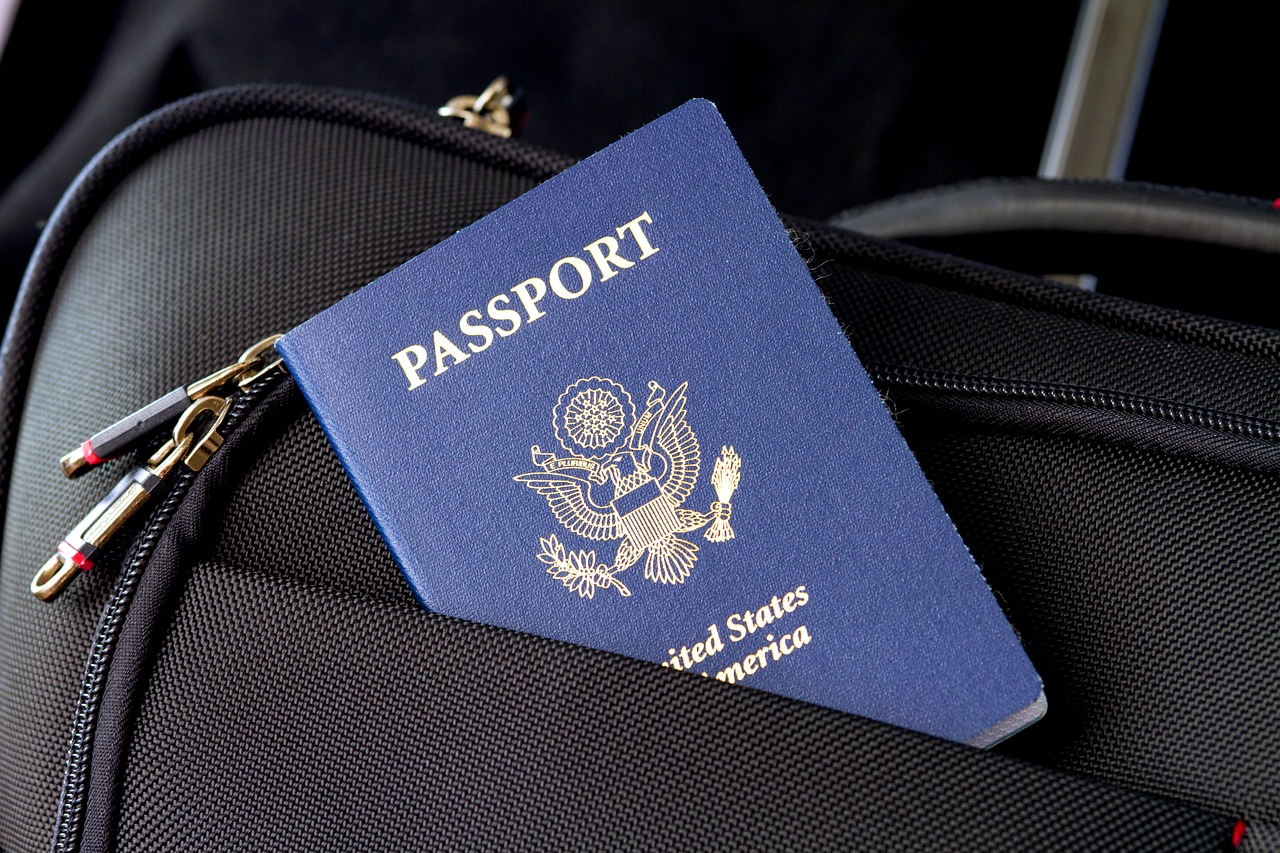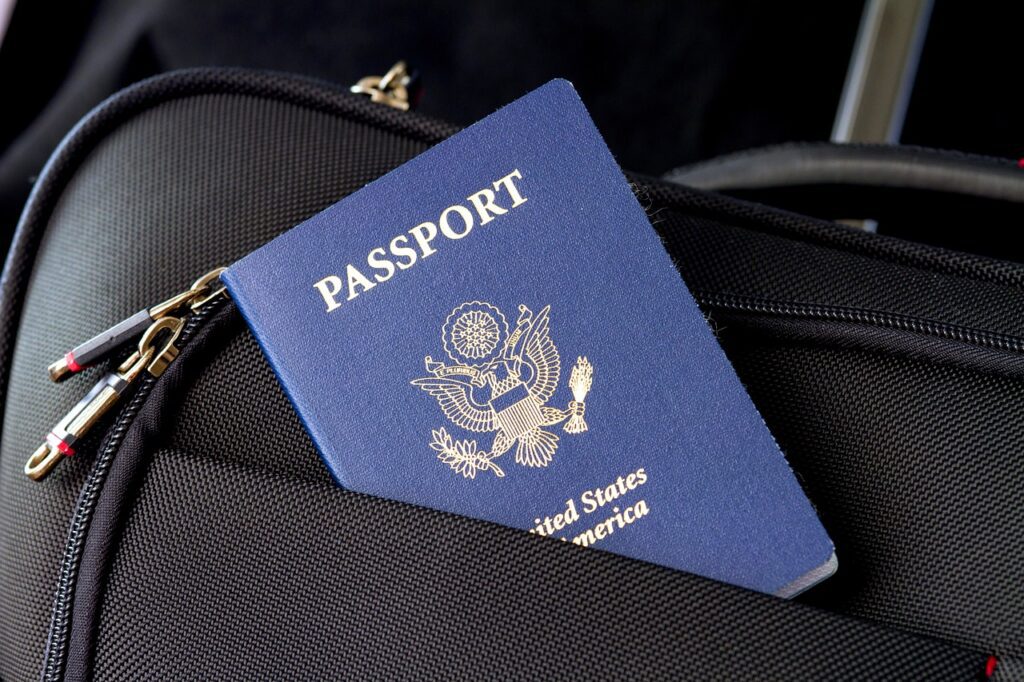 Get the basics together, and we'll be on our way to travel. These are the things you should pack in your bag before leaving for a trip to Tunisia. The vacation spot included shops selling anything else you would need.
Passport
No matter where you're leaving from, you'll need a passport to enter another country. It serves as proof of identification and travel authorization in a variety of scenarios. In most cases, border agents will request a valid travel document from departing passengers. A snapshot of the passport's identification page stored in your inbox is preferable in case you misplace your actual passport.
While in public, I don't bring my passport with me in Tunisia. But if I need to provide proof, I have a copy on my phone.
Visa
Depending on your nationality, you may or may not require a visa to enter Tunisia. It's not necessary for stays under 90 days, but it's useful to have just in case. For stays above 90 days, a residency permit is necessary.
Flight tickets
So, what's your plan for getting to Tunisia? Air travel is by far the most prevalent option. In addition, many choose the ferry from Southern Europe, particularly if they want to carry a vehicle. The earlier in the day you purchase your ticket, the more you save.
Credit cards
In Tunisia, cash is king when it comes to convenience. However, dinars in Tunisia are considered "closed currency." This implies that you can only exchange money in Tunisia. Furthermore, it is unlawful to bring or send dinars abroad. Don't forget to take your debit or credit card with you! You might also bring cash in the form of euros, dollars, or pounds and exchange them for dinars once you get there.
Medication
There are three health-related things to check off your list before you go. Obtain the necessary paperwork, such as prescriptions, for your medication. Carry any necessary drugs in their original packaging with you at all times. Customs and the embassy can tell you if there are any import restrictions.
Medications are far more convenient to carry along. You'll need a prescription signed by a local doctor in the country you're visiting if you want to purchase any prescriptions there. It is possible to buy medicine overseas with only a paper prescription from your doctor.
Electronics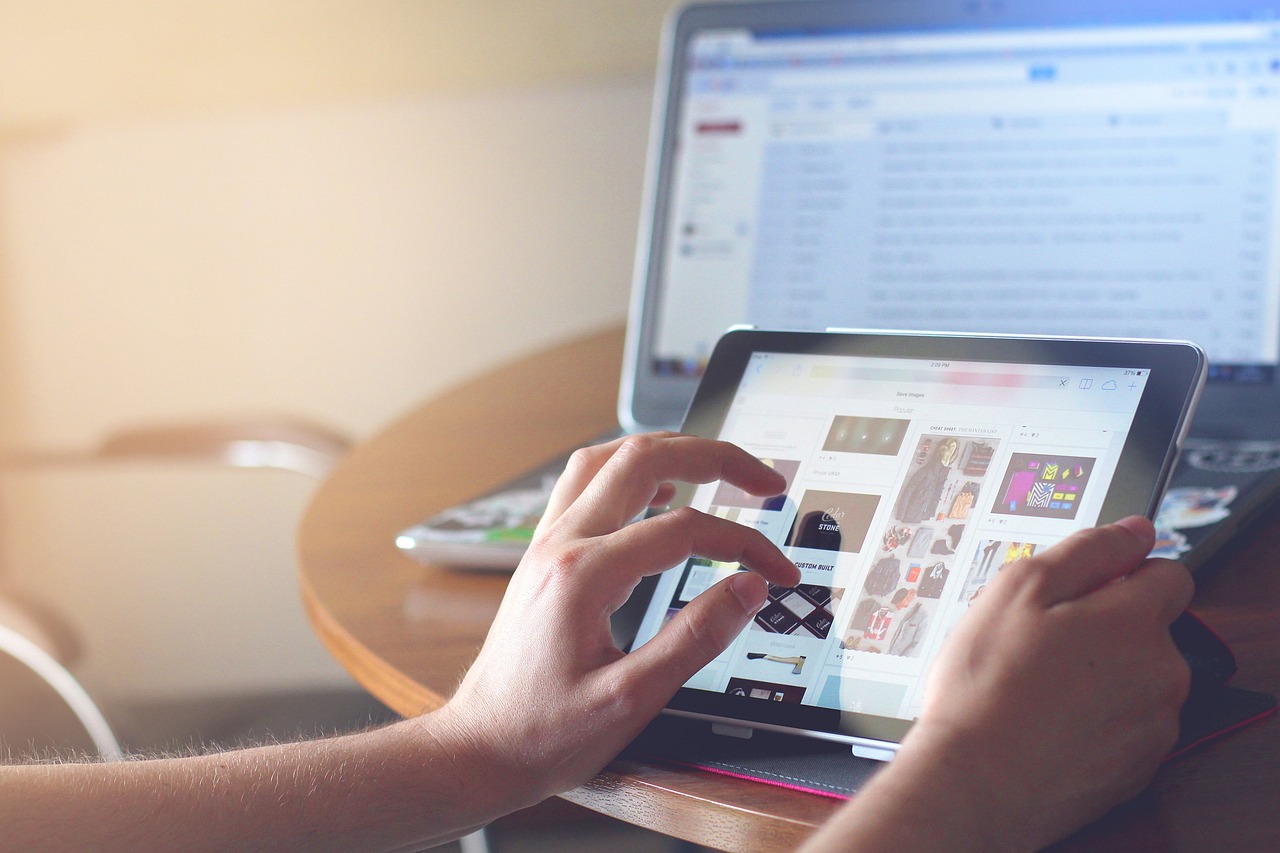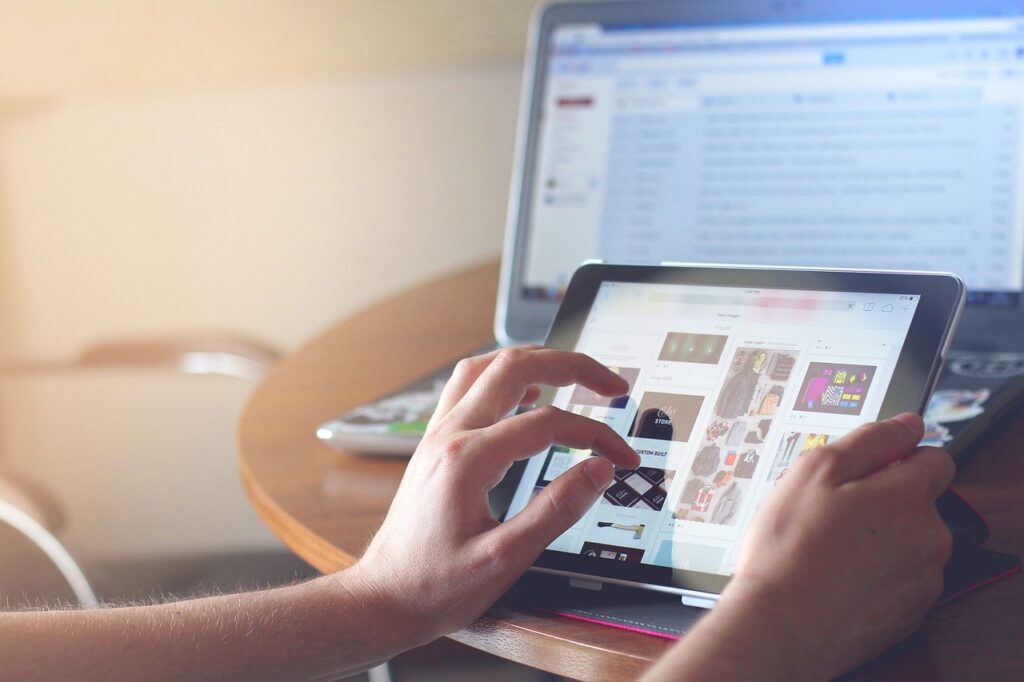 Our technological devices are always with us now. While I'm not one to buy a lot of trinkets on vacation, I do like snapping some stunning photos of my travel destinations. I do it over the phone.
Phone
When traveling, most individuals need to have access to a phone at all times. The phone makes it easy to look up facts and take pictures of special moments to remember forever. You should be aware of the fees involved with using your cell phone or mobile data when traveling internationally. Use Wi-Fi or look into purchasing a local SIM card to avoid a surprise phone charge at home.
Charger
Chargers for your phone, camera, laptop, headphones, and tablets should not be forgotten. One charger that can be used for several devices would be ideal.
Travel adapter
A power adaptor suitable for use in the outlets in your destination country may be required. The voltage range of 220-240 V is typical in Tunisia for plug types C and E. If you plan on bringing more than one electrical device to charge, you may want to bring more than one travel adapter.
Toiletries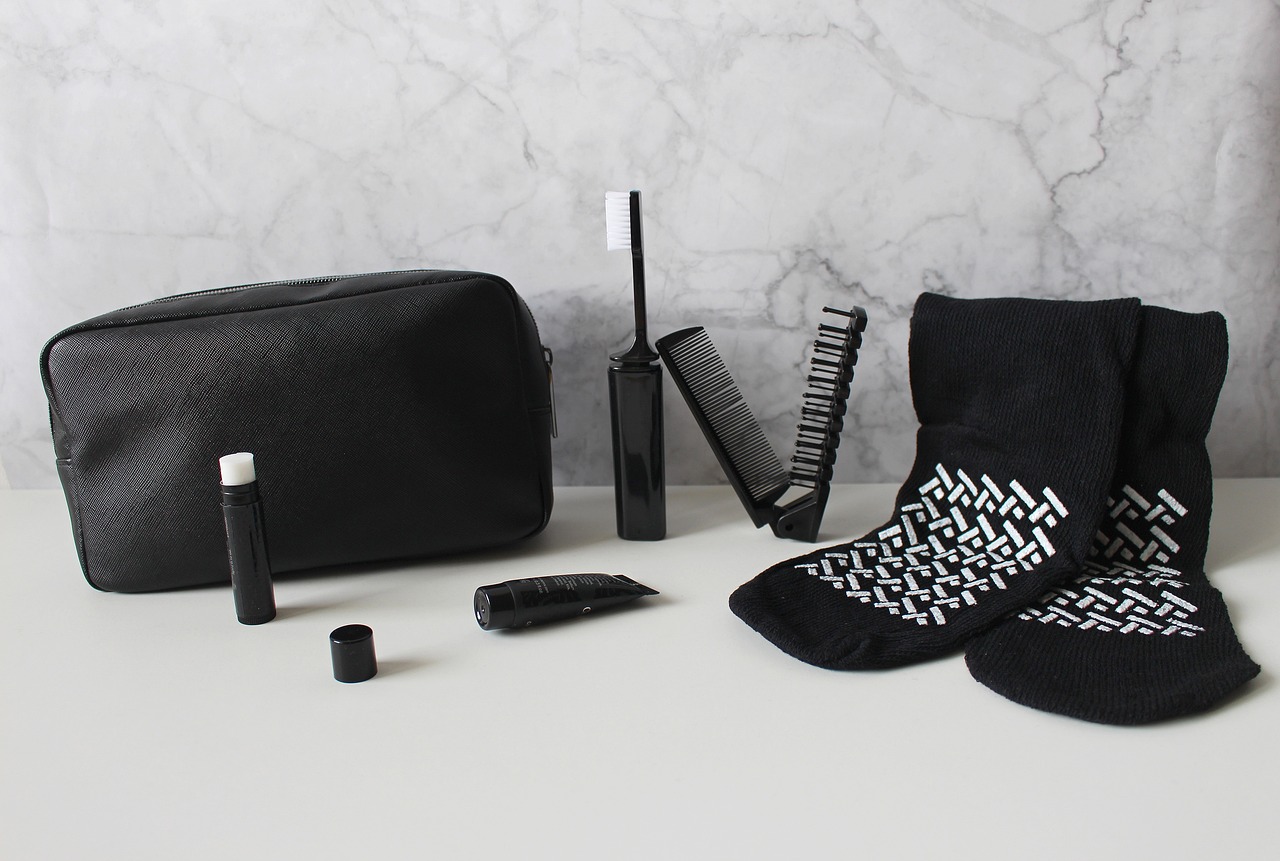 When trying to pack for a trip to Tunisia, don't forget the essential toiletries that will keep you healthy, comfortable, and ready to enjoy your time away from home.
High-SPF Products
Toiletries with a high sun protection factor (SPF) factor are a must. The sun shines brightly in Tunisia, particularly during the summer. Sunscreen with an SPF of 30 or higher, as well as a water-resistant kind for use in the pool, should be brought along for any longer time spent outside. Hair and scalp spray, lip balm, and cosmetics with SPF are a few more options to consider purchasing.
Typical Toilet Supplies
The essentials, such as a toothbrush, toothpaste, and deodorant, should be purchased first. Soap, shampoo, and conditioner may be required, depending on the lodging. You should also include a brush, tools for styling your hair and face, lotion, contact lenses, shaving equipment, nail clippers, and other care essentials.
I find it useful to have hand sanitizer or wet wipes on me at all times. You should definitely bring over some Kleenex. The majority of public restrooms do not stock toilet paper.
When flying with carry-on items, you must comply with the airline's liquids policy. Many items, including toothpaste, deodorant sticks, shampoo bars, and face washing bars, are now available in solid form as well, which is convenient. These may be used in place of liquids, making packing much simpler.
Clothes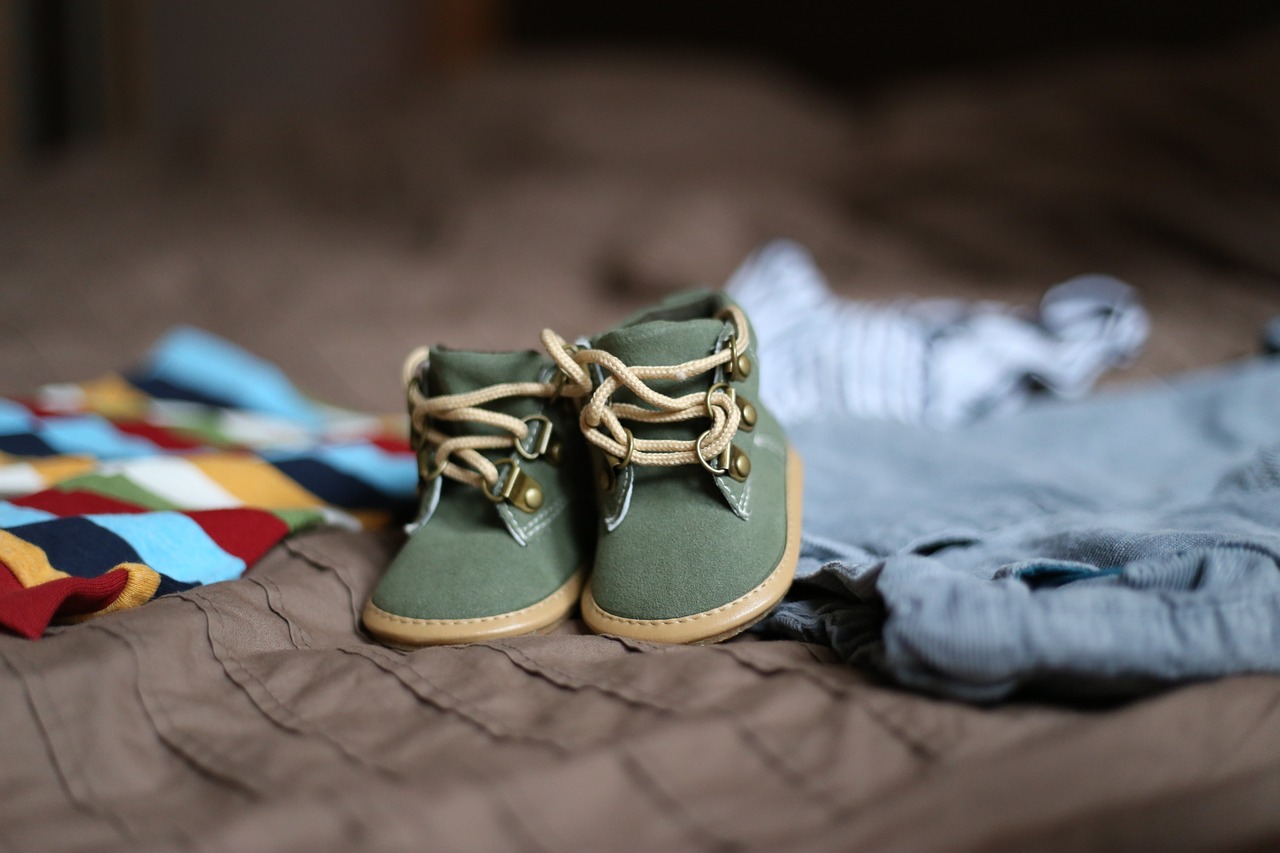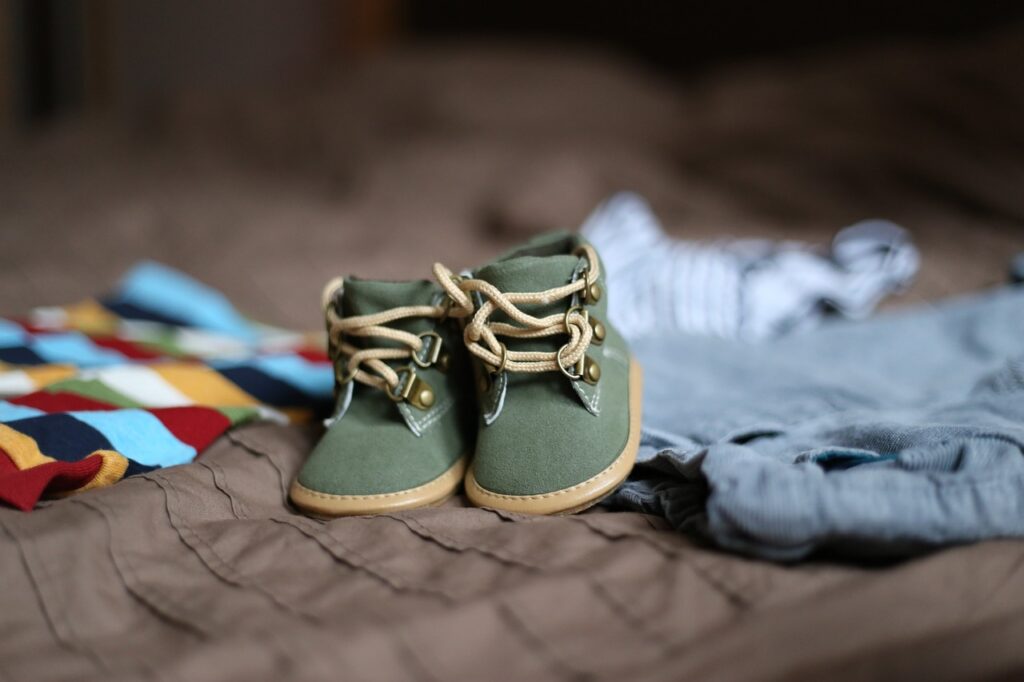 What clothes should you pack for your trip to Tunisia? Depending on the time of year and the activities you want to partake in, different types of clothing will be required. During the summer, temperatures in Tunisia tend to soar. However, you'll want to layer up during the colder months.
Women's packing list for Tunisia
I've made a detailed packing list for the women, complete with sections for necessities, warm and cool weather attire, and toiletries. Select the items you will need from the categories of toiletries, summer clothes, and winter clothes, and start packing! Let's see if we can keep it easy! If you forget anything essential, you can always get it when you get there.
Essential clothes for women
Underwear: How many pairs of underwear should I pack for my trip to Tunisia? Think about how long you'll be gone and whether or not you'll have time to do laundry while you're away. Pick undergarments that go with the majority of your garments.
Bras: Comfortable bras are a must-have in warm weather. Perhaps cotton bras or those without padding? Pack your sports bras if you want to work out while on vacation.
Socks: There is no such thing as having too many pairs of socks for the summer. Still, you may bring a few pairs to wear with your athletic or walking footwear.
Sleepwear: Clothing worn to bed varies greatly from person to person. The best sleepwear is versatile enough to be worn for more than simply sleeping. In other words, bring the one you like most.
Accessories: When packing for a trip to Tunisia or anywhere in the world, bring a small selection of jewelry and accessories that are versatile and can be worn with a wide variety of looks. Most of the time, I have a watch on my wrist. Bring a bag or backpack that can double as your beach bag, carry-on, and shopping bag all in one. And a clutch to use while dining out or going out on the town.
Swimwear: Bring your swimwear, particularly if you're going on a summer vacation. If you can handle water temperatures of about 16 degrees Celsius (62 degrees Fahrenheit), swimming is doable even in the dead of winter.
Summer clothes for women
In the summer, Tunisia has high temperatures and high humidity. Go for fabrics like cotton, linen, bamboo, or silk that will keep you cool. Dresses, skirts, shorts, and tops are all terrific options for warm summer days. Wearing a lightweight long-sleeved shirt to a sacred site will shield your skin from the sun and be convenient. If you don't feel like wearing a long-sleeved shirt, a thin scarf is a perfect alternative.
At the beach, the pool, or the bar, a cover-up might be useful. The addition of a lovely caftan, crochet, sarong, scarf, or kimono to your holiday clothing will take it to the next level. Sportswear should be packed if a trip includes jogging, hiking, swimming, the gym, yoga, or any other physical activity.
Sunglasses and some kind of head covering—a hat, scarf, or bucket hat—are necessities during the hot summer months in Tunisia. Don't forget to pack your go-to beach towel!
Winter clothes for women
December, January, February, and March are the coolest months in Tunisia. You should dress warmly throughout these months by layering a blouse, light cardigan, jacket, trousers, and shoes. If it becomes chilly, you have the option of wearing gloves, a hat, and a scarf. This way, if you are too hot, you can shed clothing quickly and effortlessly. The high during the day may reach 18°C/64°F, while the low at night can dip to 8°C/47°F.
Men's packing list for Tunisia
Men, in general, are known to be a little disorganized when it comes to packing. At the very least, they are less anxious and concerned about it. It doesn't seem to be a huge concern if they leave anything important behind.
Don't forget to bring plenty of quick-drying, comfy T-shirts. Because of the high humidity throughout the summer, you may find that you need to change your clothing often. Bring sportswear if you fancy yourself an athletic kind of guy. Don't go out in the middle of the day without a hat and sunglasses. Even though visitors are exempt from the usual dress codes, you will still require a nice pair of long pants for heading out. When attending a place of worship, it is appropriate to wear long pants.
During the months of December, January, February, and March, the weather in Tunisia may become shockingly chilly. Bring along some warm clothing. You'll need shorts and T-shirts on bright winter days, and you may even feel like going for a swim.
The necessary toiletries were listed at the top. A razor, hair supplies, perfume, and cotton pads are also useful to have on hand. These products may be completely superfluous to some people. Products like this are commonplace for certain people. Don't waste space with items you won't need.
Useful Additions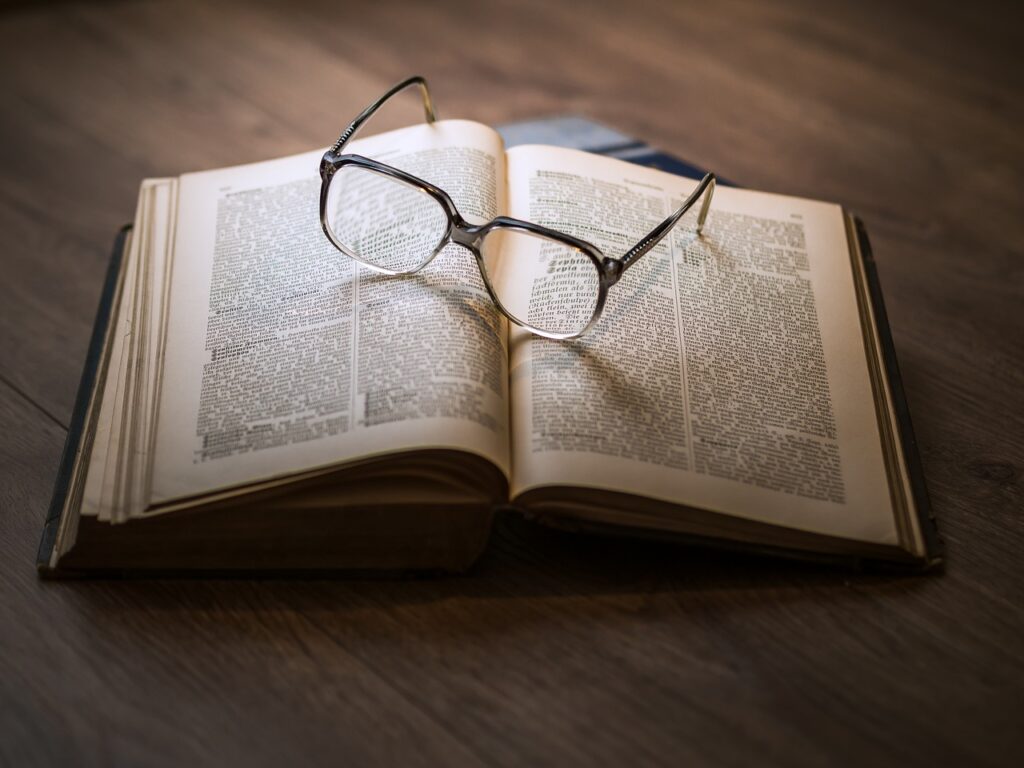 Insurance
Having travel insurance is something I would consider essential. Consider getting one for your own protection and peace of mind. Having travel insurance covers you in case of an accident or trip cancellation. Select the most appropriate policy for your trip and learn about its coverage details.
Portable Power Bank
Have any outdoor adventures planned? Or do you have a lengthy flight planned? If you will be away from a power outlet for an extended period of time, a portable power bank may come in handy. If you're planning on bringing a power bank with you, keep in mind that it can't be checked as cargo on an airline.
Laptop Or Tablet
Whether you plan on working online, learning, or transferring photographs, you may need a laptop or tablet.
Camera
Picturesque locations abound in Tunisia. With just three blinks, the camera is full of amazing shots. If you have a camera, feel free to bring it along. Because of its portability and high-quality camera, my phone is my go-to for selfies.
Book
When I travel, I prefer to bring along a nice book. I like reading on plane rides, at the beach, and before bed. The idea is intriguing, and you should give it a go. We spend too much time in front of our computers, tablets, phones, and TVs these days. If you prefer fiction over nonfiction while planning a trip, look for a novel set in the area you want to visit.
Supplies for a flight
We intend to make flights, particularly lengthy ones, as pleasurable as possible. Consider bringing an eye mask, water bottle, comfortable attire, neck pillow, headphones, and earplugs. When traveling with children, don't neglect refreshments and something to keep them occupied, such as literature, games, or tablets.
Read also: Useful Tunisia words and phrases for your holiday.