Are you looking for cheap destinations to visit throughout the world? If you're going on holiday and want to visit a new place but don't want to spend too much money, this article of Scributors will tell you about the top 20 cheapest countries to visit in 2023.
There are beautiful beaches, historic cities, and exotic attractions for everyone. You don't need a lot of money to travel; you just need to plan your trip's location and timing well. There are numerous countries that you can visit on a budget throughout the year. Of course, the overall budget will vary depending on the traveler's city of origin and their selections for housing and meals, but in general, all of the destinations I will discuss in this list allow you to travel cheaply in comparison to other places.
1. Morocco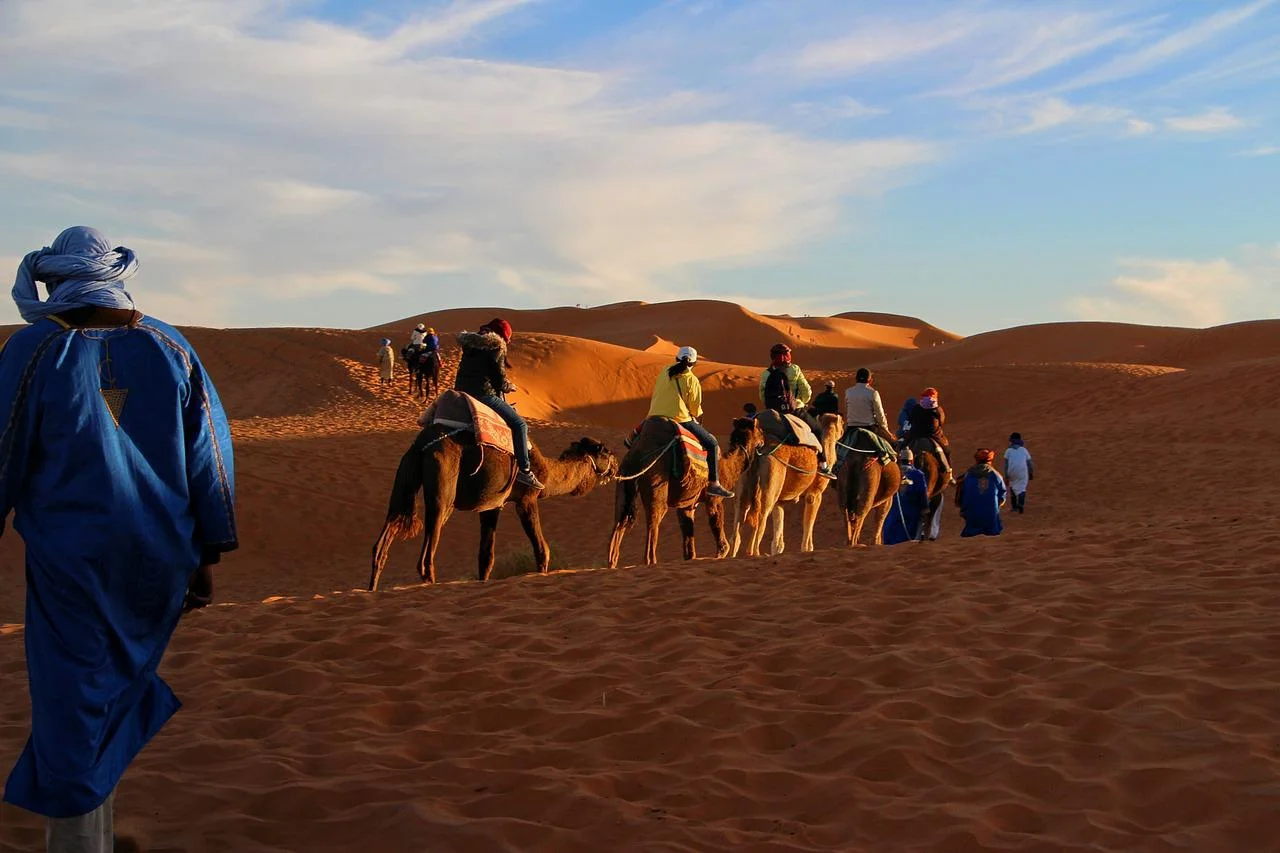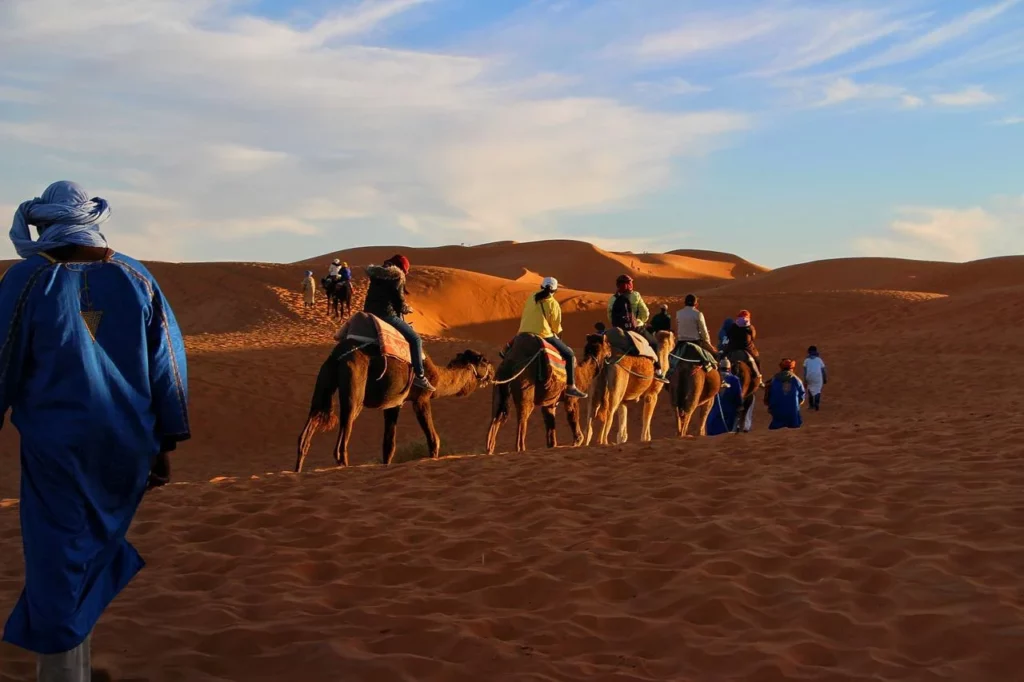 Morocco is of course one of the top 20 cheapest countries to visit in the world. This is a very appealing country because of its desert scenery, culture, richness, and cuisine. Traveling to Africa from America can be costly, but Morocco is easily accessible from Spain.
Morocco's must-see destinations include Merzouga desert, Marrakech, Chefchaouen, Fez, and Tangier.
2. Ethiopia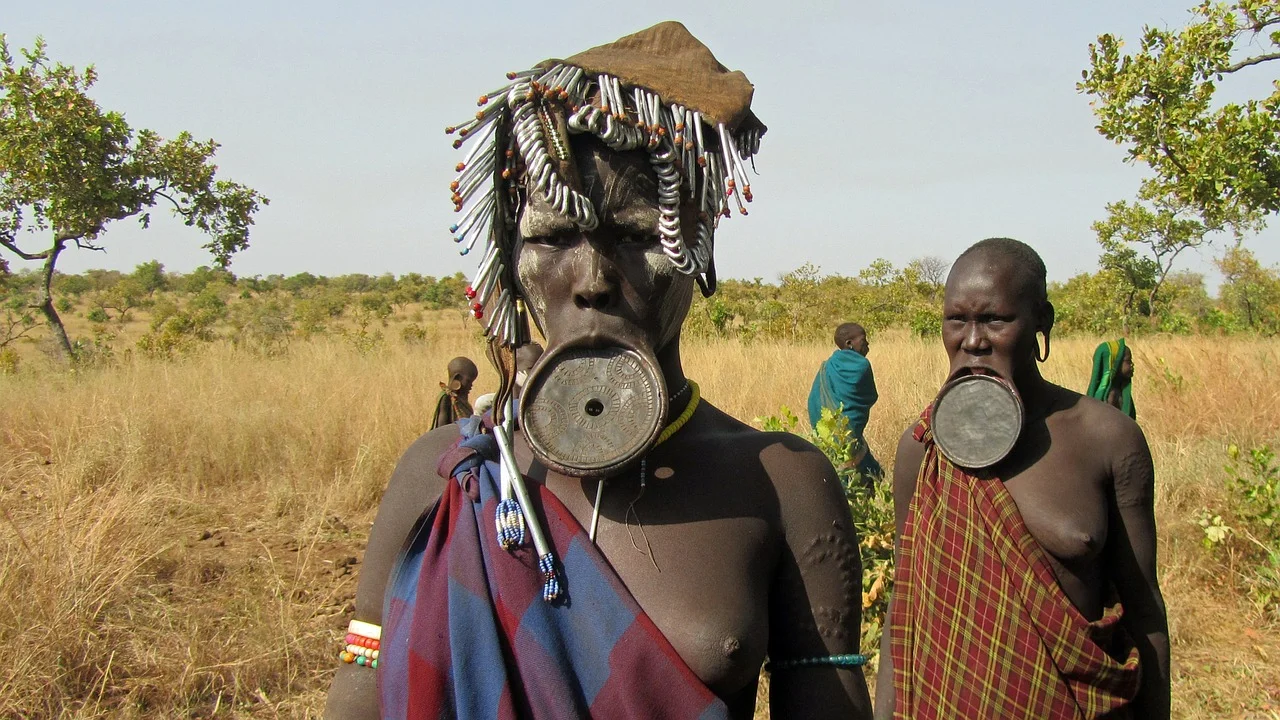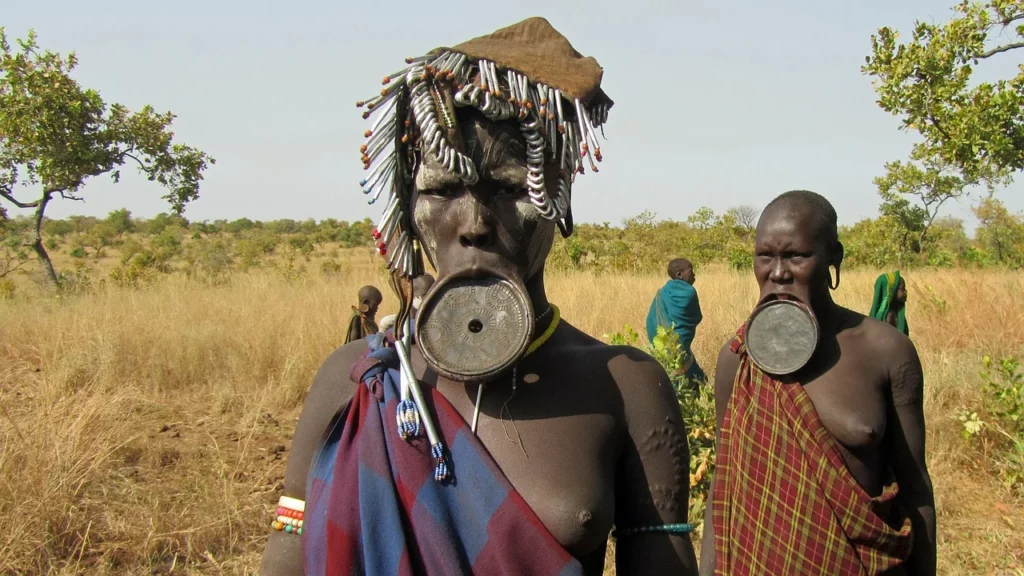 Many people are ignorant of Africa's amazing countries. Ethiopia is a one-of-a-kind country with a rich history, diverse flora and fauna, and magnificent scenery. Lalibela is a tiny town in northern Ethiopia noted for its underground monolithic cathedrals cut in rock dating from the 12th and 13th centuries. It's a truly amazing site.
Ethiopia is an excellent choice for budget travel because hotel rooms are available for less than USD$10 a night and food is inexpensive. Perhaps the only impediment and significant expenditure is the flight ticket.
3. Argentina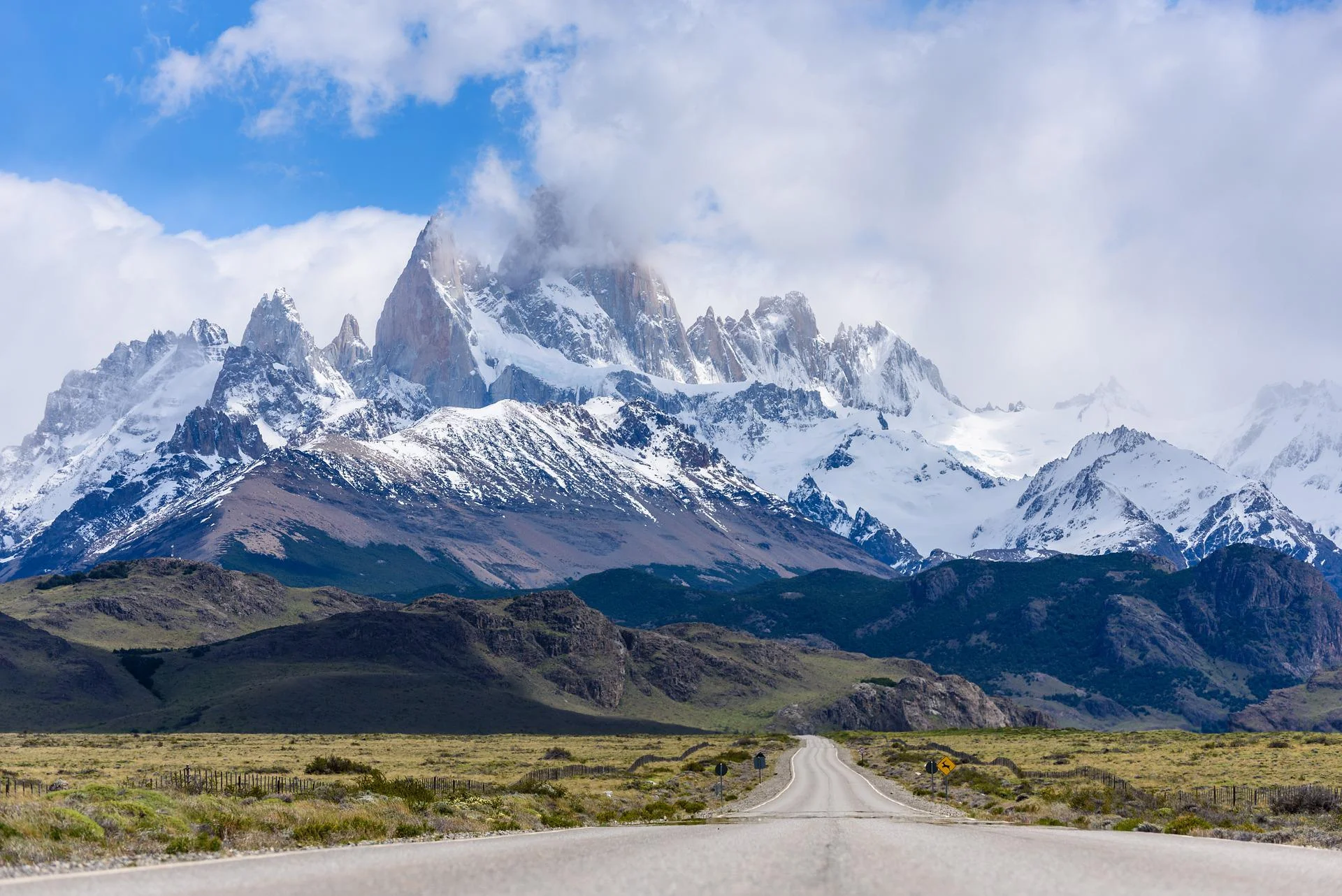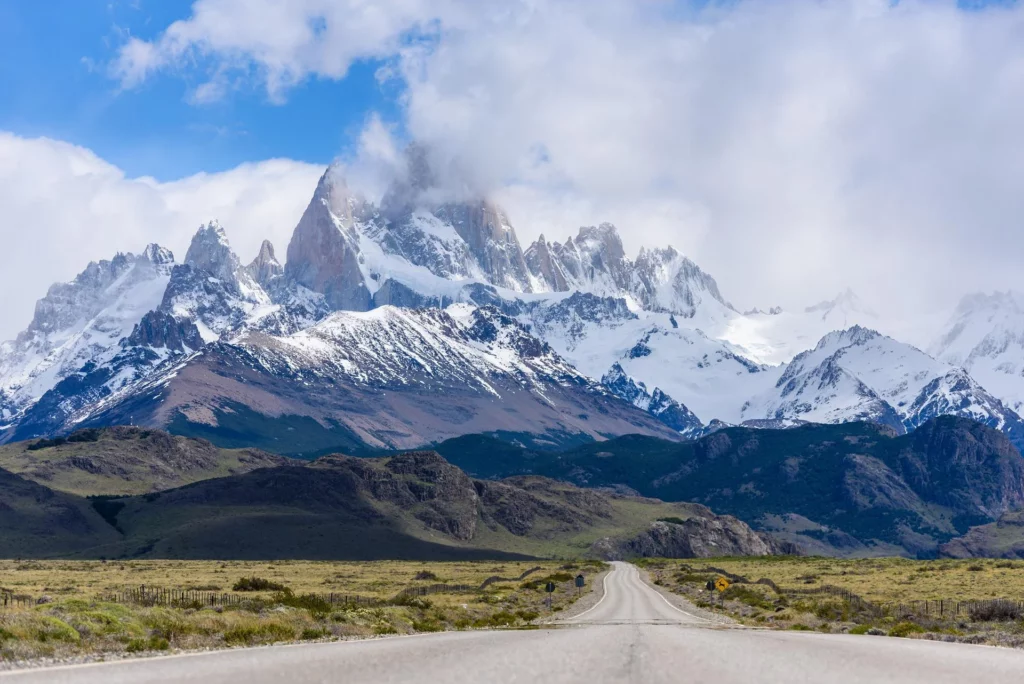 Argentina is one of the world's most beautiful and diversified countries. Unfortunately, Argentina's currency has undergone significant depreciation in recent years, making it an ideal destination for budget travelers. Argentina is a visa-free country, therefore you can go there very easily. It really deserves to be on the list of the top 20 cheapest countries to visit in 2023.
A night in a mid-range hotel in Buenos Aires costs roughly USD$35, whereas a bed in a hostel costs only USD$7. In Buenos Aires, a complete supper at a nice restaurant may be had for less than USD$10. Transportation is also frequently inexpensive.
Argentina's must-see destinations include Buenos Aires, Bariloche, Ushuaia, Calafate, and Iguazu Falls.
4. Cuba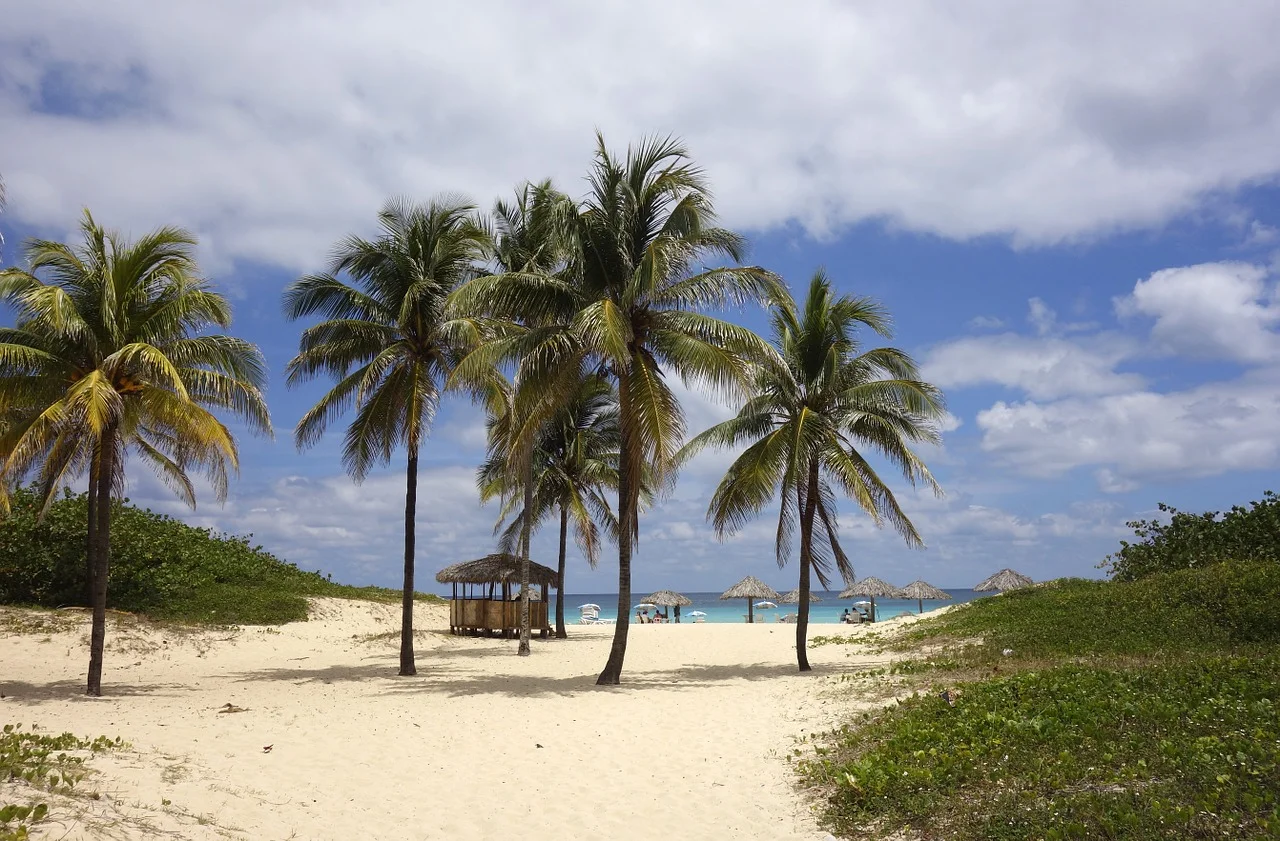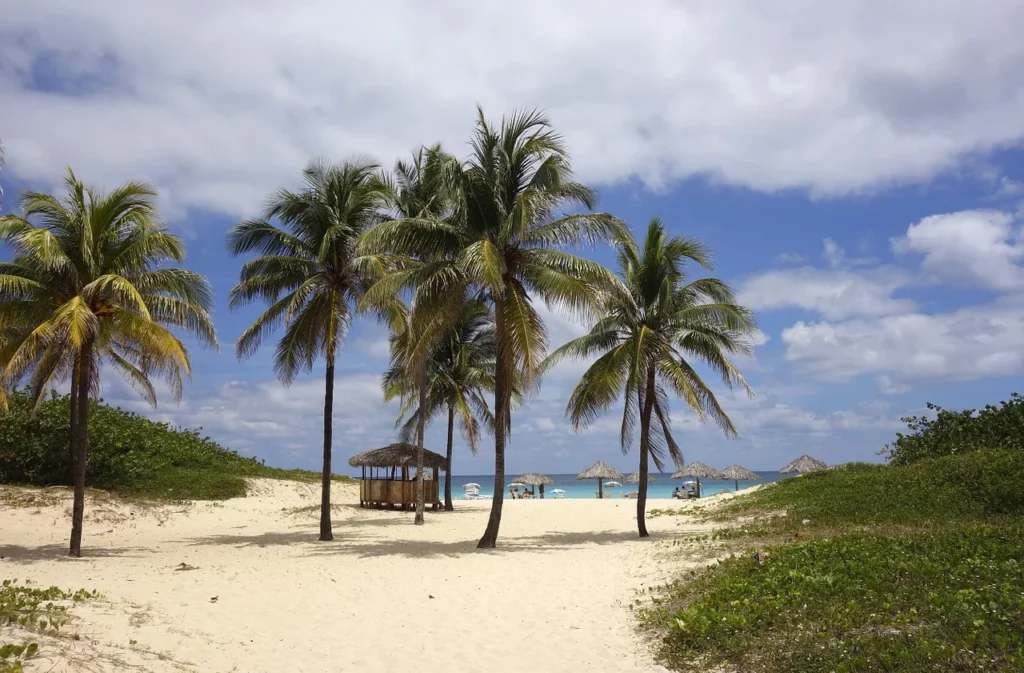 Cuba is one of the top 20 cheapest countries where you can travel on a shoestring budget and visit many sites. Staying in local residences for very little money and finding hotels for USD$40 per night allows you to fully immerse yourself in the country's culture and traditions.
In Cuba, you can enjoy beautiful beaches, historic and cultural cities, and a variety of free activities.
5. Bolivia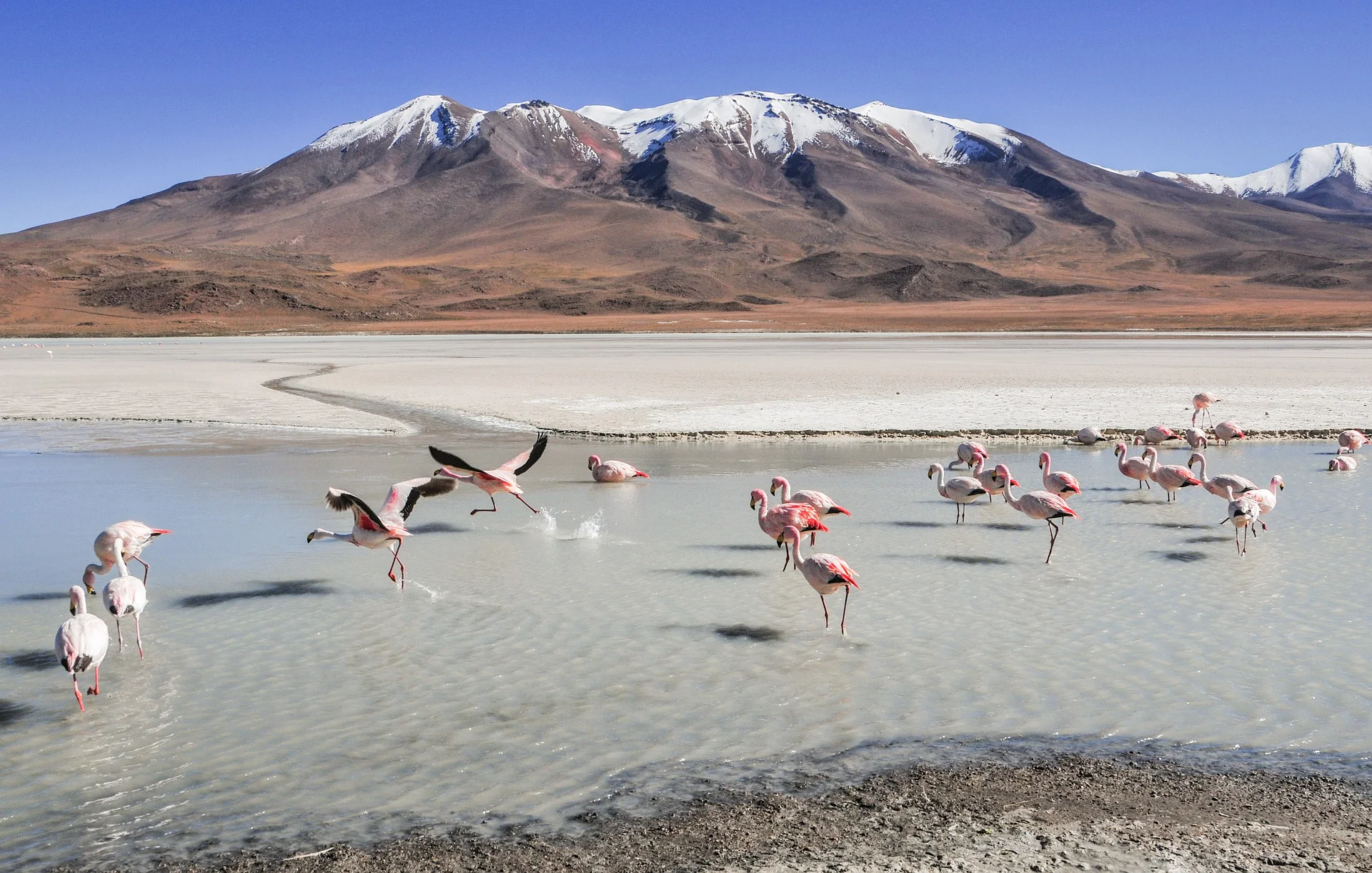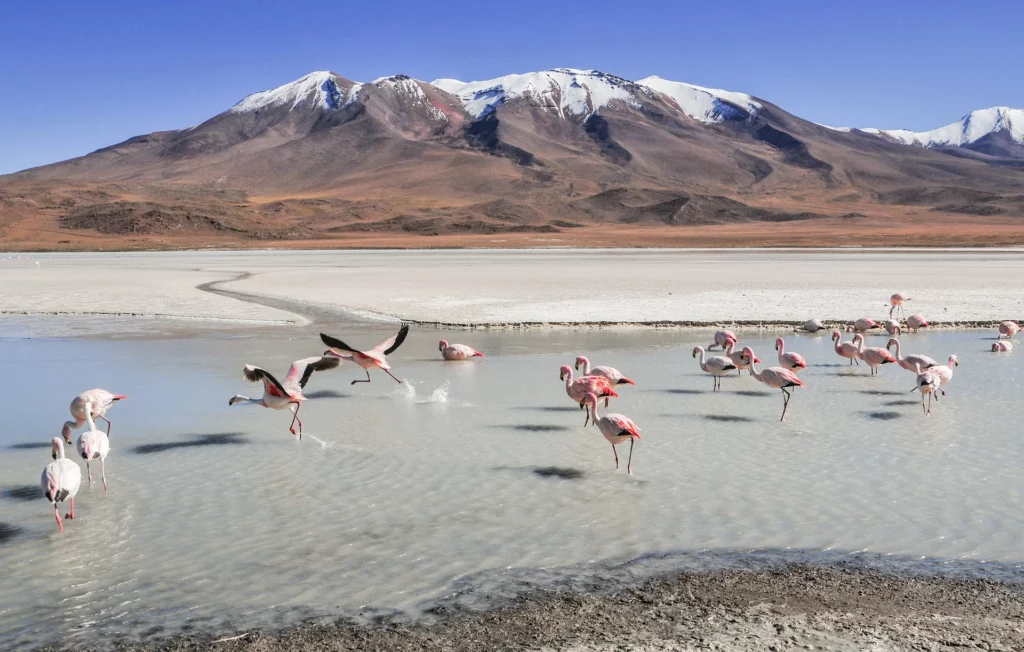 Bolivia is another inexpensive South American destination. Salar de Uyuni, the world's largest salt flat, is one of the country's most well-known attractions. Isla del Sol and La Paz are two other spots to visit in this country.
6. Peru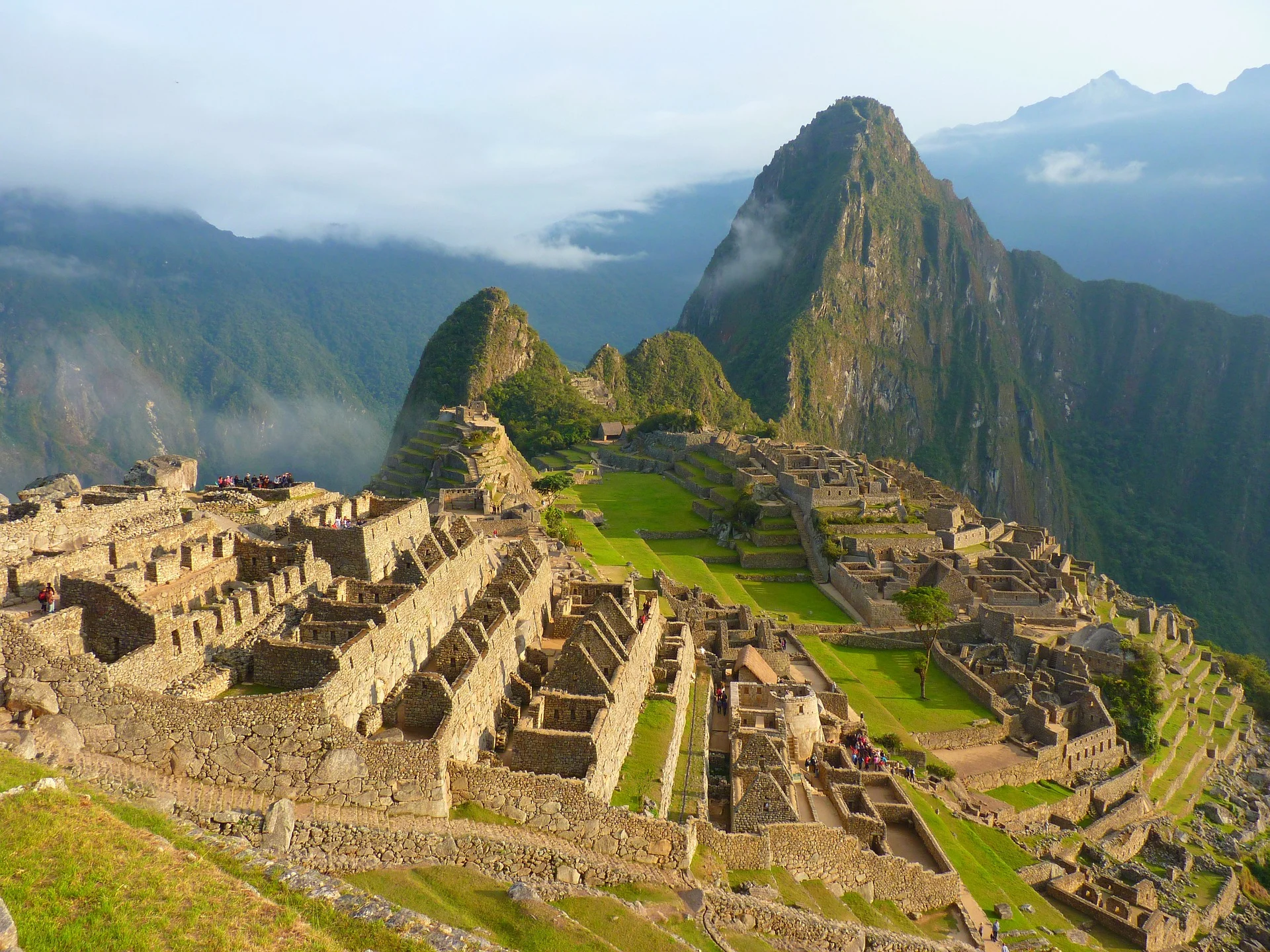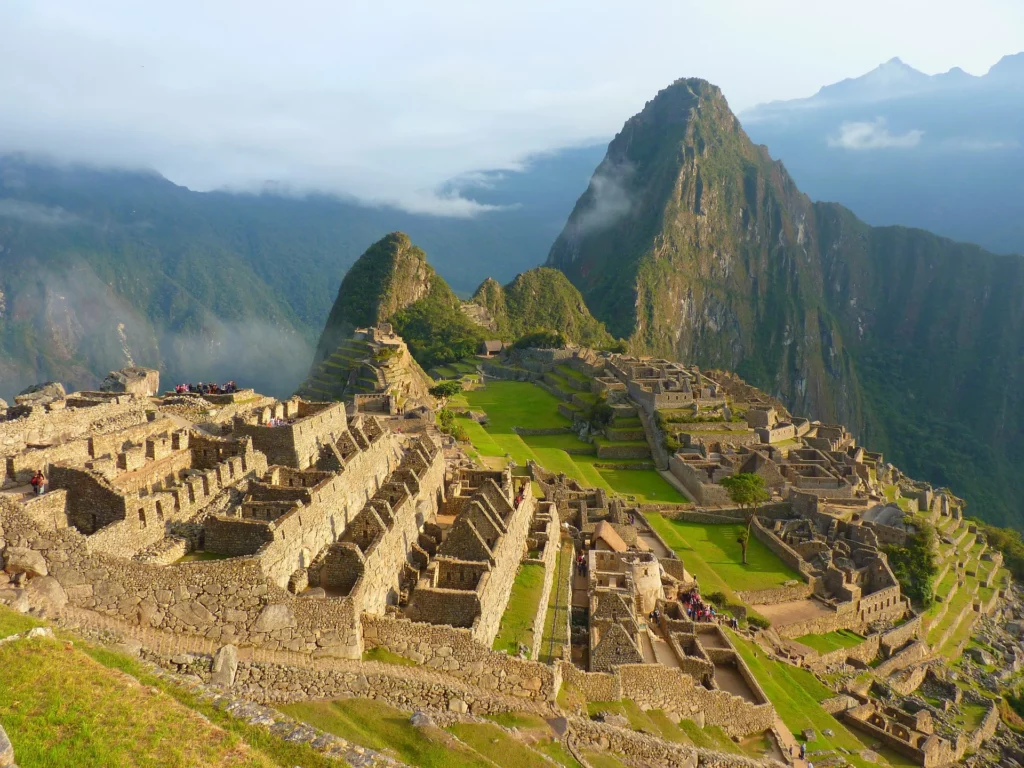 Peru is a country full with intriguing sites to explore that can be done on any budget.  There are numerous sites to visit, food, lodging, and transportation are all reasonably priced.
Staying in a mid-range hotel for USD40 a night is possible. The admission fee to some attractions, such as Machu Picchu, is pricey, but everything else is reasonably priced. Lima, Cusco, Machu Picchu, and Arequipa are must-see destinations in Peru.
7. Cambodia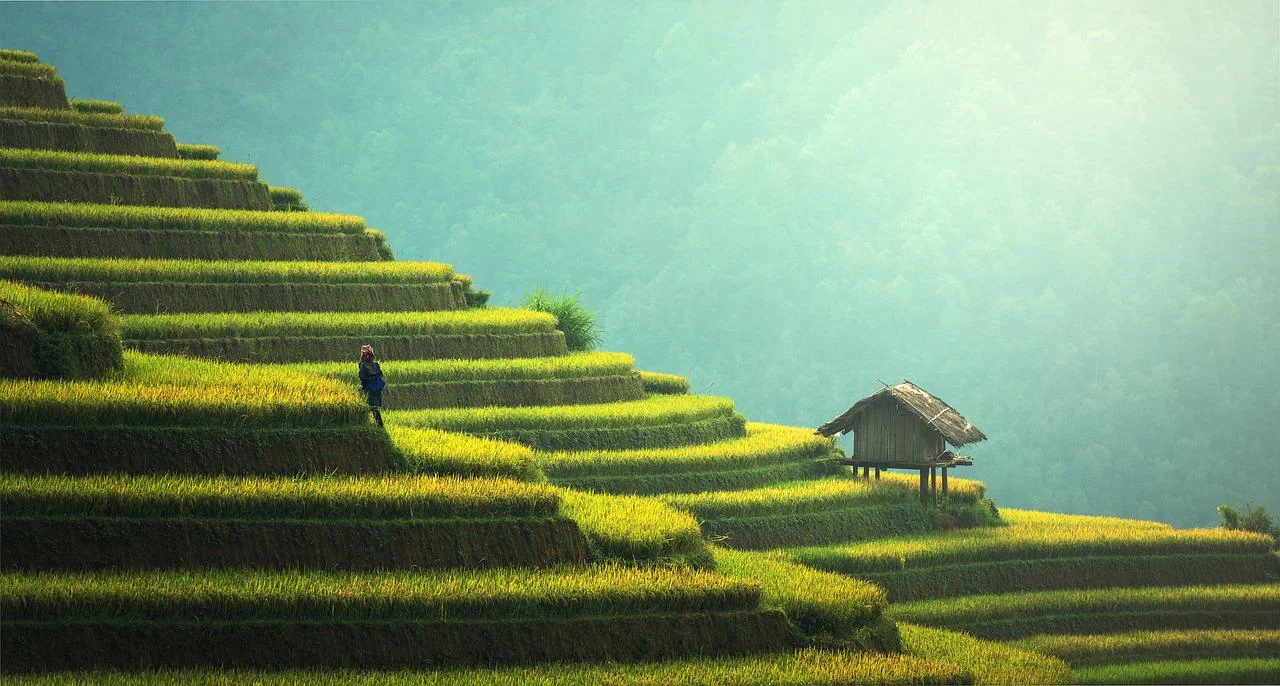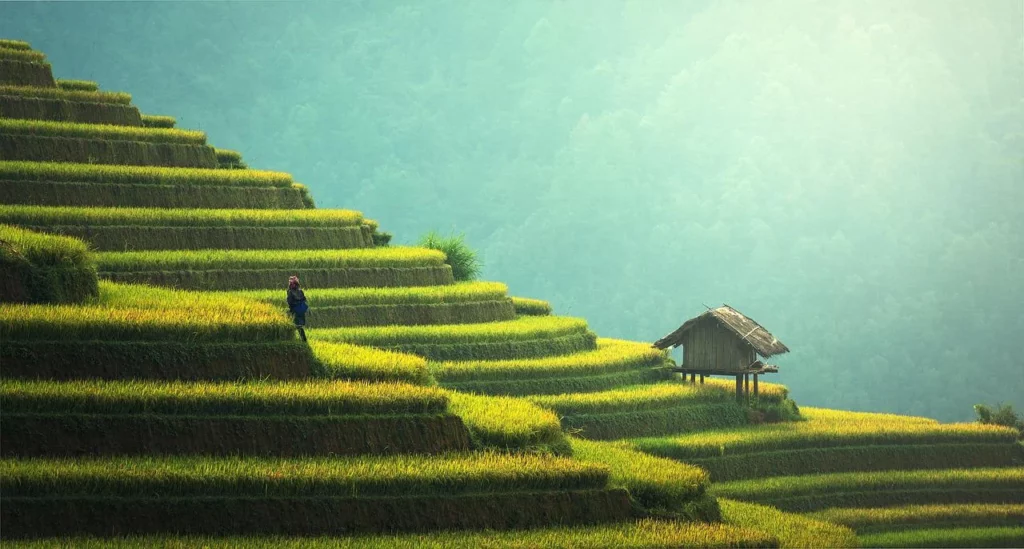 Cambodia is a must-see Southeast Asian destination. It is a country with a lot to offer, including the stunning Angkor temples, the scenery of the Mekong River, and the islands in the country's south. Cambodia is easily accessible from Thailand or Vietnam.
No matter where you go, you will discover very low pricing and can live on a daily budget of less than USD$30. Cambodia has a tragic recent history that includes genocide against its people, and poverty rates are quite high.
8. Philippines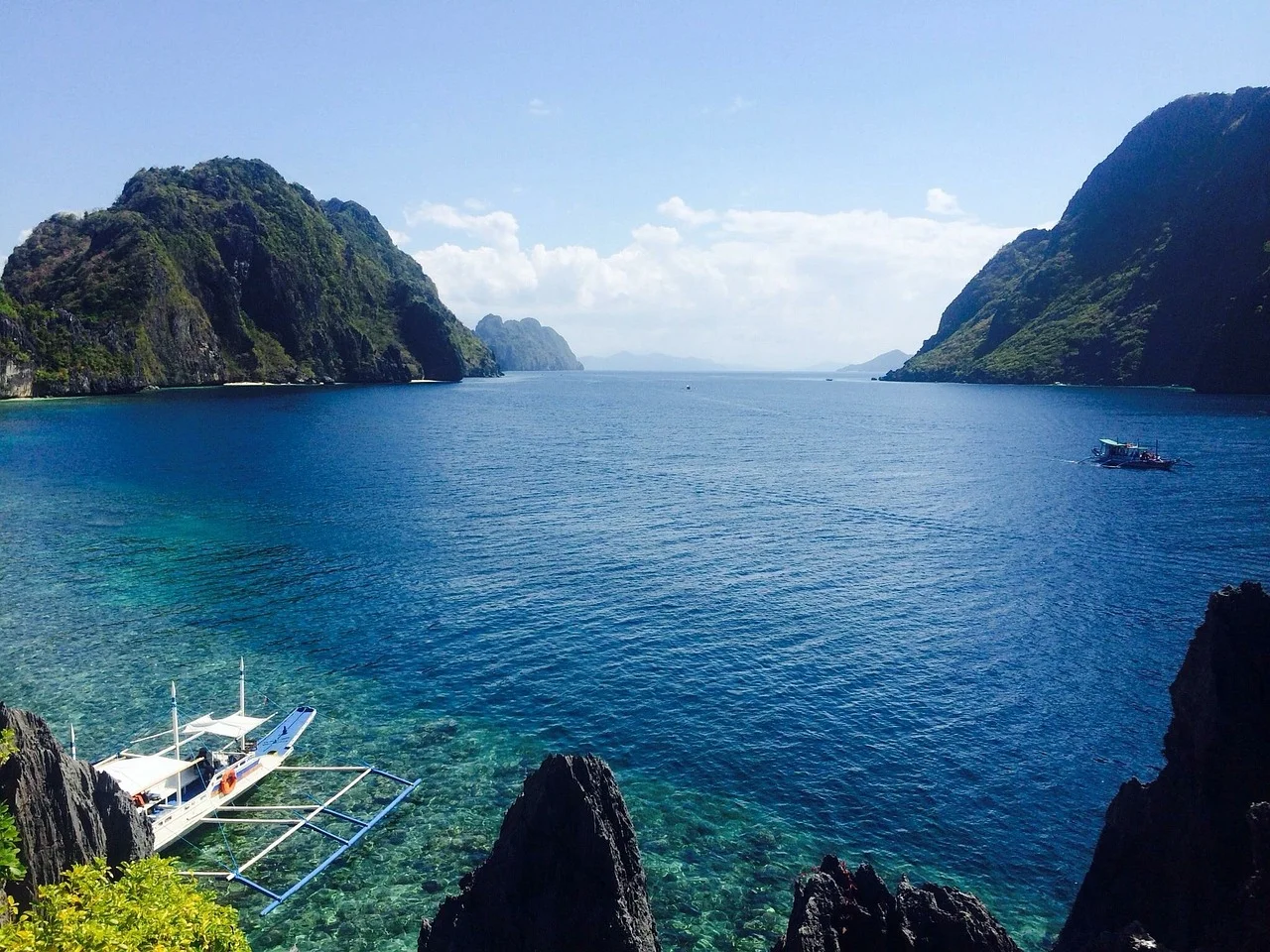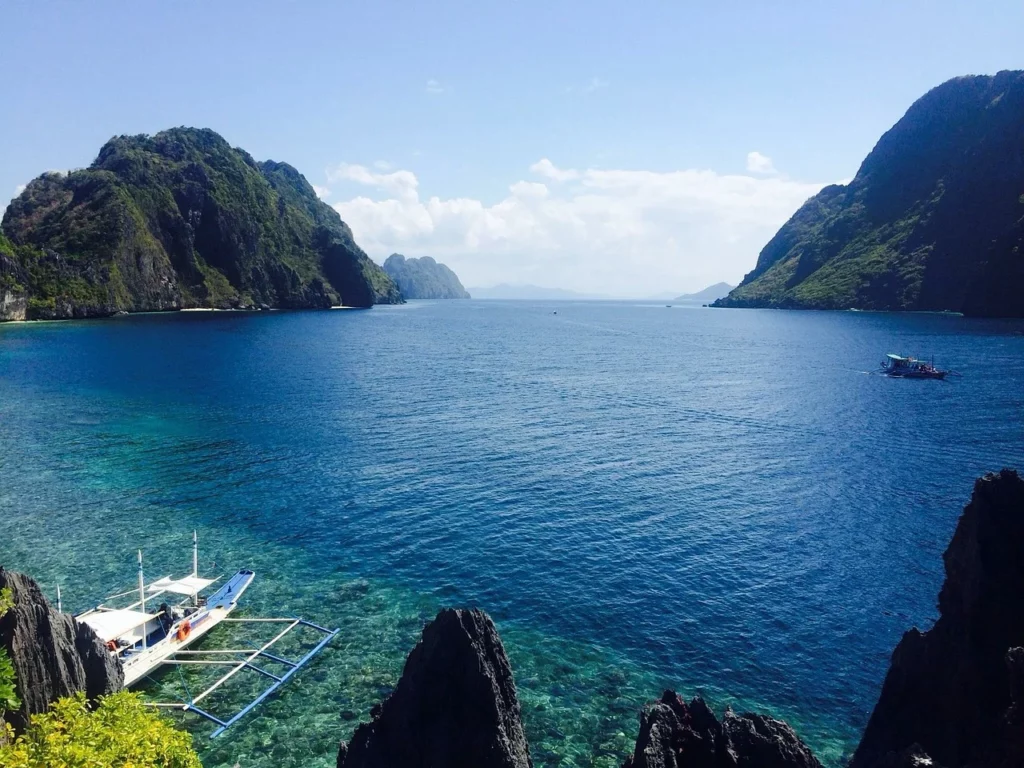 In Southeast Asia, the Philippines is a low-cost haven. The fact that this country has beaches, cities, and mountains is a plus. Accommodation is quite inexpensive, and meals in local restaurants may be had for less than USD$4.
9. Indonesia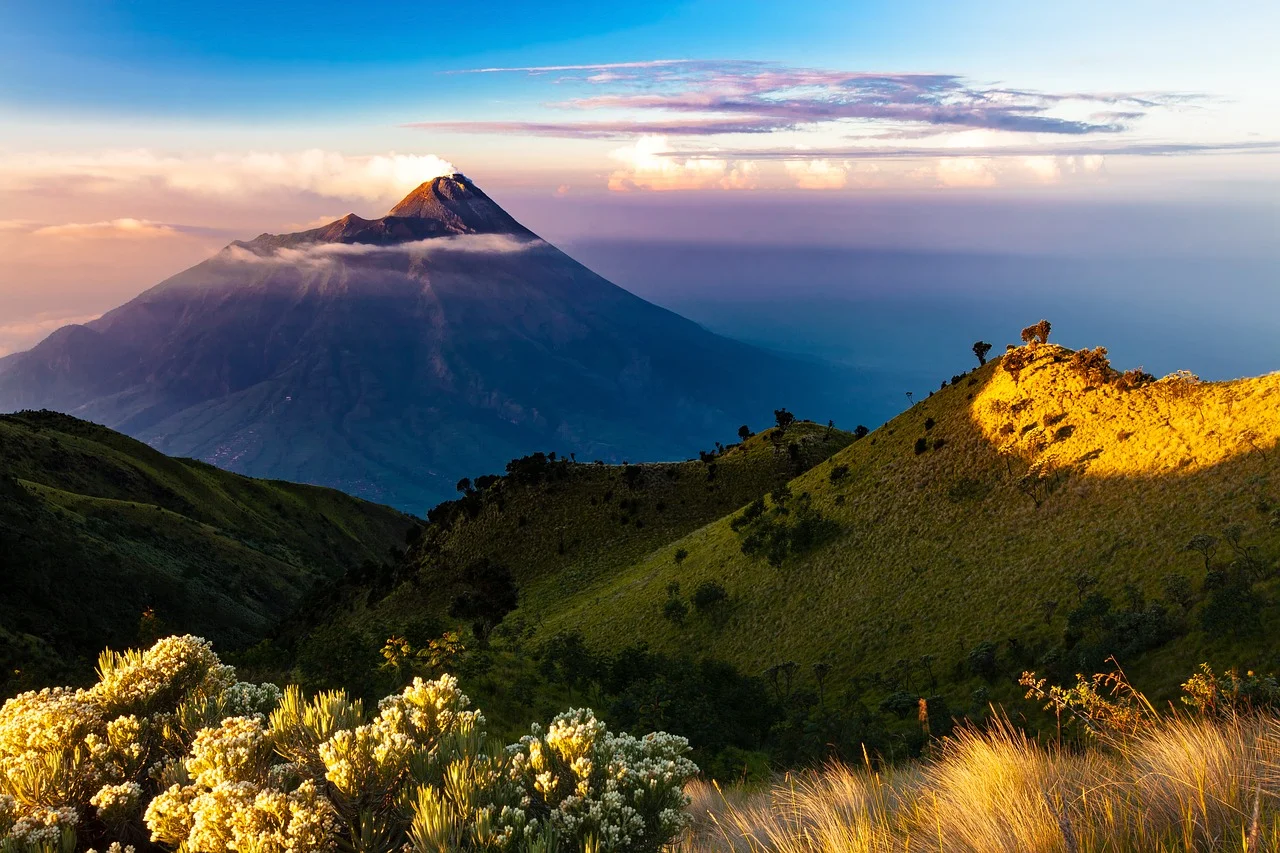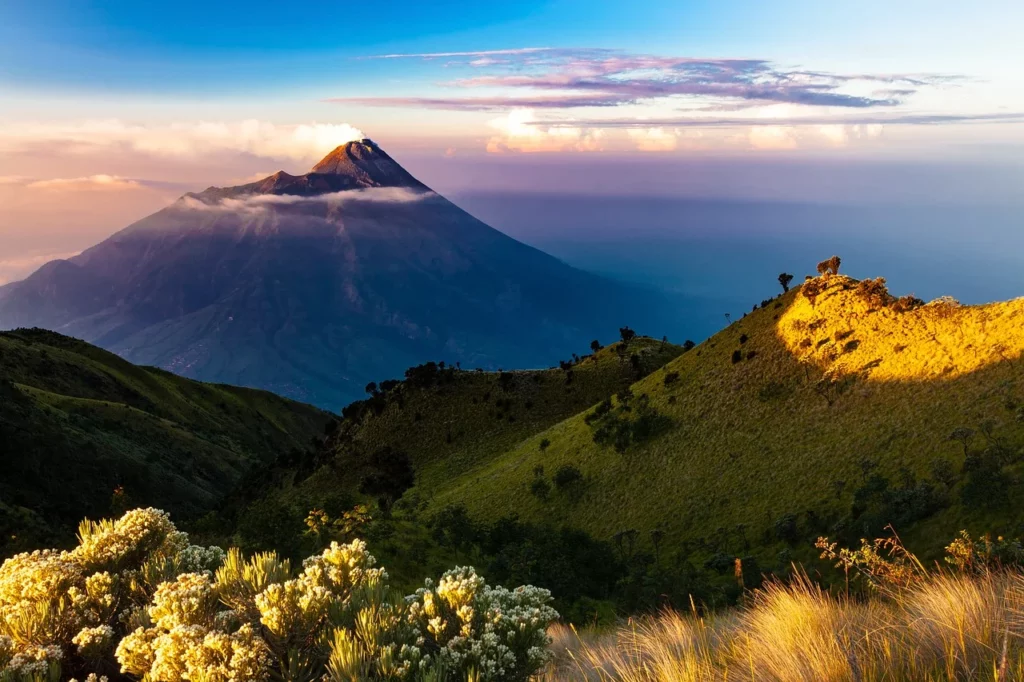 You've probably heard of Bali, one of the most popular destinations in Southeast Asia in recent years. Bali is one of the numerous Indonesian islands, along with Lombok, Sumatra, and Java.
Indonesia is another popular backpacking destination because it is feasible to live on very little money while visiting gorgeous sites. You can get a full dinner for $3 USD and hire a motorcycle for $4 USD per day.
10. India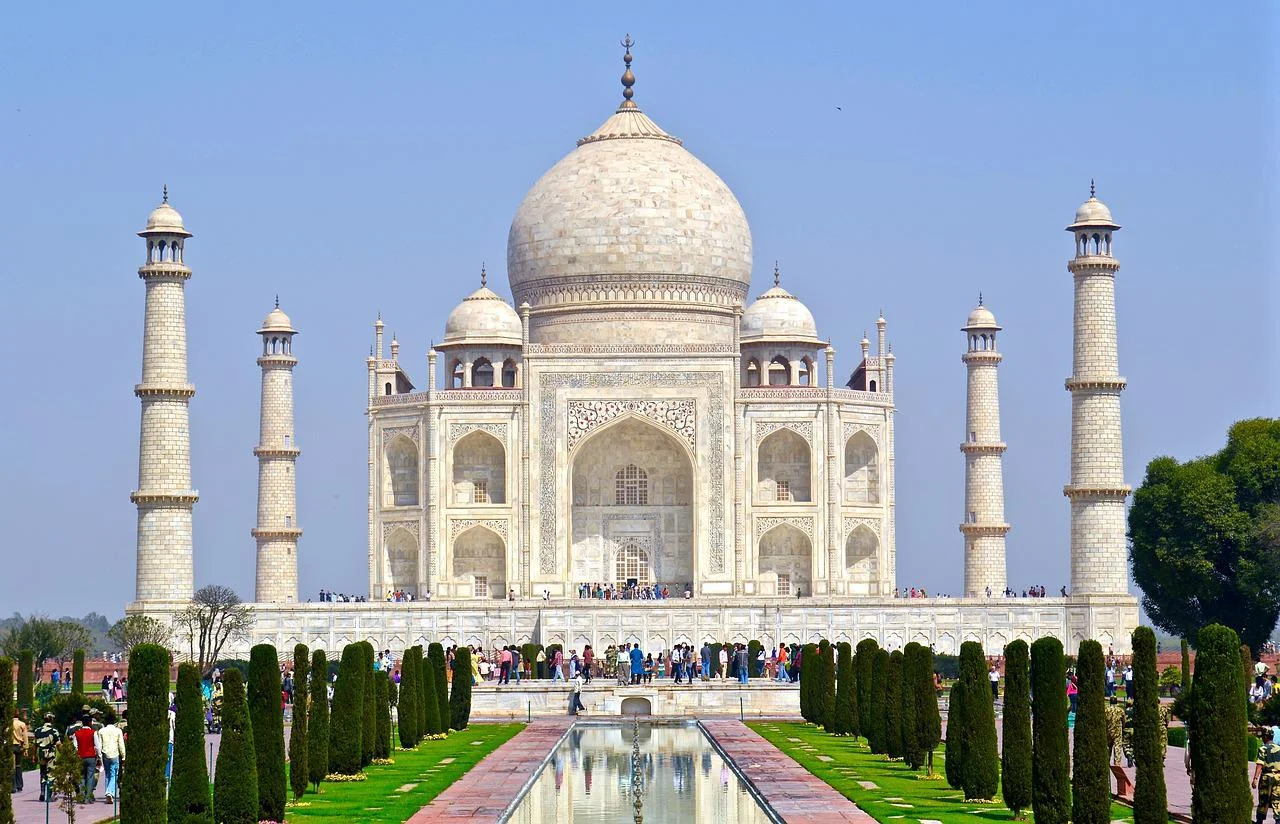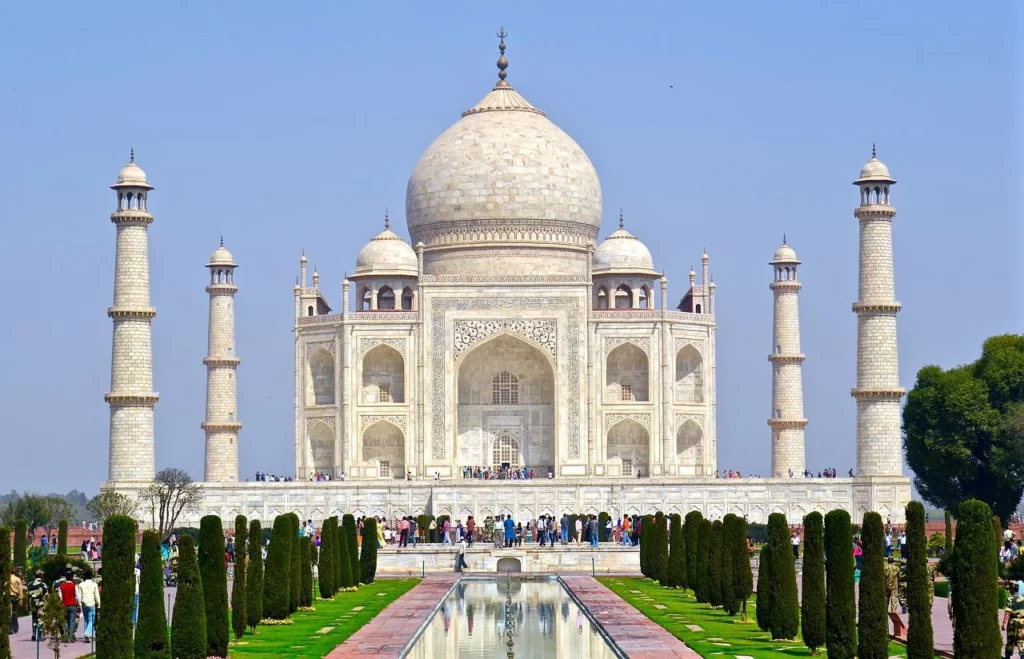 India is one of the most fascinating Asian destinations to visit on a budget. It is not a trip for everyone; you must be prepared to face India, and as they say, you either love it or loathe it.
Incredible locations to see in India. Accommodation is frequently less than USD$20 per night, and rail travel between cities is likewise relatively inexpensive. India is an excellent choice for budget visitors and backpackers.
11. Laos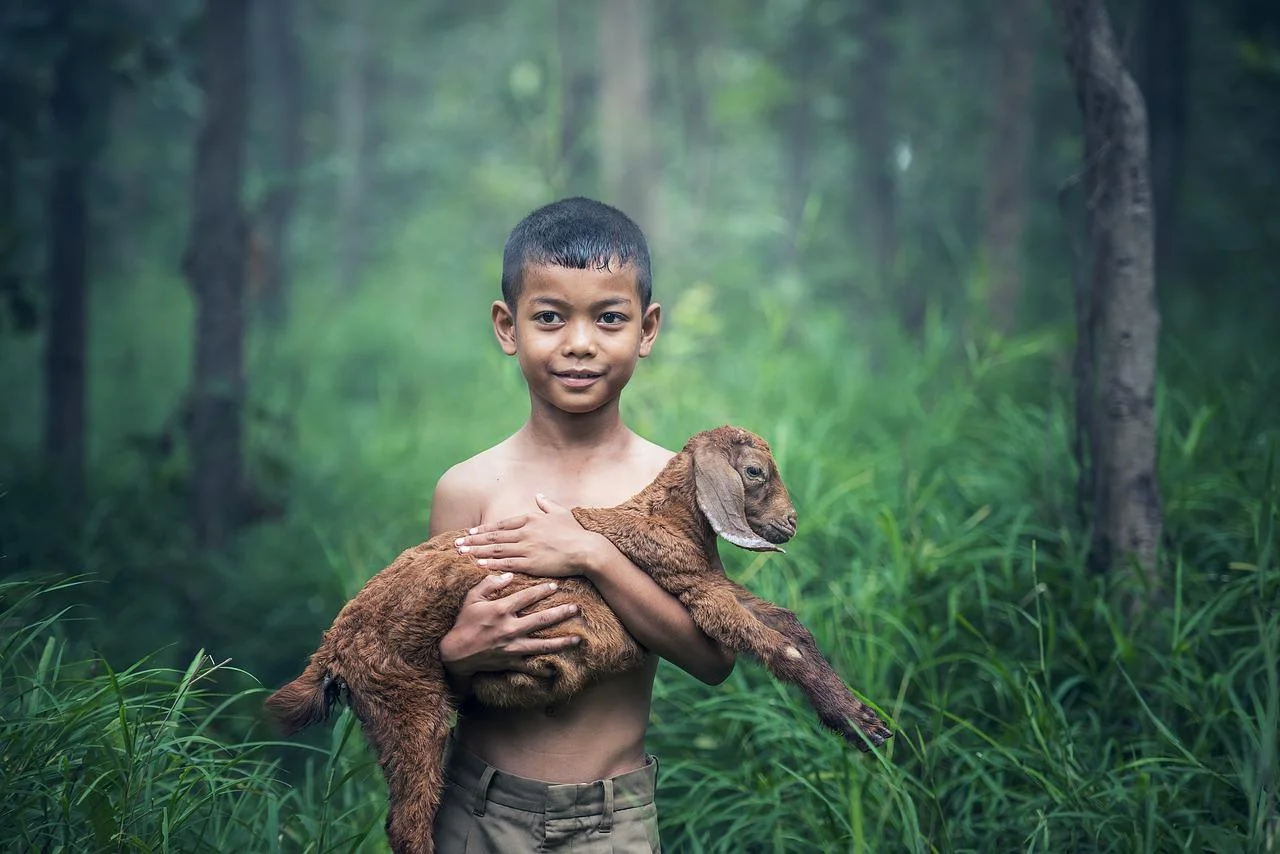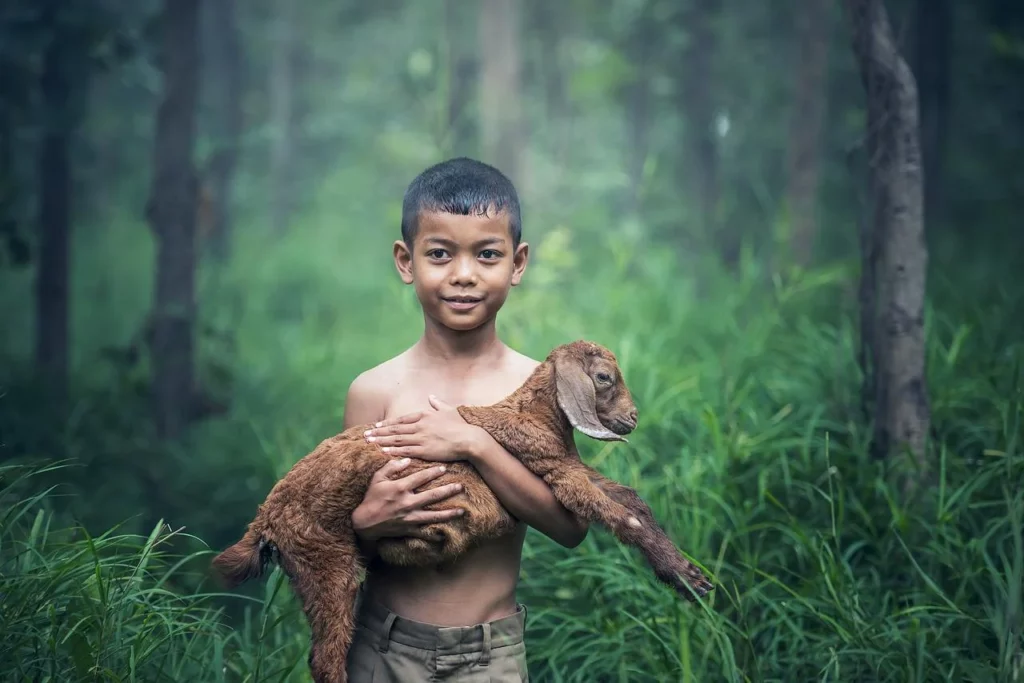 Laos is a Southeast Asian gem that few people visit, with stunning natural scenery and monasteries. Transportation between cities is inexpensive, and shared rooms cost between $10 and $15 per night. If you are planning a trip to Southeast Asia, Laos is a must-see.
12. Malaysia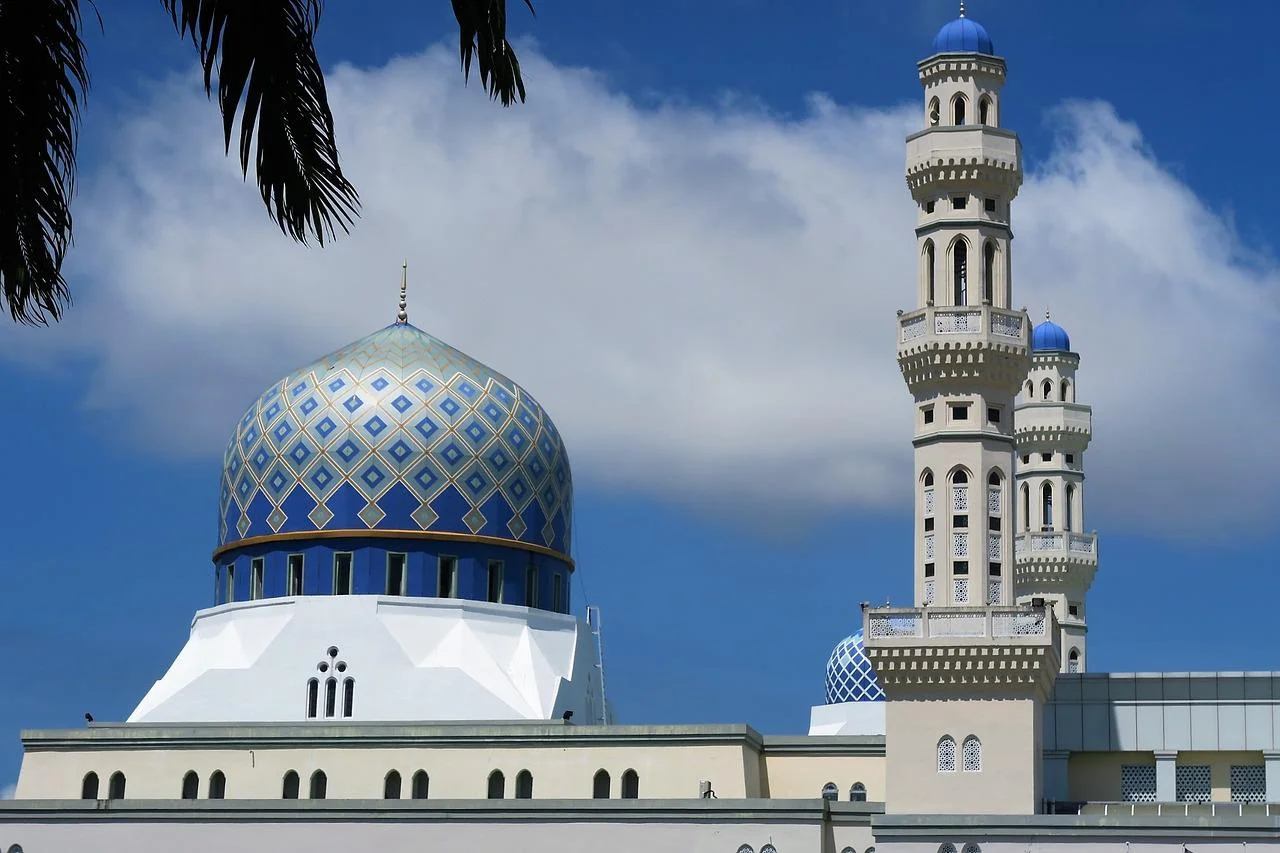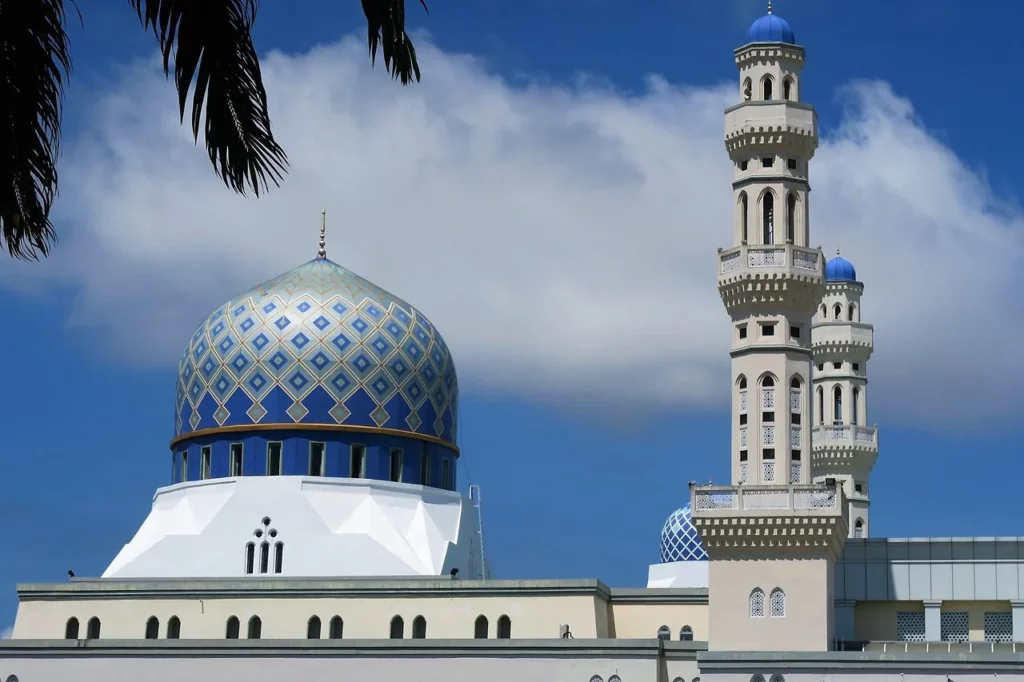 A trip to Malaysia won't break the bank. Not only does it have beautiful beaches, but it also has progressive and contemporary cities like Kuala Lumpur. Do not skip Malaysia on your trip to Southeast Asia.
A double room at a hotel will run you about $15 USD per night, while meals at restaurants will set you back about $5 USD per person.
13. Thailand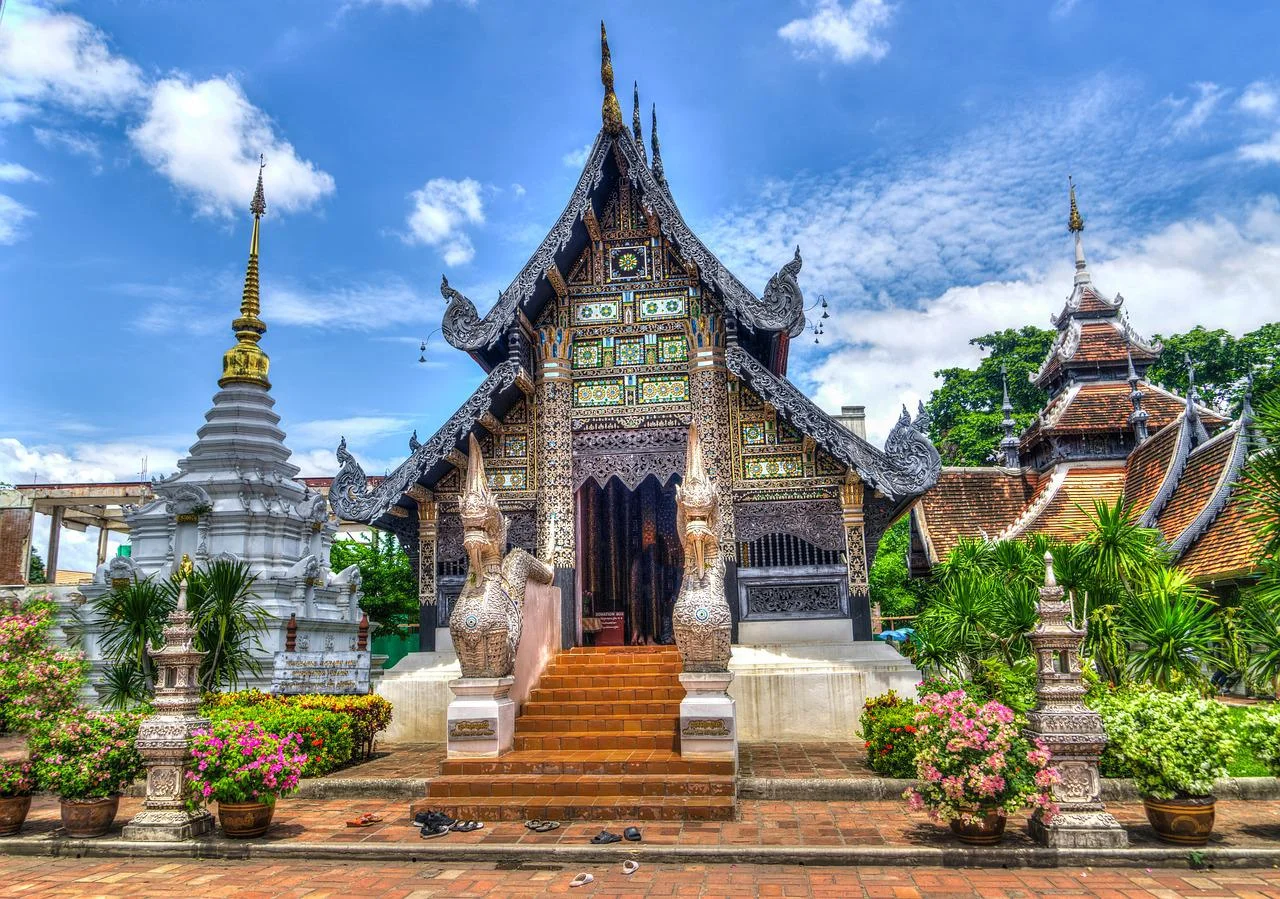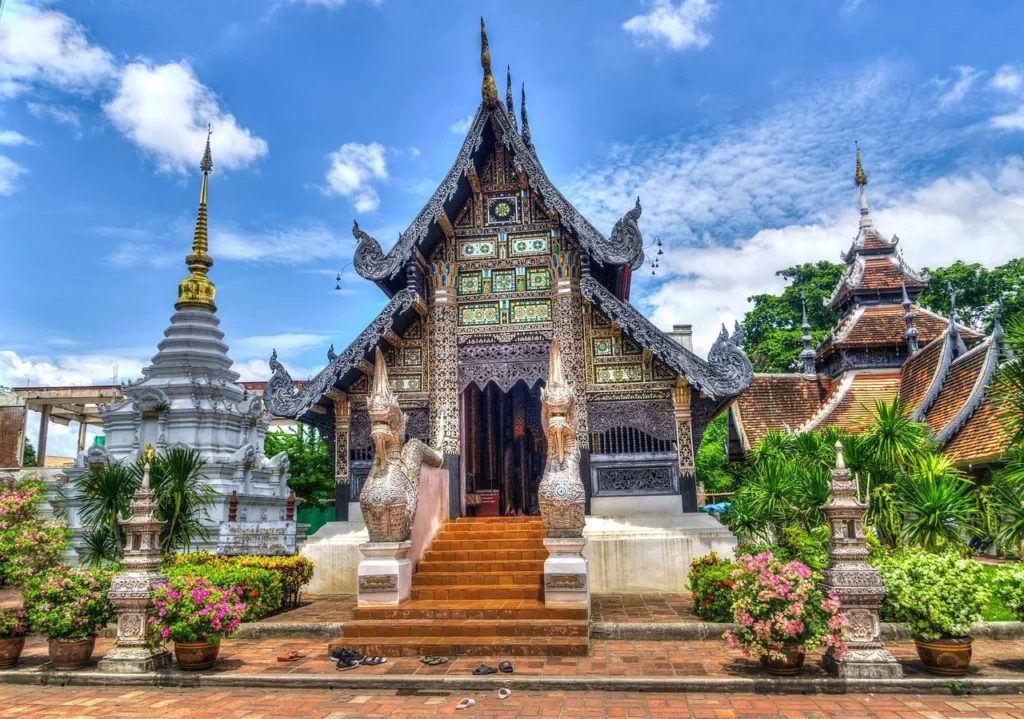 Due to its low cost of living, rich cultural heritage, and diverse landscapes, Thailand has become a popular destination for digital nomads. Flights can be pricey (depending on your departure location), but once you arrive, domestic travel is inexpensive. You have your pick of heavenly beaches, bustling metropolises, and quaint mountain towns.
Hostels with shared dorm rooms cost about $7 USD per night, whereas a room at a mid-range hotel will set you back about $30 USD per night. A dinner at a roadside cart selling authentic Thai cuisine won't set you back more than $5 U.S. Spending roughly $10 can get you a decent meal at a restaurant. Long-distance buses, railroads, and low-cost airplanes are just a few of the many possibilities for inexpensive intercity travel. The country of Thailand is a stunning destination that is both affordable and packed with attractions.
14. Vietnam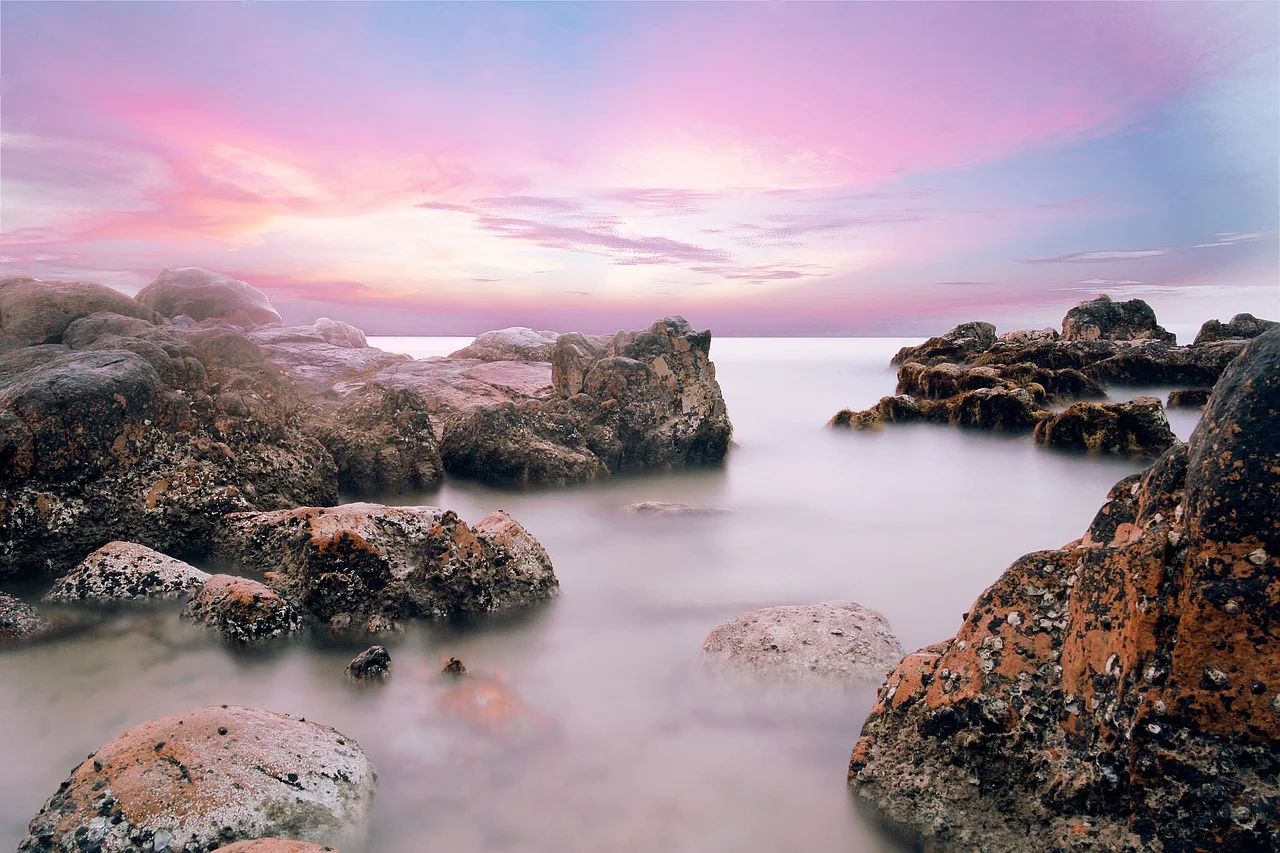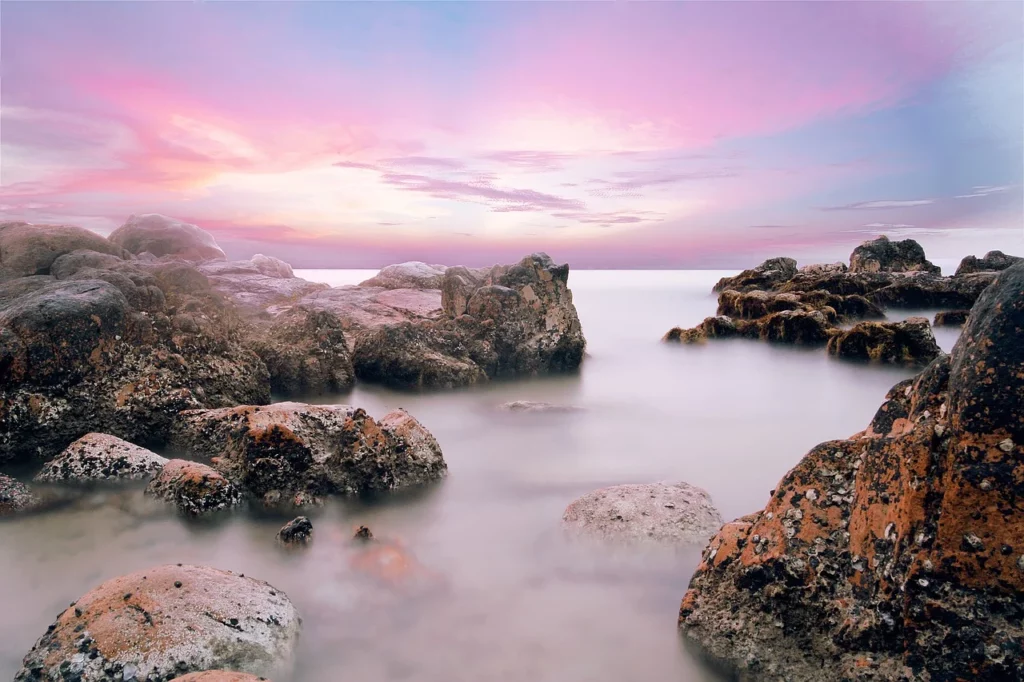 Vietnam is a popular choice for backpackers touring Southeast Asia because of its low costs.
It is home to both culturally vibrant cities and breathtaking natural scenery. Northern Vietnam is home to Ha-Long Bay, one of the world's seven natural wonders. Halong Bay cruises are the most common way for visitors to see the bay and its renowned green waters.
In accordance with the pattern seen throughout Southeast Asia, street fare is both tasty and inexpensive. Hostels can be found for USD$10-15, and local transportation is affordable as well. Remember that many countries require a VISA, which can be done online or on arrival in Vietnam.
15. Albania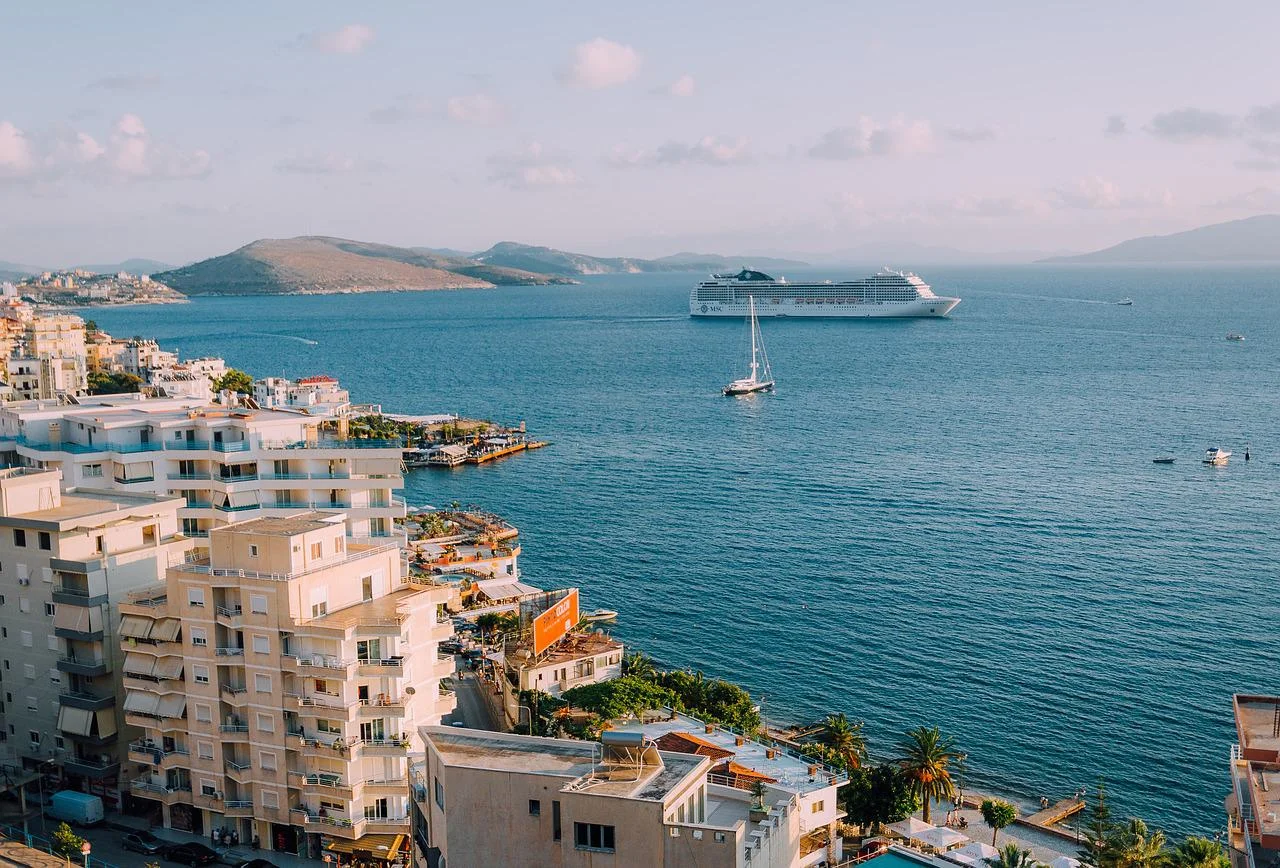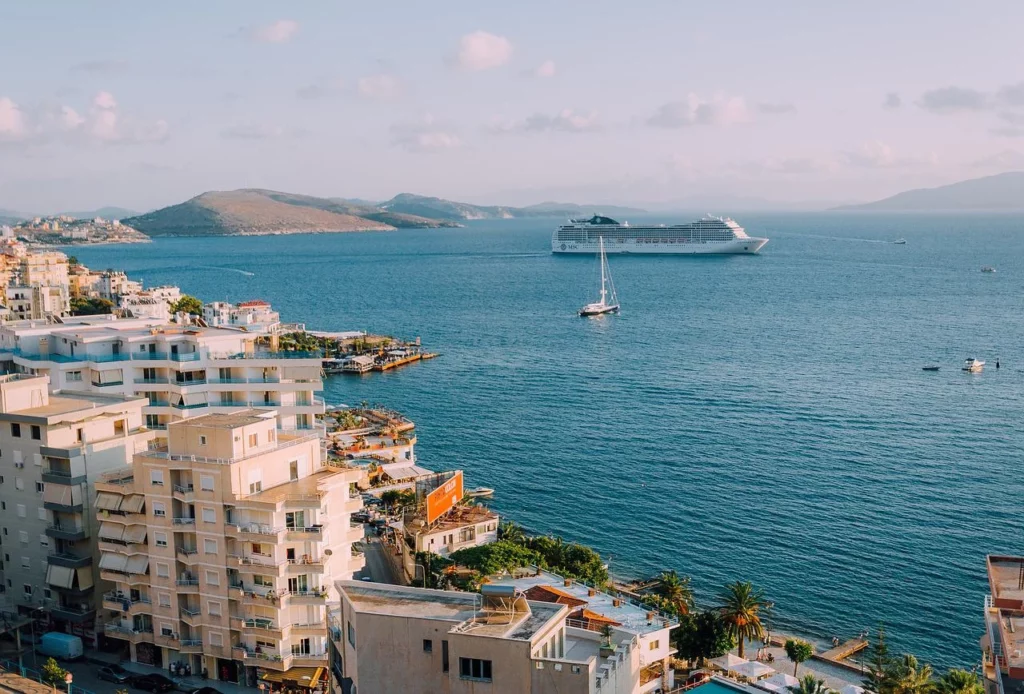 Most of us know very little about Albania, despite the fact that it is a European country. The country can be found on the Balkan peninsula and is known for its natural beauty, historic castles, and fascinating ancient ruins.
It's a great starting point for budget excursions throughout Europe. The going rate for a room at a decent hotel in the middle of the price range is around $20 per night.
16. Armenia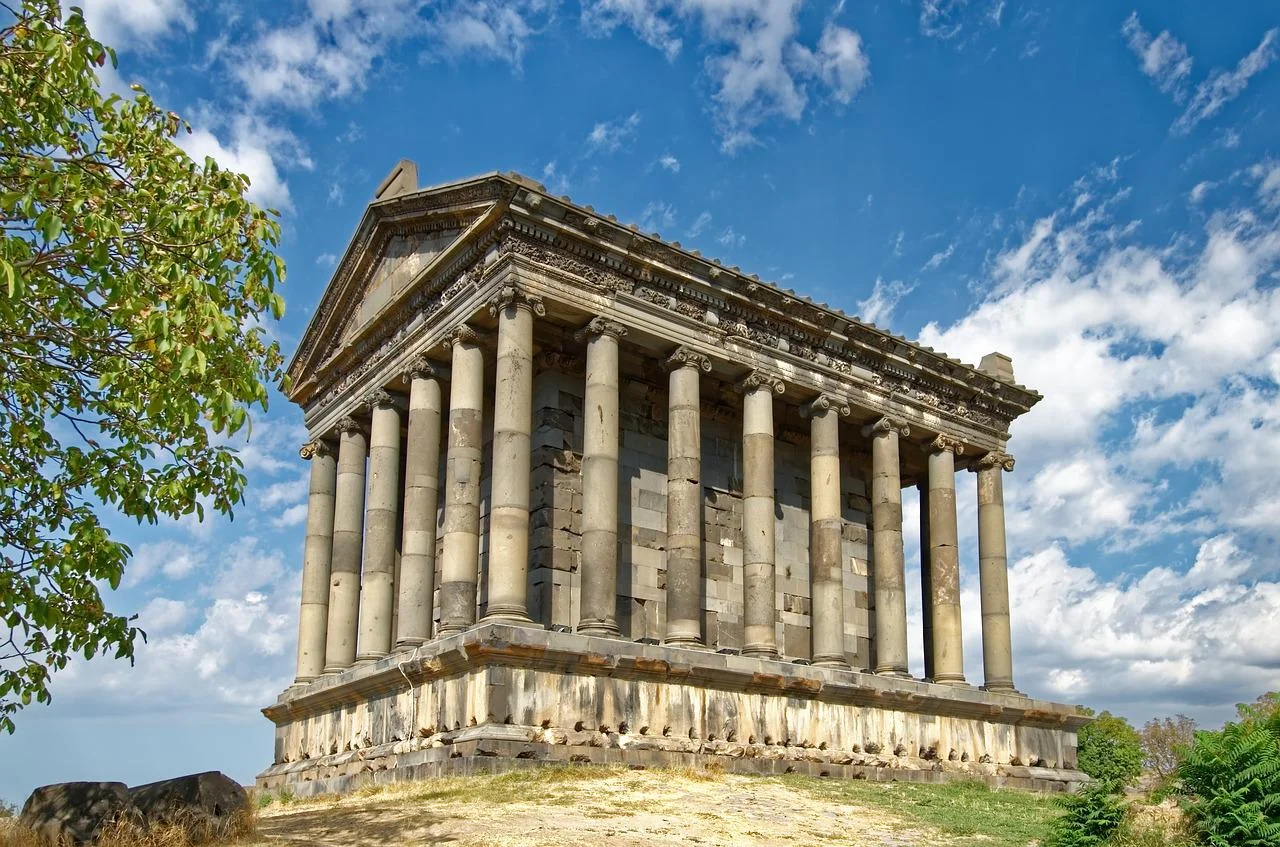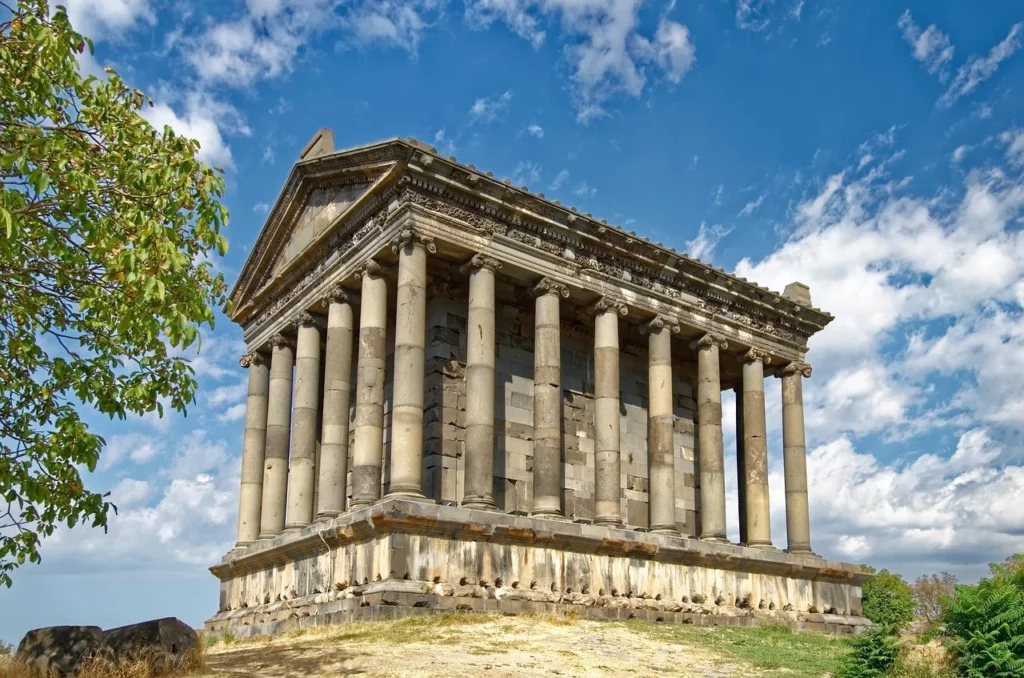 Armenia is one of the rare countries whose territory straddles the continents of Asia and Europe. As one of the earliest Christian civilizations, Armenia is home to several beautiful churches and cathedrals that draw many visitors. Compared to other European countries, prices are low and the terrain is stunning, making this a must-see destination.
17. Bulgaria


Bulgaria is another Balkan nation with a lot to offer, including historical towns, orthodox monasteries, heritage, and stunning beaches. Flying to Bulgaria from other countries in Europe is straightforward and inexpensive, thanks to Ryanair or Iberia.
In its capital, Sofia, hostels are available for USD$8 while mid-range hotels are available for USD$30.
18. Bosnia and Herzegovina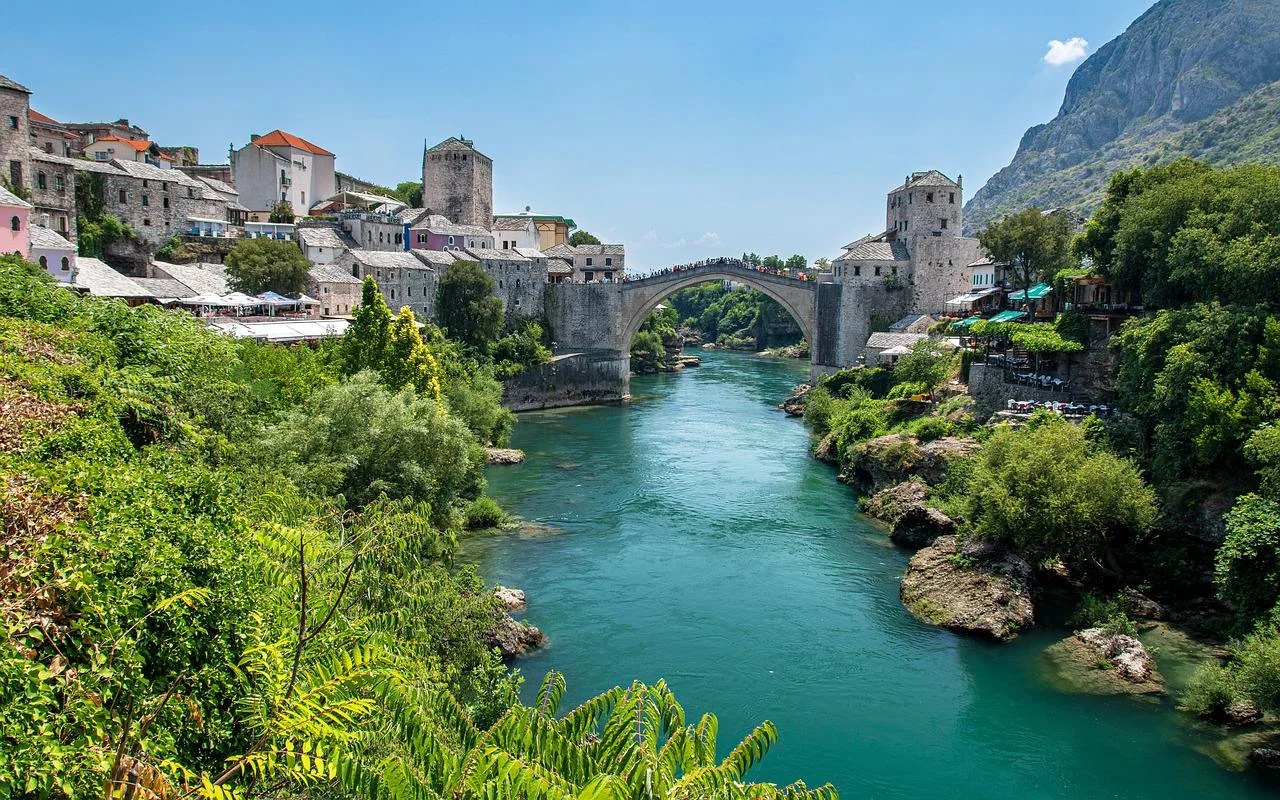 Bosnia is a European nation with a tragic recent past as a result of the Bosnian war that lasted from 1992 to 1995. Many buildings in Sarajevo's city were entirely destroyed over those four years, and significant legacy was lost.
Bosnia has been able to boost tourism in recent years, offering natural landscapes and towns at a moderate cost. It enables you to view a totally different Europe than we are used to.
19. Latvia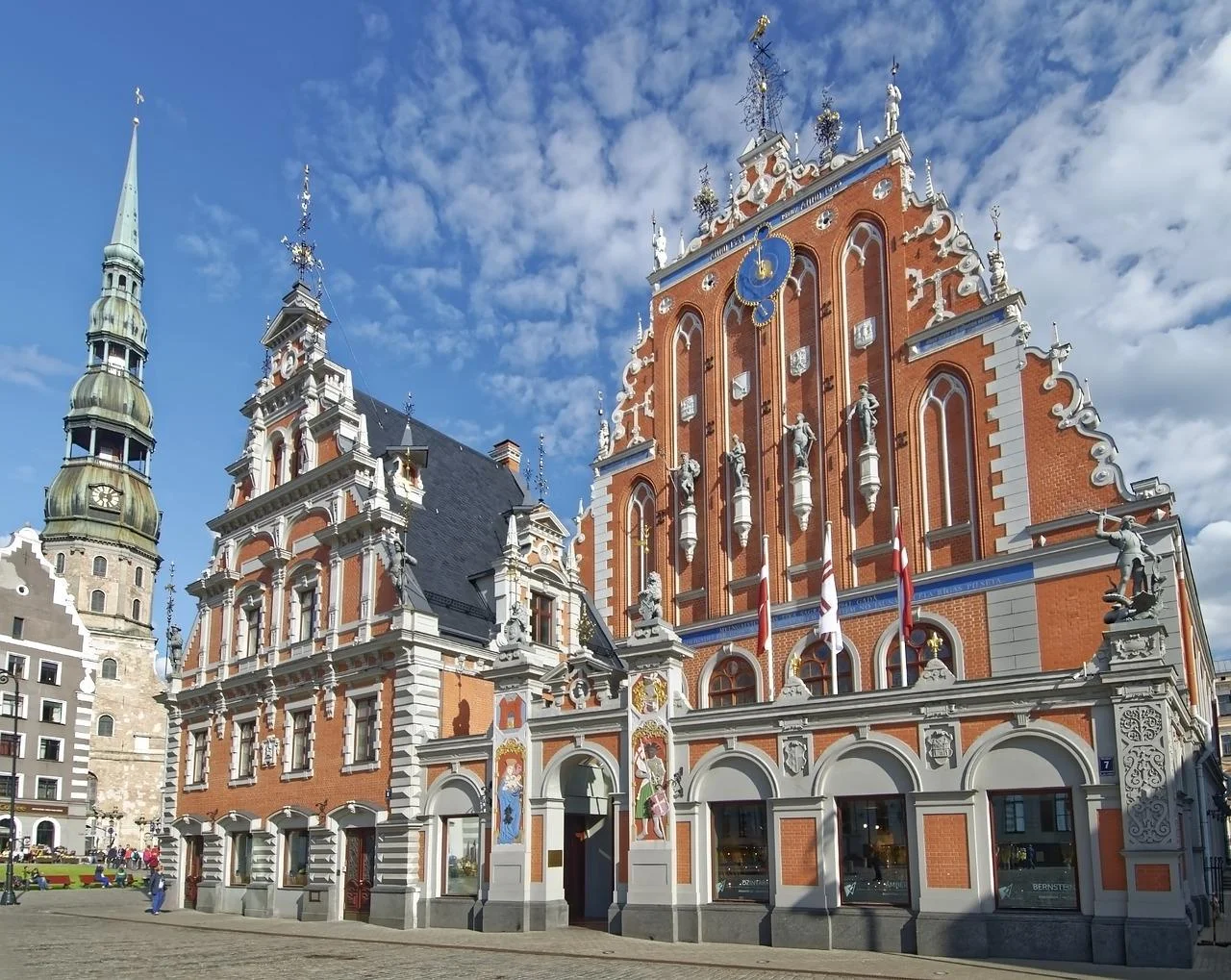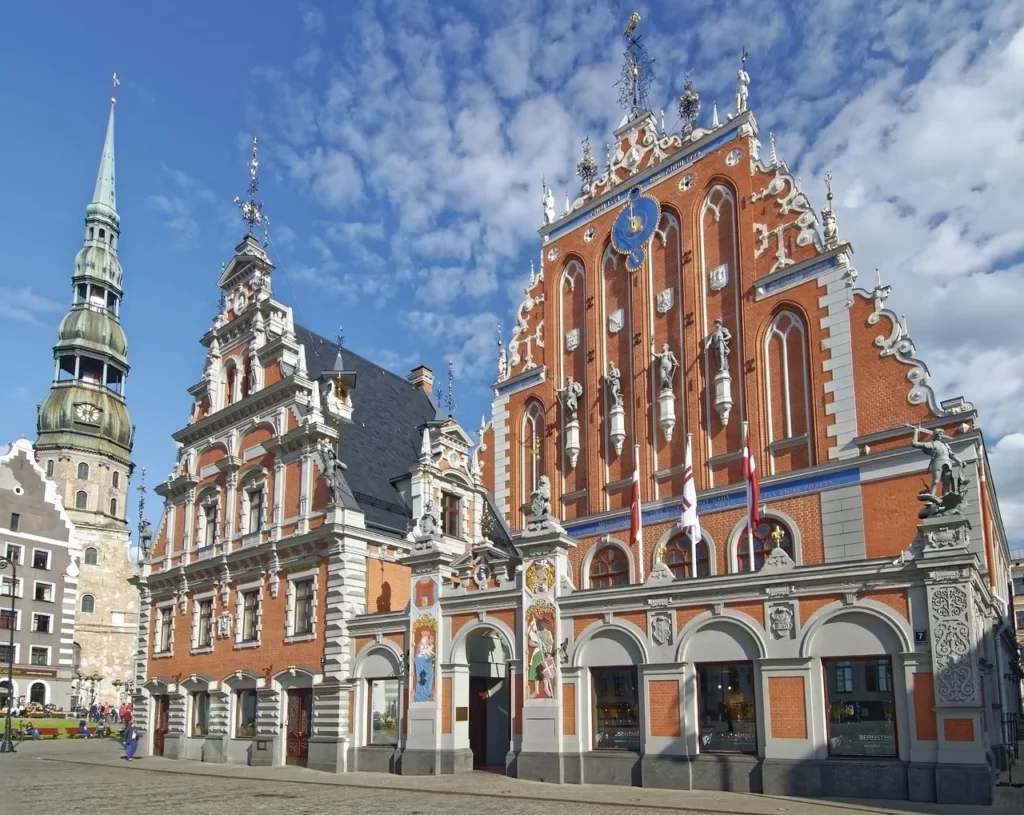 Latvia, located on the Baltic Sea, is a nation that impresses with its medieval buildings, beaches, and wildlife. If you are seeking for peace and quiet in Europe, this nation is a viable alternative at a moderate cost.
Accommodation in Riga will cost you about USD$15 per night.
20. Lithuania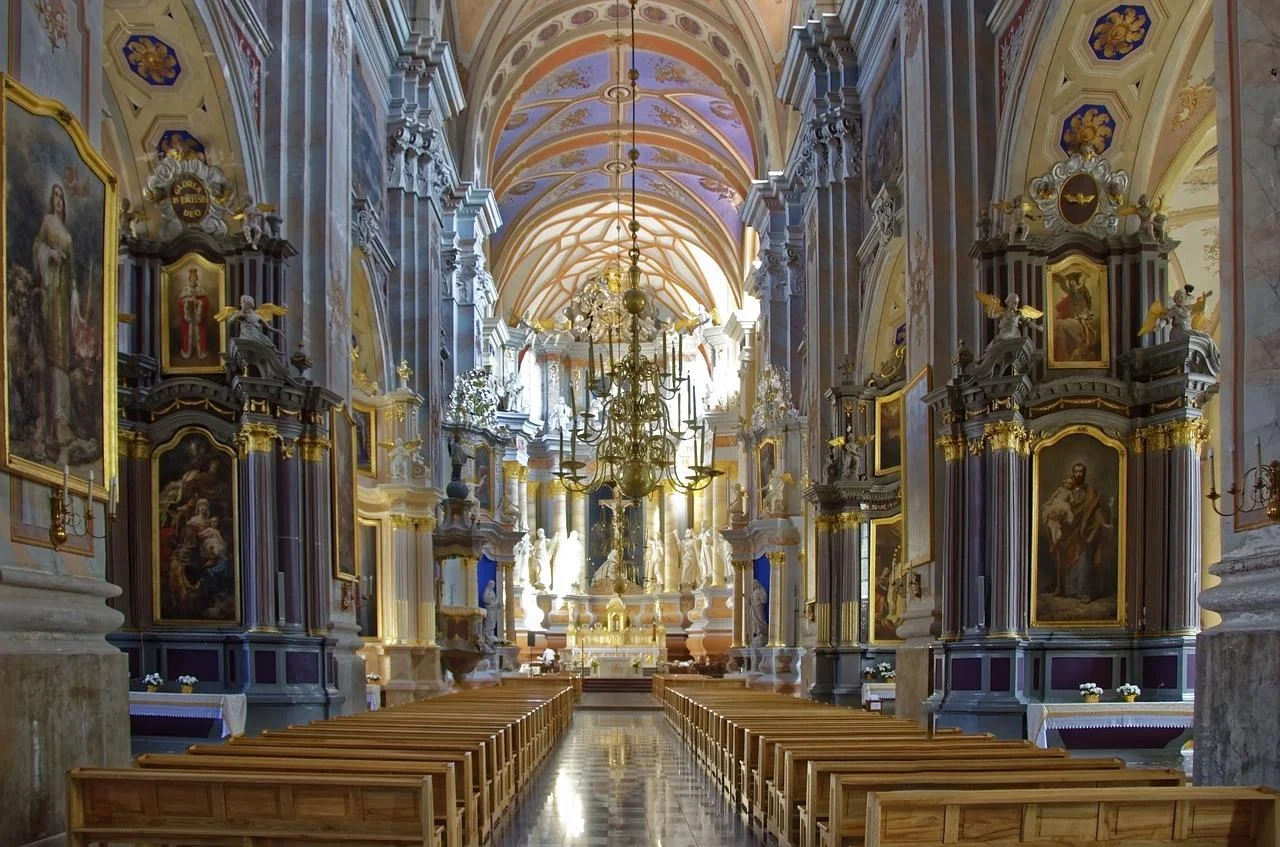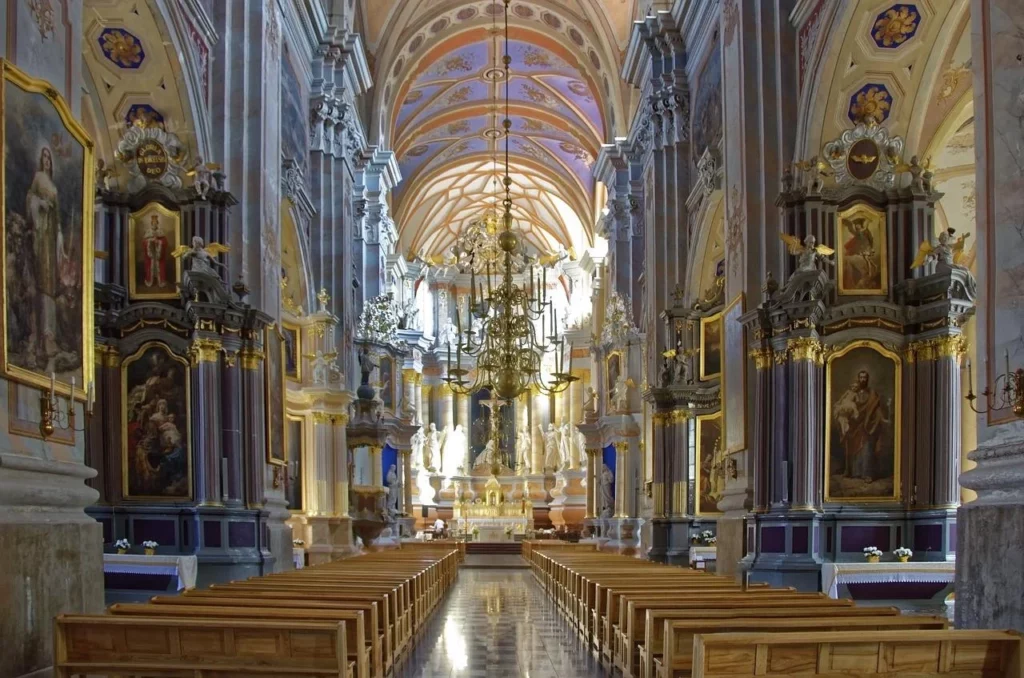 The last country of our list of the top 20 cheapest countries to visit is Lithuania, a nation adjacent Belarus that has towns with medieval, Baroque, and Art movements. It is also a nation with a variety of outdoor activities.
Hotels in Vilnius, the capital, cost between $20 and $25 a night, and meals are available.