While there are some well-known beach destinations in the UK that are worth visiting, there is something unique about quiet sandy areas that may enhance a day out. These secret beaches are great for a tranquil and restful day away from the hustle and bustle of tourists, screaming children, and ice cream sellers. Although disclosing these secret jewels may look counterintuitive, we feel they are too excellent to keep to ourselves.
Our list of the greatest concealed beaches in the UK includes calm areas that provide a wonderful chance to relax and do nothing. We are happy to share these with you. So, take your sunscreen, a towel, and a nice book and travel to one of these lovely sites spread around the UK. Very wonderful!
1: Porthcurno, Cornwall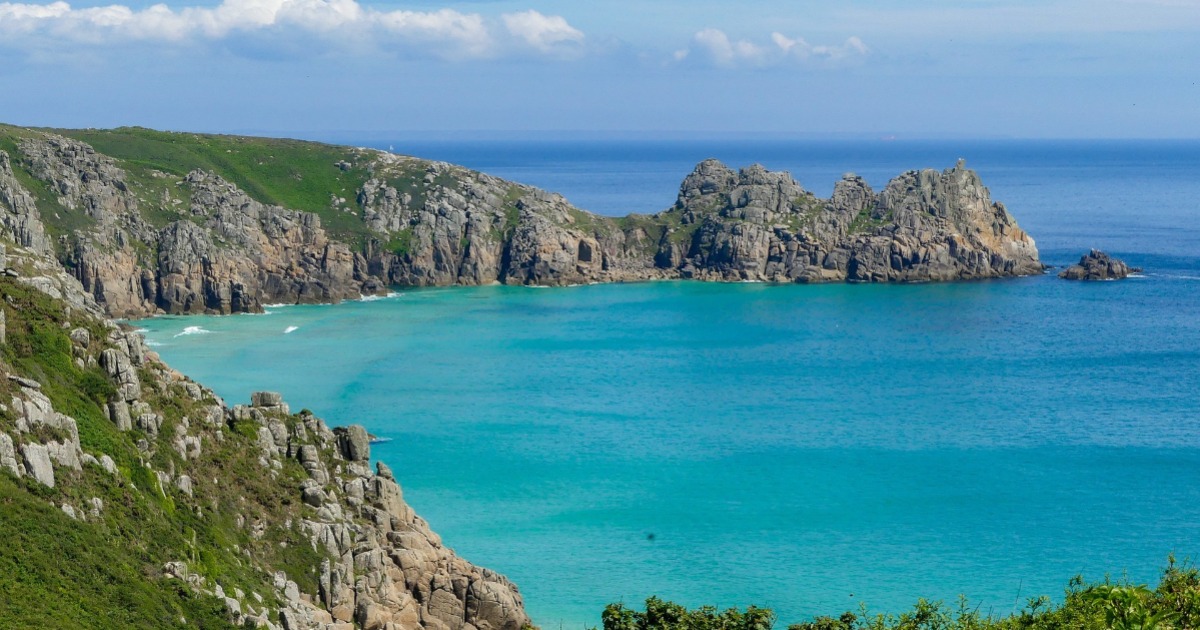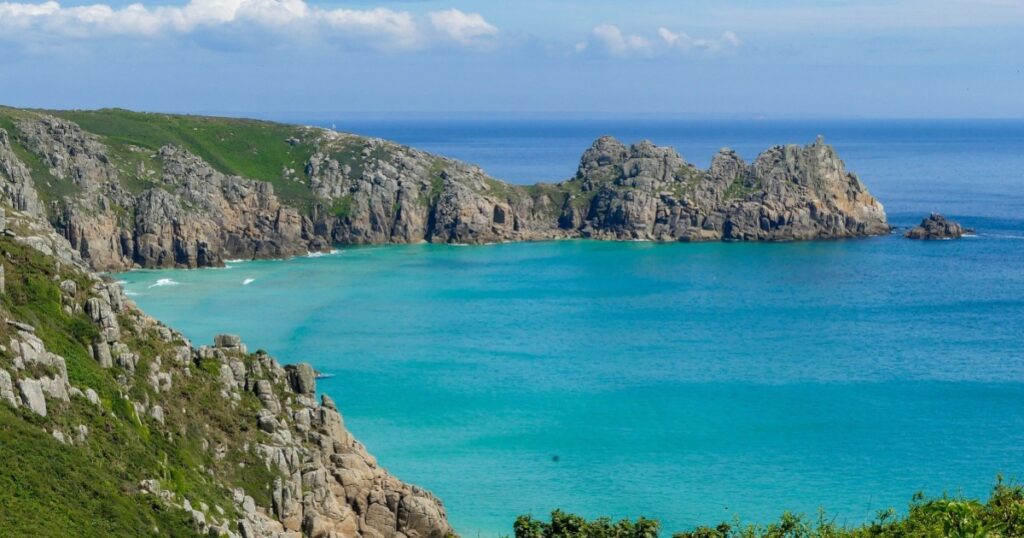 Porthcurno is a beach in Cornwall, a county in England's southwest area. It is a popular site for tourists to the region due to its magnificent blue seas and golden beaches. The beach is next to the Minack Theatre, an open-air theatre built into the cliffside that provides a unique and attractive setting for plays. Apart from its natural beauty, Porthcurno is also home to the Telegraph Museum, which exhibits the history of international telecommunications and the role Porthcurno had in the establishment of the worldwide communications network.
2: West Wittering, West Sussex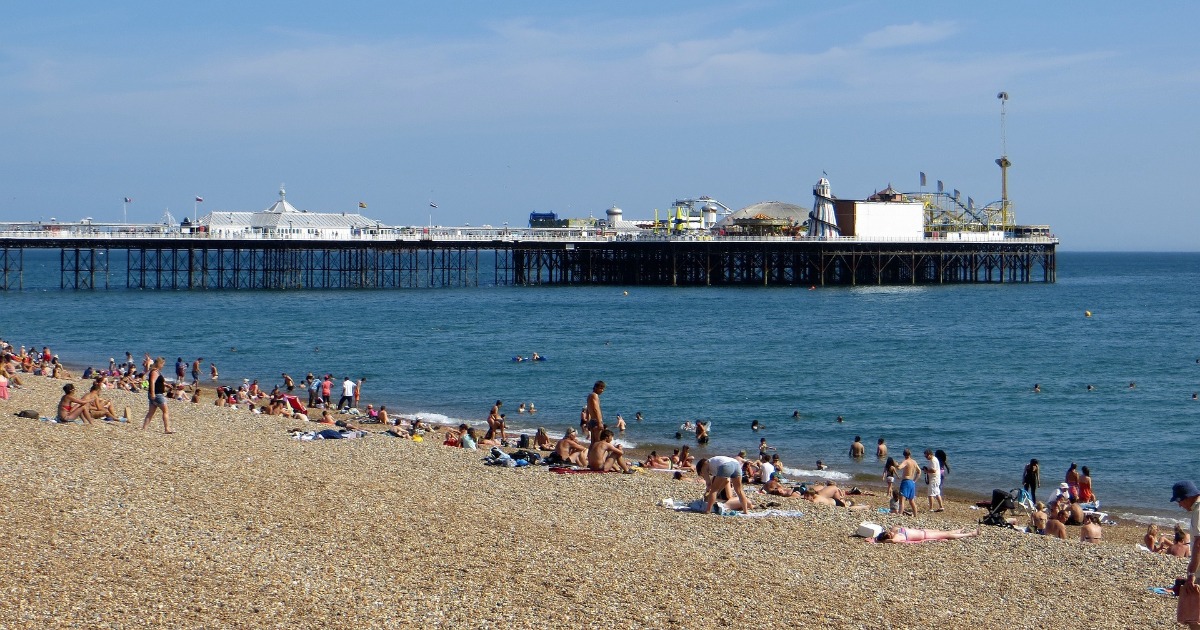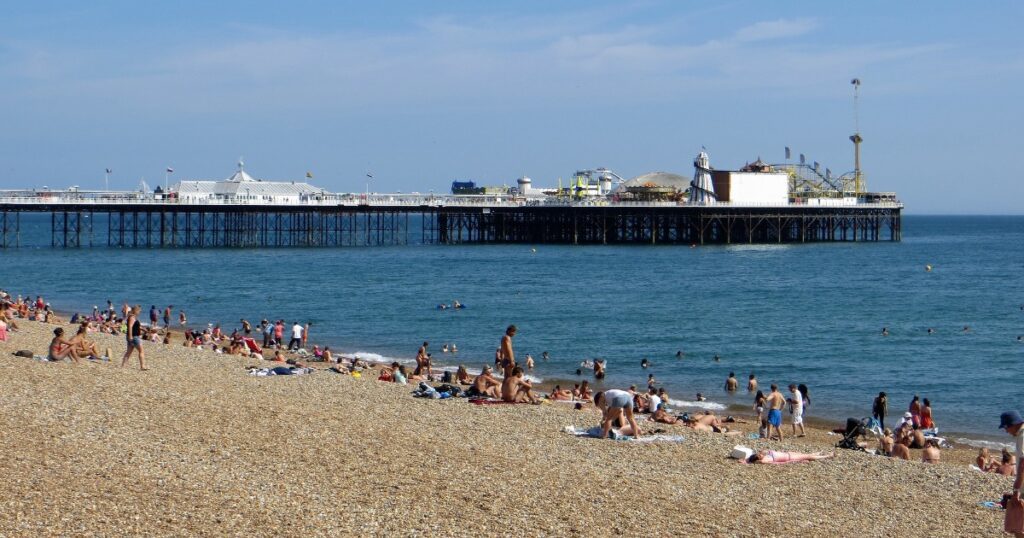 This beach destination is well-known for its extensive stretches of golden sand and brilliant blue waves, which draw people all year. Because of the steady winds and high waves, West Wittering is a popular place for windsurfing, kiteboarding, and other water sports. East Head, a natural reserve on the seashore, providing habitat for a variety of birds and animals. West Wittering, in addition to its natural beauty, has a variety of services such as showers, toilets, and a café, making it a handy and delightful destination for tourists.
3: Bournemouth, Dorset
Bournemouth is a beach resort town in Dorset, an English county in the southwest. The beach is a famous destination for visitors owing to its lengthy stretch of golden sand and crystal-clear seas. The beach is backed by a promenade that has cafés, restaurants, and stores, as well as spectacular views of the sea. Visitors may enjoy water activities like as surfing, windsurfing, and paddleboarding in addition to swimming and sunbathing. Bournemouth beach is particularly famous for its characteristic beach huts, which provide a bright and scenic background to the sandy coastline. The town of Bournemouth itself is home to different attractions like as museums, galleries, and gardens, making it a fantastic location for a day trip or a longer break.
Also read: Best 10 things to do in Edinburgh.
4: Whitstable, Kent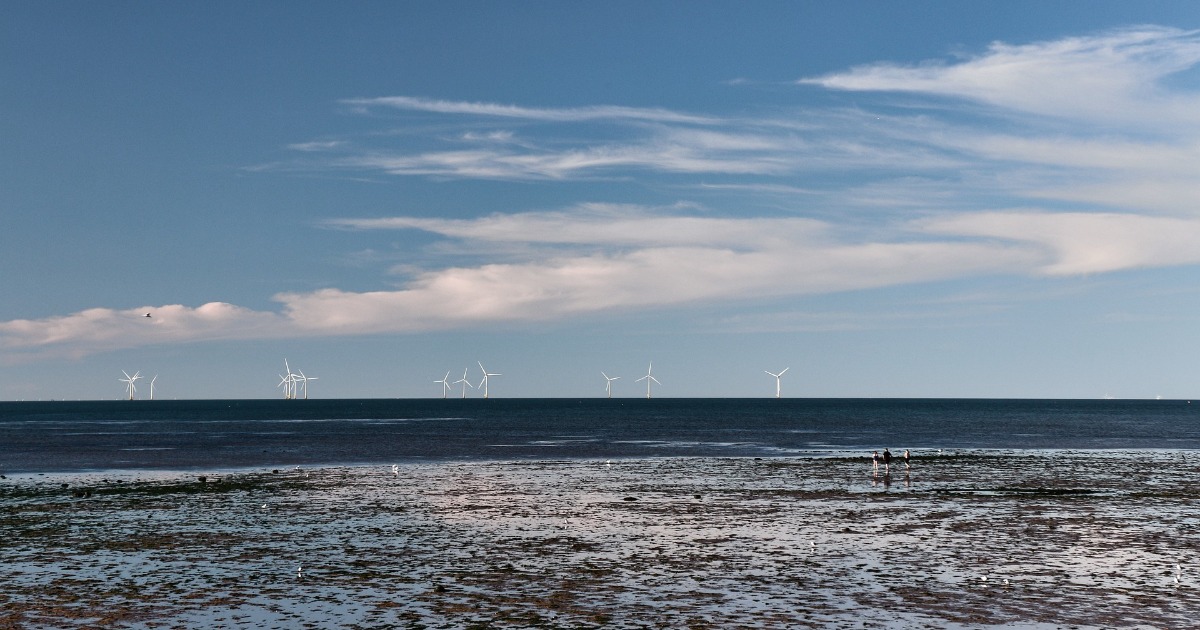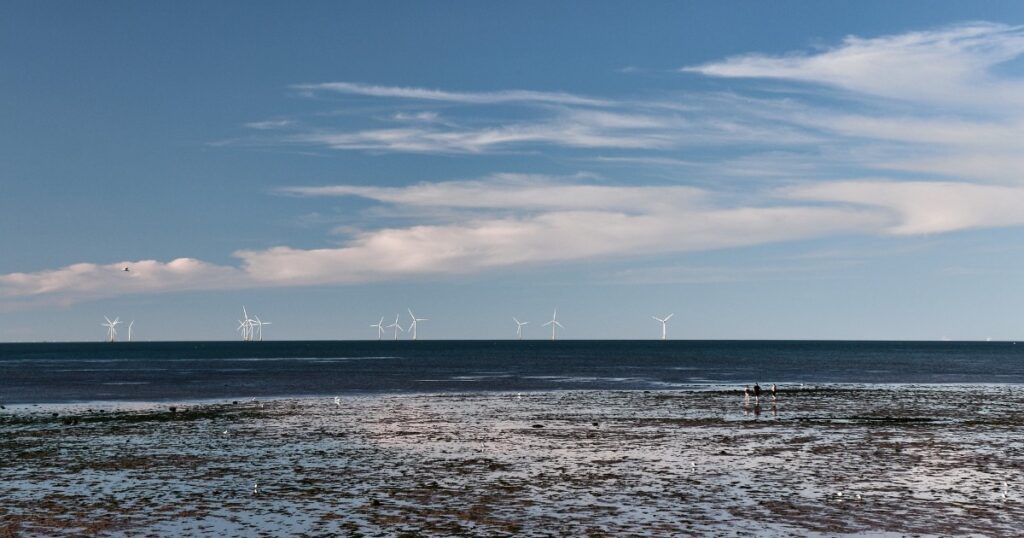 Whitstable is a beach town in the county of Kent in southeast England. The beach in town is famous for its shingle banks, colorful beach houses, and breathtaking views of the sea. Whitstable beach is well-known for its fresh seafood, notably its famed oysters, as well as for a range of sports such as swimming, windsurfing, and sailing. The town is famous for its lovely and ancient architecture, independent shops, and art galleries, making it a popular destination for those seeking a more peaceful and cultural coastal experience. The annual oyster festival in town is a huge event that draws thousands of tourists who come to experience the area's famed seafood and enjoy the numerous entertainment and activities on offer.
5: Bamburgh, Northumberland
Bamburgh is a tiny seaside community in the county of Northumberland. The hamlet has a lovely beach with golden sand and crystal-clear waves that goes for kilometres. Bamburgh beach is flanked by magnificent cliffs and is overlooked by Bamburgh Castle, an 11th-century ancient stronghold. The beach is well-known for its swimming, surfing, and kiteboarding, as well as its beautiful environment and views of the castle. Visitors to Bamburgh may also explore the hamlet, which has a variety of shops, restaurants, and cafés, as well as the Grace Darling Museum, which commemorates the life of the local heroine who assisted in the rescue of survivors from a disaster off the shore. Bamburgh beach is great for people looking for a tranquil and unspoilt coastal experience.
6: Tenby, Pembrokeshire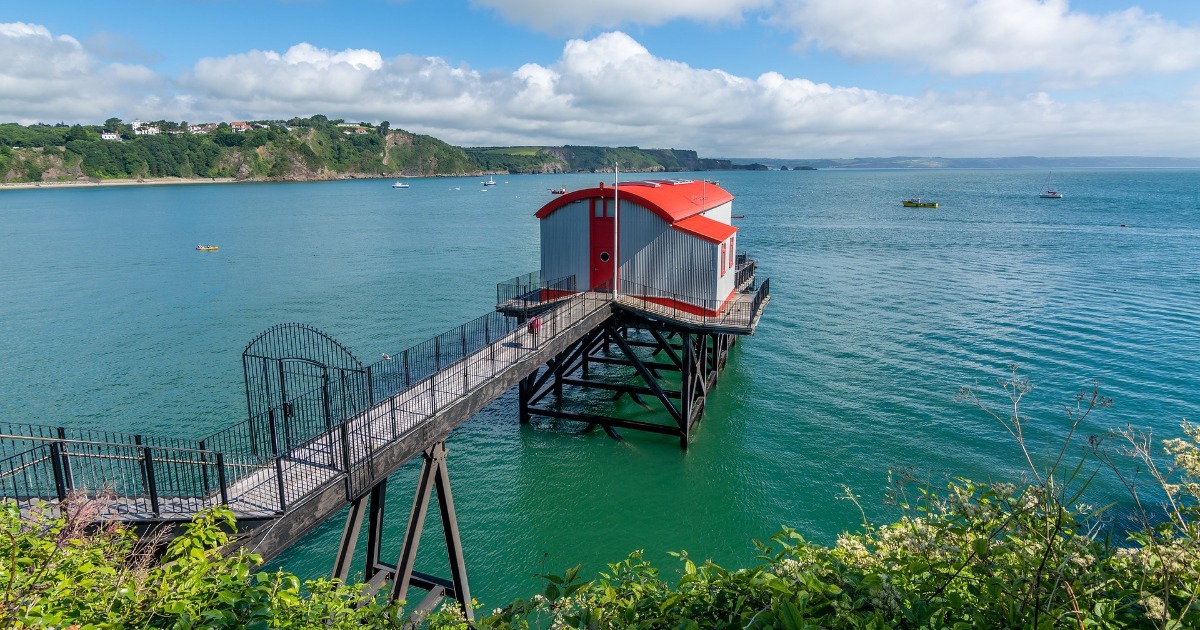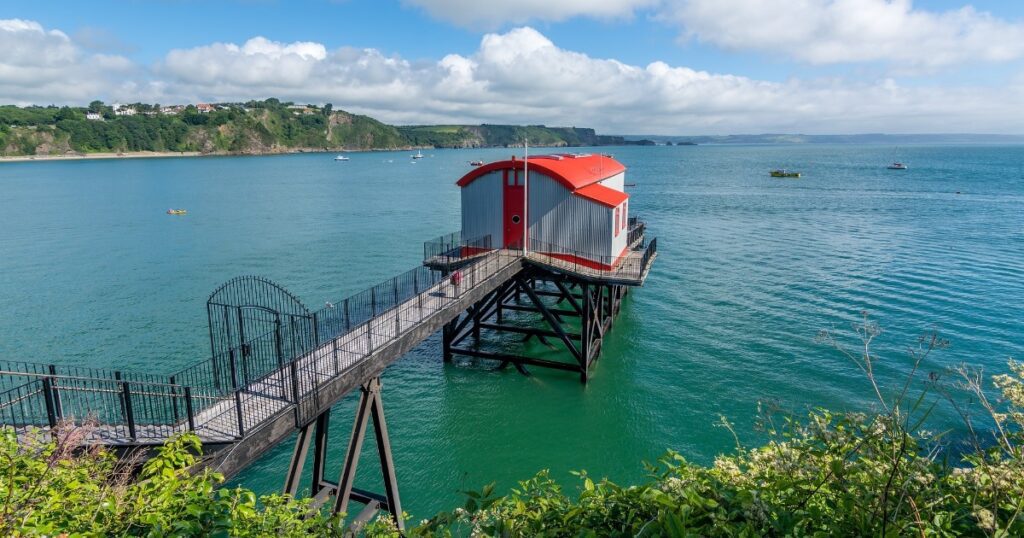 Tenby is a lovely beach town in the county of Pembrokeshire in southwest Wales. The village has a beautiful beach with pure blue waves and golden sand, making it a popular tourist attraction. The beach is surrounded by colorful residences and antique structures, making for a pleasant and scenic backdrop. Tenby beach is ideal for swimming, sunbathing, and participating in water activities like as kayaking, windsurfing, and paddleboarding. Tourists may also take a boat journey from Tenby port to visit adjacent islands, such as Caldey Island, which is home to a monastic community that manufactures handcrafted chocolate and fragrances. The town is recognized for its medieval walls, small alleyways, lively waterfront, and variety of shops, galleries, and restaurants. Tenby beach and town are suitable for visitors seeking a combination of beachside leisure and cultural inquiry.
7: Robin Hood's Bay, North Yorkshire
Robin Hood's Bay is a lovely fishing town on the North Yorkshire coast. The hamlet is home to a magnificent beach at the base of high cliffs. The beach is composed of smooth stones and is popular with tourists due to its quiet mood and breathtaking views of the North Sea. The beach at Robin Hood's Bay is especially noted for its rock pools, which are alive with marine life and provide an intriguing view into the local environment. Visitors visiting the beach may explore the lovely streets and shops of the hamlet, as well as try the local seafood at one of the numerous restaurants and cafés. Robin Hood's Bay beach is great for people looking for a tranquil and unspoilt seaside experience, as well as those interested in coastal treks and discovering the local fauna.
8: Sandwood Bay, Scotland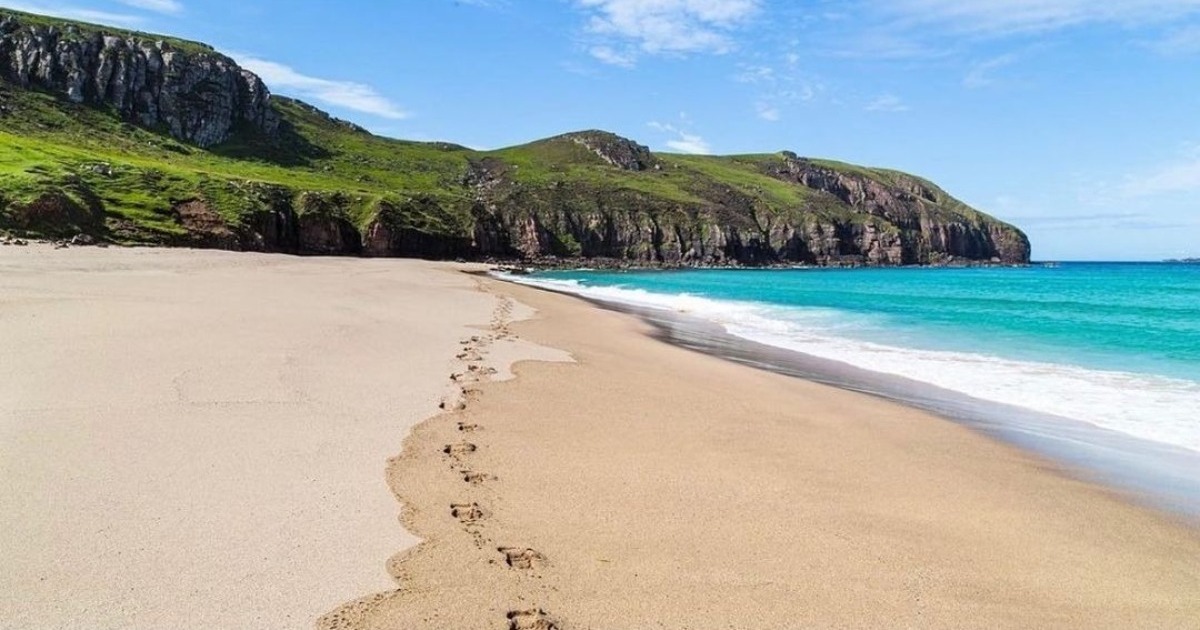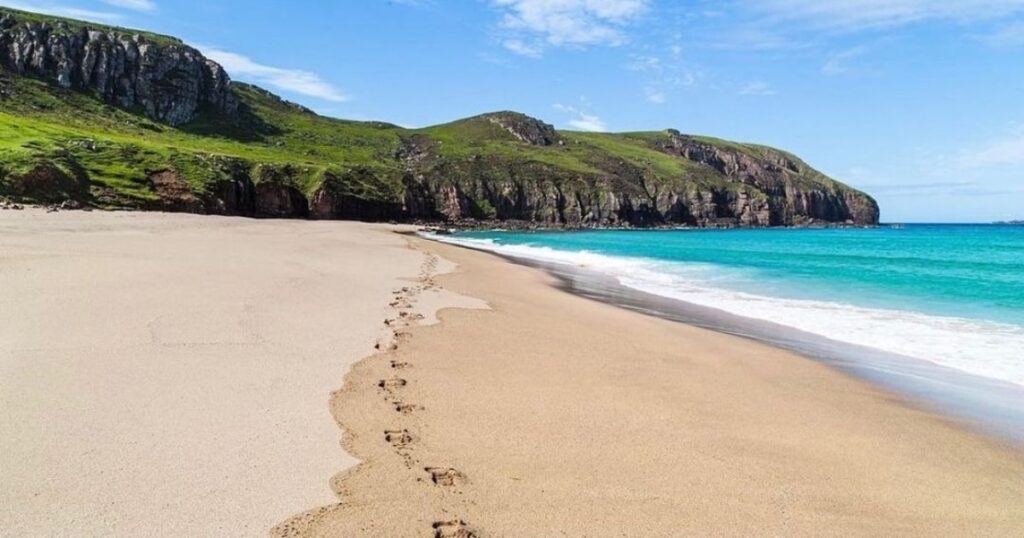 Sandwood Bay is a lonely and pristine beach on Scotland's northern coast, near Sutherland. The beach is noted for its immaculate white beaches and crystal-clear seas and is located in the wild and mountainous scenery of the Scottish Highlands. The beach is bordered by high cliffs and backed by undulating sand dunes, creating a stunning and remote scene. Sandwood Bay beach is only accessible by foot, and guests must travel five miles through heather-covered moorland to get there. Yet, for those looking for a really untouched and quiet beach experience, the trip is definitely worth it. The beach also has a natural sea stack known as Am Buachaille, which makes an excellent background for pictures. Sandwood Bay visitors may also explore the surrounding Sandwood Lake, which is home to a variety of animals, including red deer, golden eagles, and otters. Sandwood Bay beach is great for anyone looking for a distant and undisturbed coastline experience in the heart of Scotland's breathtaking natural splendor.
Conclusion
These places combine natural beauty with attractive beach villages and a variety of outdoor activities. Consider adding one of these spots to your trip itinerary if you're seeking for an undervalued UK beach getaway.