Overview of the safari.
Planning an African safari on your own might prove to be difficult. This Tanzania 5-Day Safari Tour takes care of all the details for you, from lodging to excursions to safari parks. Tarangire, Serengeti, Ngorongoro, and Lake Manyara are the best places to go if you want to see big cats, rhinos, elephants, and buffalos.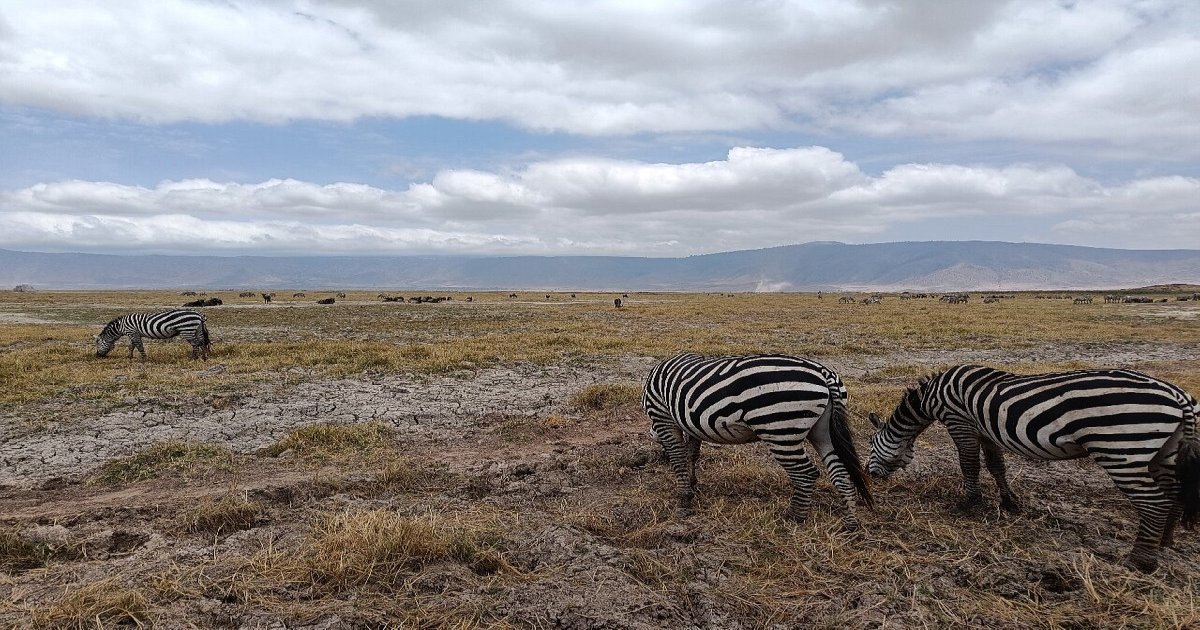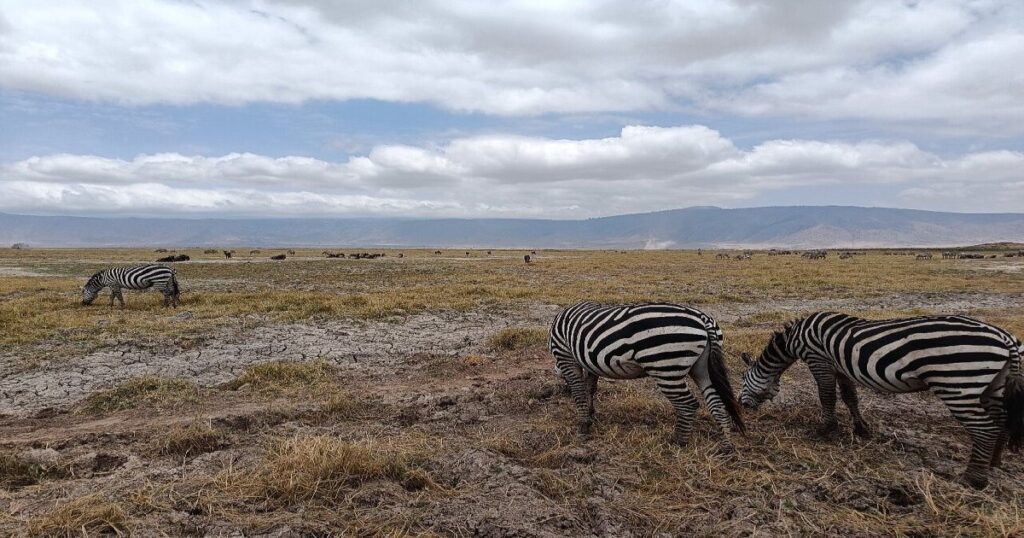 Visit four parks in Tanzania in only five days on a safari.
While investigating, keep an eye out for the Big Five African creatures.
For a stress-free safari tour, all meals are covered.
Stay at a lodge in Ngorongoro and Serengeti for one night each.
Book this safari online on Viator:
For secure reservation, we recommend that you book this tour online on Viator, check out availability on the following link:
Safari itinerary:
Day 1: Tarangire National Park.
Today we set off on our safari expedition! You will be picked up from your Arusha accommodation in the morning and transported to Tarangire National Park in a private vehicle. Large herds of elephants and several Ancient Baobab trees have made the park famous (the largest trees on the continent). Animals like as giraffes, impalas, zebras, lions, leopards, elands, warthogs, and elephants are abundant in the area around the Tarangire River, which we will be able to observe from the open top of the vehicle as we drive through the marshes and savanna. A stunning panorama can be seen from the picnic spot. There, we'll have a picnic lunch and then embark on a wildlife drive before heading to Fig Tree Lodge for the night.
Accommodation: fig tree lodge.
Meals: Breakfast, Lunch, and dinner.
Day 2: Serengeti national park.
The Serengeti is the destination for the second day of our 5-day safari in Tanzania. It takes around four to five hours to drive up the crater highlands to the huge Serengeti plains, but the journey is filled with exciting wildlife viewing opportunities along the way. We're going to take a drive in the park after having a picnic lunch. After supper and a night at the Seronera campground, we'll go out to see the sunset.
Also read: Top 9 things to see in Tarangire National Park
Accommodation: Seronera Campground.
Meals: Breakfast, Lunch, and dinner.
Day 3: Serengeti National Park.
We'll be on a morning game drive today, so we'll need to wake up at a reasonable hour (about 6:00 a.m.) The plan is to have breakfast at a picnic spot in the forest, then go on a game drive, return to camp for a cooked lunch (about midday), pack up, and drive to Ngorongoro, where we will spend the night at the Simba campsite.
Accommodation: Ngorongoro Simba Campsite.
Meals: Breakfast, Lunch, and dinner.
Day 4: Ngorongoro Crater.
After a brief breakfast, we'll go down into the crater this morning. Here in this gorgeous area, we have a good chance of stumbling onto the rare black rhino, as well as almost every other kind of East African animal. Lunch may be eaten either as a picnic by Hippo Lake or back at camp where it will be warm and cozy. After that, we'll go to our next hotel (Fig Tree Lodge) for the evening.
Accommodation: fig tree lodge.
Meals: Breakfast, Lunch, and dinner.
Day 5: Lake Manyara National Park.
The journey to the park entrance from the hotel is just around 5 minutes, so we can go right after breakfast. Lake Manyara, where the tree-climbing lions are found, is a small but special park with a salt lake that rises and falls with the seasons, providing a habitat for thousands of flamingos and more than 300 other bird species. It has a wide range of landscapes, from grassy plains to woodlands teeming with primates to cliffs studded with baobab trees. Around 5 o'clock, we'll be on our way back to Arusha.
Accommodation: Excluded.
Meals: Breakfast and Lunch.
Safari includes:
Dinner for 4 nights.
Lunches for 5 days.
Breakfasts for 5 mornings.
Safari Excludes:
Gratitudes & Tips.
Start time:
07:00 am.
Book this safari online:
Related safaris: