Tour Overview
The 2 days tour from Dar es Salaam to Mikumi National Park is customized for travelers who have short travel time in Tanzania. Join a small party for an overnight stay and two wildlife drives in Mikumi National Park. Several species, including lions, buffalo, giraffes, elephants, and zebras, may be seen when they are most active—at sunset and early in the morning.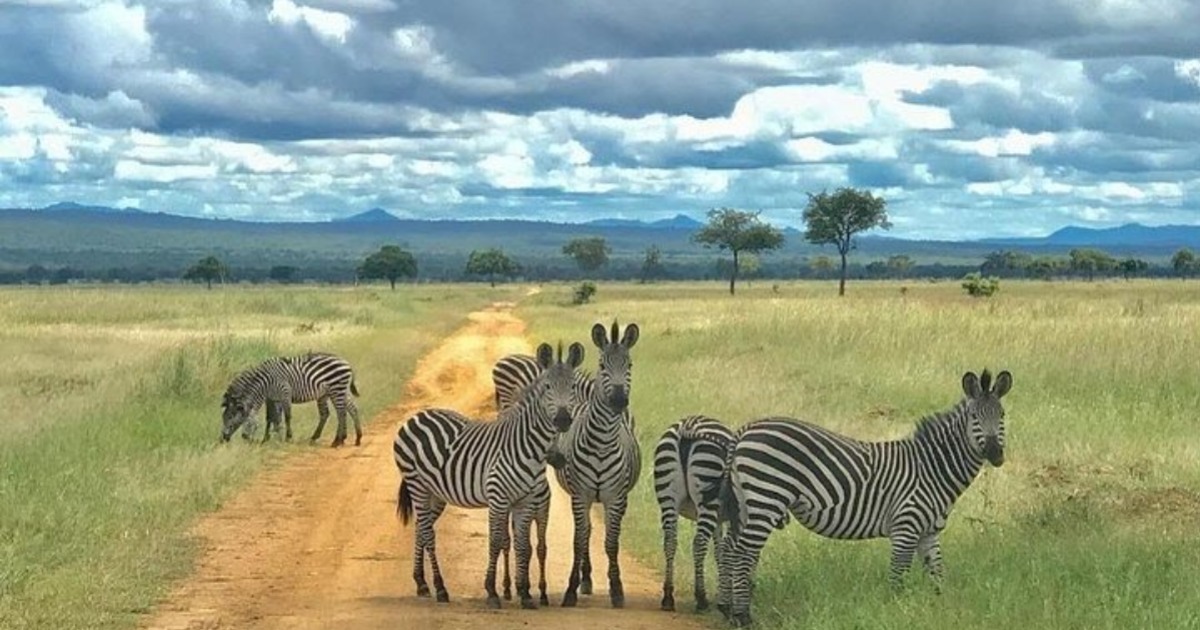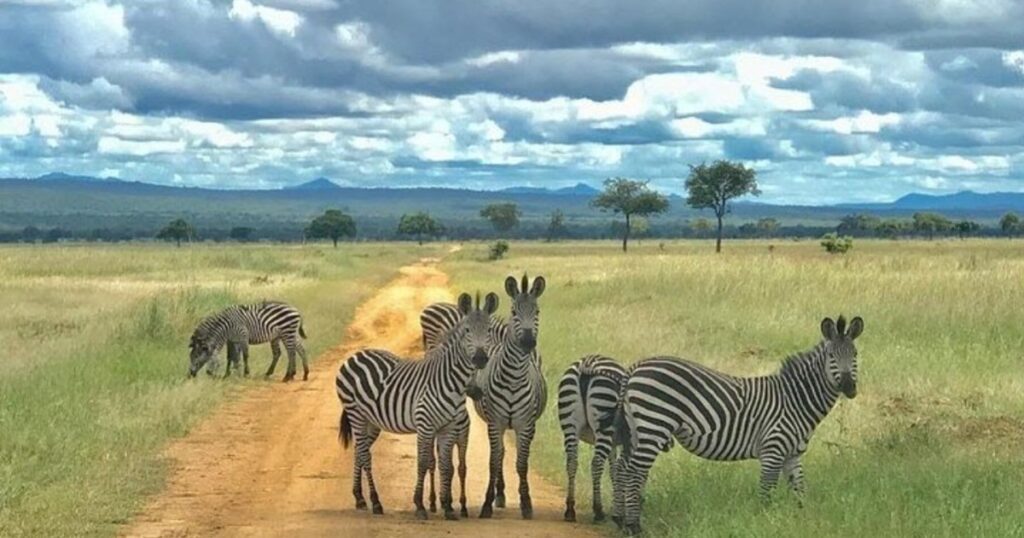 Your guide will teach you about the local environment.
Overnight lodging and food are provided.
With complimentary Wi-Fi, you can stay connected on long travel.
Your guide will pay more attention to you if you are in a small group.
Book this tour:
For secure reservation, we recommend that you book this tour online on Viator, check out availability on the following link:
Pickup information:
Please let us know where you will be staying so that your guide can meet you there.
Tour Itinerary
Day 1: 7-hour car ride from Dar es Salaam to Mikumi National Park.
Enjoy the countryside as you drive to Mikumi National Park, and your guide will provide you with a wealth of information about the country and culture. You will be picked up from your hotel at 5 a.m., and the ride will take approximately 7 hours. Upon arrival, you will check in and go on a sunset safari. Mikumi is home to many creatures and gorgeous scenery, including buffaloes, lions, elephants, giraffes, crocs, zebras, and hippos, to name a few. Enjoy the sunset near the hippo dam before driving to your tent for a nice meal and an overnight stay in the park.
Accommodation: Mikumi bandas.
Meals: Lunch, Dinner.
Day 2: Mikumi national Park back to Dar Es Salaam.
On the morning of the second day of the 2 days tour from Dar es Salaam, it is recommended that you start early at 6:30 a.m., as this allows you to see more animals. The game drive will last up to 5 hours, and at 12 p.m., we will leave the park experience en route game drive slowly drive so that you can take pictures, then drive to Dar es Salaam, where you will arrive in the late evening and be dropped off at the hotel. We will stop for lunch at Morogoro, which is 2 hours away from Mikumi National Park.
Accommodation: Excluded.
Meals: Breakfast, Lunch.
Tour includes:
Dinner.
Breakfast.
Driver/guide.
Private round-trip transportation.
WiFi is available on board.
Lunch (2).
Tour excludes:
Alcohol "can be purchased."
Also check out: 9 days safari in Tanzania via Kilimanjaro & Lemosho
Additional information:
When you book, you will get confirmation.
Wheelchair access is not available.
Only while sharing with two paying adults does the child rate apply.
An adult must accompany children.
Close to public transit.
Infants must sit on their parent's laps.
There are infant seats available.
Most tourists are able to participate.
There will be a maximum of 20 people on this tour/activity.
Cancellation Policy:
You can cancel up to 24 hours before the experience and receive a full refund.
You must cancel at least 24 hours before the start time of the activity to get a complete refund.
If you cancel less than 24 hours before the start time of the experience, you will not be reimbursed.
Any modifications made less than 24 hours before the start time of the event will not be allowed.
The cut-off times are determined by the experience's local time.
Book this tour:
Related tours:
About Mikumi National park:
Mikumi National Park is Tanzania's fourth largest park. It's also the most accessible from Dar es Salaam. With proven wildlife sightings, it is a great safari destination for people who are short on time. 2 days or more may provide you a chance to enjoy the magnificence of Mikumi National Park.
Mikumi National Park has been predicted to be a significant hotspot for Tanzania's tourist sector since the development of a motorway linking it to Dar es Salaam, Tanzania's busiest and biggest city. Mikumi National Park, located between the Uluguru Mountains and the Lumango Go, is Tanzania's fourth largest national park and is just a couple of hour's drive from the country's largest metropolis.
The park center contains a diverse range of natural species that may be easily recognized and is also ideal for watching on a game drive. Mikumi National Park is a popular alternative for those who don't have much time but yet want to experience a wildlife safari to Mikumi national park due to its proximity to Dar es Salaam and the abundance of species that live inside its borders.