Welcome to Balzan, Malta – a picturesque village that's steeped in history and buzzing with energy among the famous 3 villages (Attard and Lija). From the vibrant main street to the quaint village square, this small town has something for everyone. If you're looking for a unique travel experience off the beaten path, Balzan is sure to exceed your expectations. Whether you want to explore its ancient churches or take a stroll through San Anton Gardens, there's something special waiting around every corner. So get ready to dive into this fascinating destination and discover all of its hidden gems!
Main Street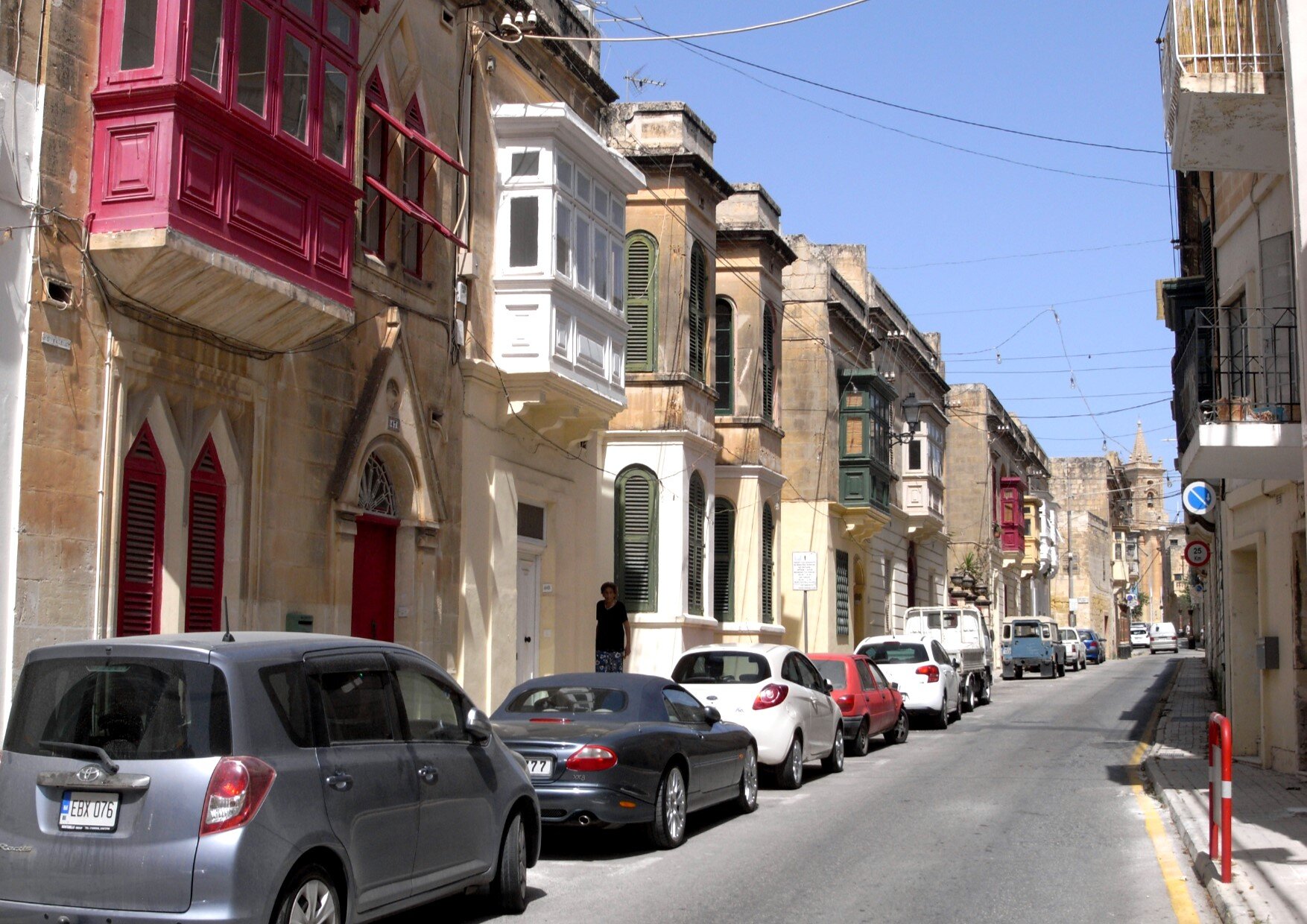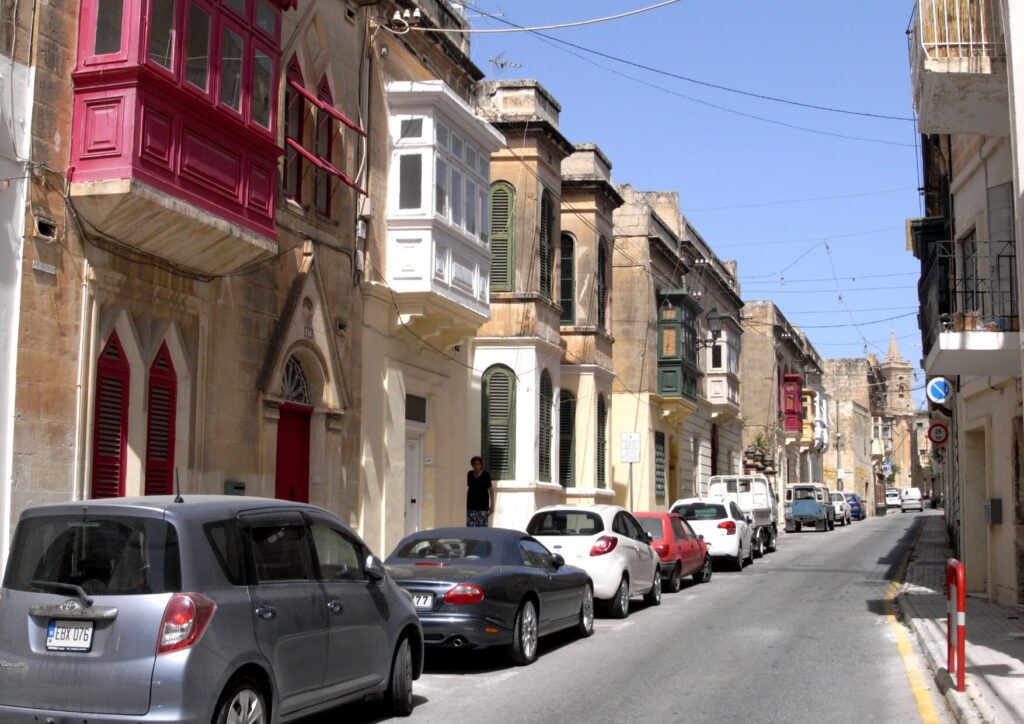 Main Street, or Triq il-Kbira, is a charming stretch of Maltese townhouses, complete with traditional balconies and colorful doors, connecting Birkirkara to Balzan and Lija. As you wander down this road you'll be able to spot two local favorites – Costa Coffee and Old Smugglers Bar. There's something special about the atmosphere of Main Street that makes it a must-see when visiting Balzan as part of a Malta travel guide. With its unique mix of old-world charm and modern-day amenities, Main Street offers visitors the chance to explore what life in Balzan is really like while ticking off some 'things to do' on their list. From people-watching from one of the many terraces or cafés along the street to visiting one of the local markets for souvenirs or groceries, there's plenty here that will leave lasting memories.
The village square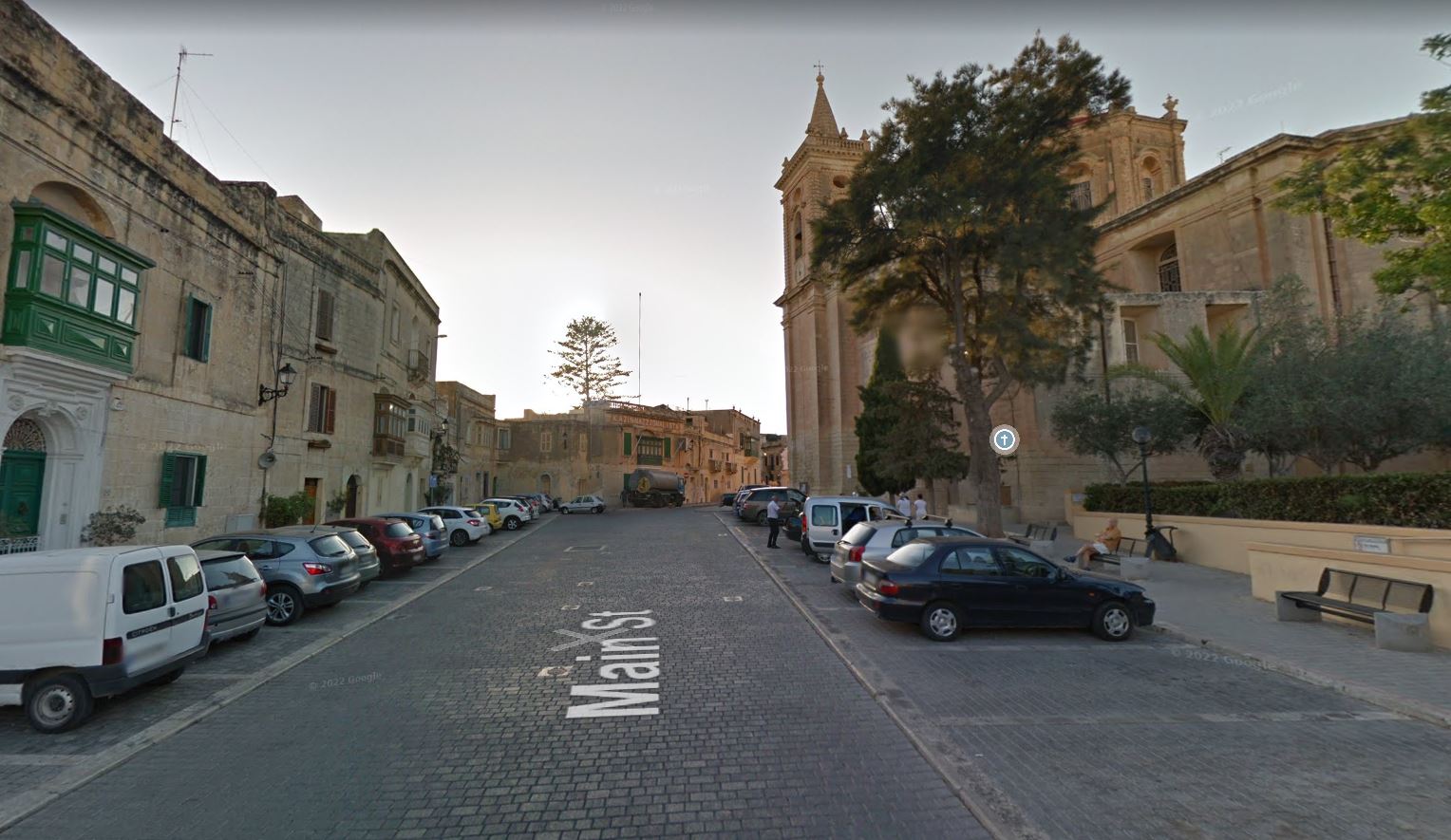 Take a stroll around the picturesque village square and fall in love with its quaint houses, lively playground, and inviting benches. As you explore this charming area, make sure to admire:
The traditional Maltese Pjazza where locals gather to socialize;
The array of beautiful houses that decorate the square;
The playground for children offers plenty of fun activities;
Caroline's Petit Café – the newest addition to Balzan that has already made waves among locals! Enjoy your time in the village square before transitioning into your visit to the nearby parish church.
The Parish Church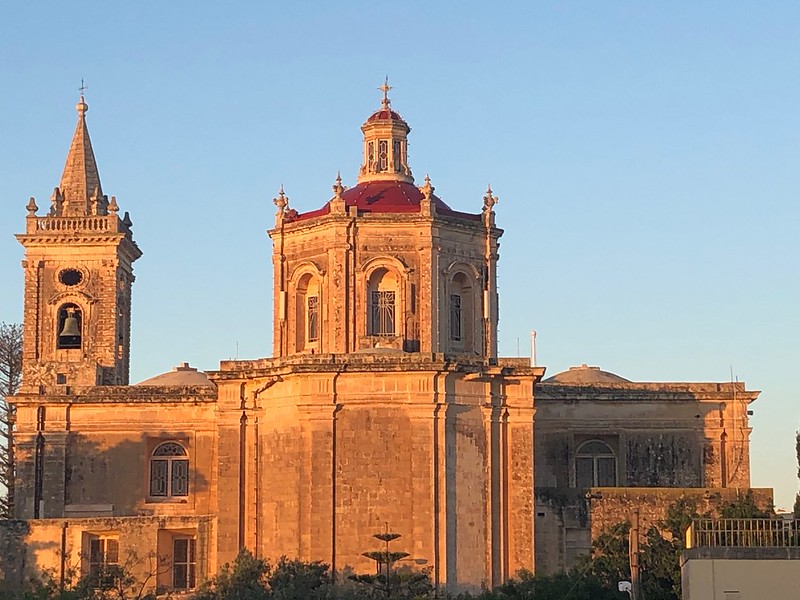 Stroll over to the stunning 17th-century parish church of St. Mary and marvel at its exquisite design by Tumas Dingli. The Baroque-style architecture is a sight to behold, with its arched doorways and grand altar, providing a sense of awe. Standing for centuries, the church still stands tall in the village square as a symbol of spiritual guidance and comfort in times of need. Take some time to explore this iconic structure and bask in its timeless beauty before heading off to explore Balzan's watering holes.
Pubs and bars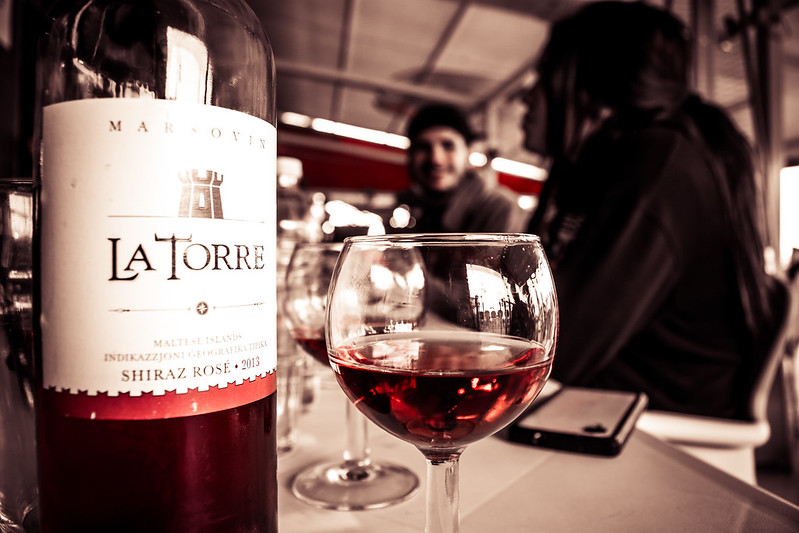 Experience the local culture with a drink or two at Balzan's watering holes. A great place to start is Fra Guiseppe, which can be found tucked away behind the parish church. It offers an amazing selection of wines from all over the world, and its platter menu is simply divine. For something more casual, you have two options: St Gabriel and Maria Annunziata Philharmonic Societies both offer great food and drinks for a relaxed evening. Finally, if you're looking for a good laugh along with your beverage of choice, simply pop into the Balzan Football Club on the corner – they are sure to provide some hilarious advice! When it comes to exploring Balzan's pubs and bars, there truly is something for everyone. And so, why not take some time out to explore San Anton Gardens next?
San Anton Gardens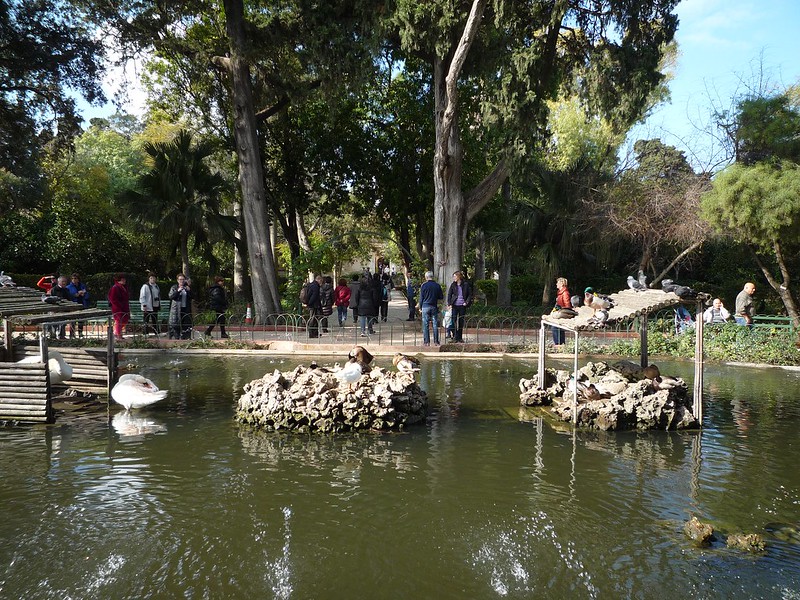 Meander through the lush gardens of San Anton and marvel at its beauty. I highly recommend a visit to this historical palace, which was once the home of Grandmasters of the Knights of Malta. The grounds are a peaceful retreat from the hustle and bustle of daily life, with plenty of spots to sit back, relax and take in the beauty around you. The gardens feature a variety of Mediterranean plants and trees that create a tranquil oasis for visitors to enjoy. From manicured lawns to winding paths lined with fragrant flowers, there's something for everyone here. And if you're lucky enough, you may even spot one or two peacocks strutting their stuff! A stroll through San Anton Gardens is an absolute must when visiting Balzan – it's an experience like no other and one that will leave you feeling refreshed and full of joy.
Where to stay
Here is a list of recommended hotels in Balzan:
Balzan Luxury Living: Located in Balzan, 4.7 km from the University of Malta and 6.4 km from Love Monument, Balzan Luxury Living provides air-conditioned accommodation with a patio and free WiFi.
Lovely 3-bedroom apartment in L-Iklin (1km to Balzan): Located in Iklin, 3.4 km from the University of Malta, 5.6 km from Love Monument, and 6 km from Bay Street Shopping Complex, Lovely 3-bedroom apartment in L-Iklin provides accommodation with a balcony…
The Red Farm Relais & Spa: The Red Farm Relais & Spa features an outdoor swimming pool, fitness center, garden, and terrace in Iklin (1km to Balzan).
Frequently Asked Questions
What is the best time of year to visit Balzan?
The best time to visit Balzan is in the spring or fall. Enjoy mild temperatures, beautiful scenery, and vibrant culture. Get lost in the winding streets, explore countless attractions, and indulge in delicious local cuisine. Be sure to make your escape a memorable one!
How far is Balzan from the nearest airport?
I'm about 30 miles from the nearest airport. It's a short drive and it's well worth it for all that Balzan has to offer. Come explore Malta's history and culture!
Are there any public transportation options around Balzan?
Yes, there are public transportation options around Balzan. Buses, taxis, and rental cars make it easy to get around the area. They're convenient and affordable, allowing you to explore at your own pace.
Are there any cultural events or festivals in Balzan?
Yes! Balzan hosts a variety of cultural events and festivals throughout the year. For example the Festa ta' Marija. From art exhibitions to live music performances, there's something for everyone to enjoy. It's a great way to discover the local culture and make new memories.
Are there any family-friendly activities to do in Balzan?
Yes, there are plenty of family-friendly activities to do in Balzan! Explore the charming streets and take a dip in one of the nearby beaches. You can also visit historical monuments or go on an adventure at the local park. There's something for everyone!
Conclusion
I had a great time exploring Balzan, Malta. From the bustling village square to the historic Parish Church and the beautiful San Anton Gardens, there's something for everyone in this charming town. There are plenty of watering holes to refresh after your explorations as well! So if you're looking for an experience that has a little bit of everything, Balzan is definitely worth adding to your travel plans. You won't regret it!