Malta is a paradisiacal country in the middle of the Mediterranean. Touring its cities and its natural wonders is incredible; and to do so and at the same time experience all the Maltese culture, nothing like using public transportation in Malta.
What kind of transportation is available in Malta? What should I use to travel around the islands of Malta? How much do tickets cost? This and many other questions will have answers in this post.
So, if you are planning to travel to Malta for vacation, study, work or all at the same time, this information will be of great help to you. Stay tuned!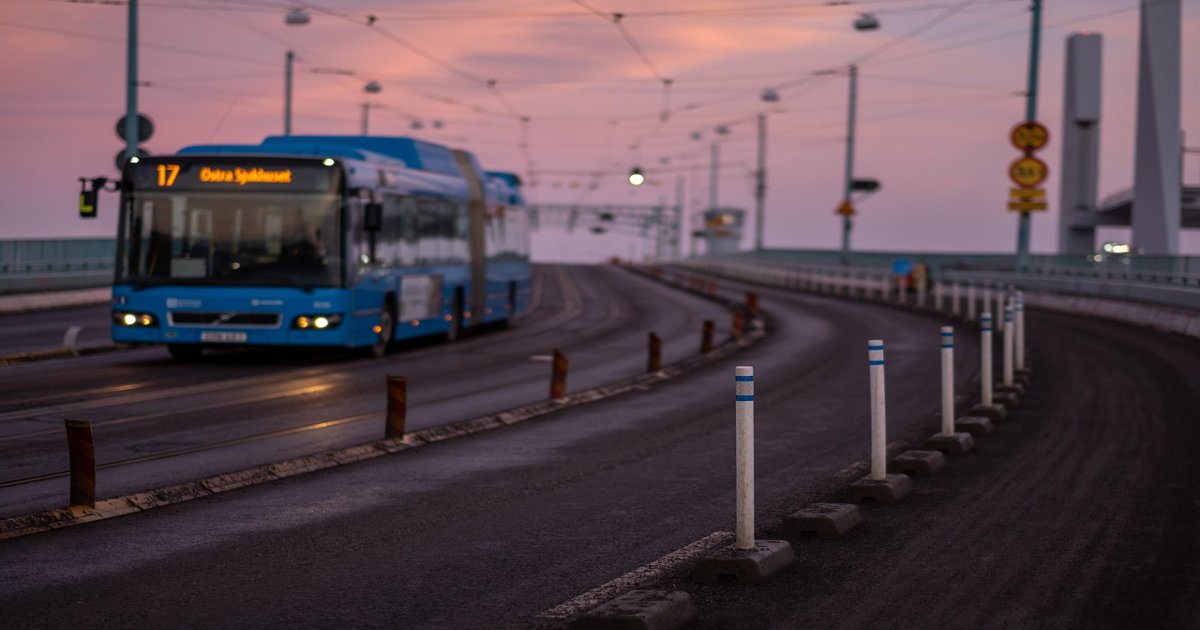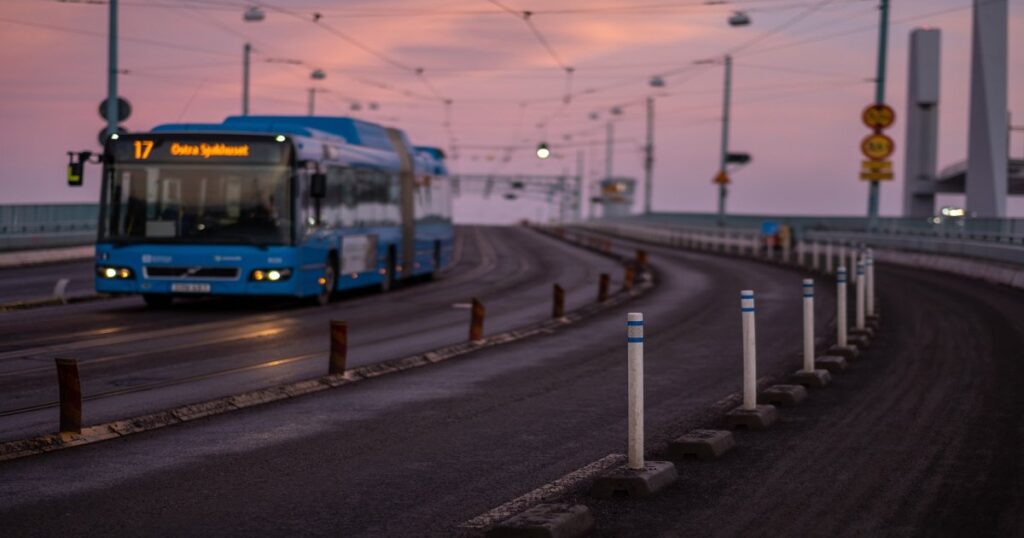 How is public transportation in Malta?
Traditionally, public transportation in Malta consists of cabs, buses… and that's it. Yes, as you read it, in Malta there are no streetcars, trains, subways or anything like that, all public transport in the country works mainly with these means.
In recent years, a couple of options to contribute to mobility have increased, these are supported by new digital technologies; we will talk about them later. For now, let's look one by one at the different types of public transport in Malta.
Read also: What life is like in Malta | Find out and pack your bags
Taxis
These are the world classics, like any others you can find in every city. There is not much to say about them; as are the cabs in your city, so are these.
One thing you should keep in mind is that cab fares are variable. Preferably, negotiate the fare before boarding a cab, so you won't have any surprises when paying for the service.
Buses
Practically, the public transport infrastructure in Malta relies on this type of units. Buses in Malta are the main means of transportation, and the easiest and most economical way to move around, literally, the whole country.
There are many bus lines in Malta, all operated by the same company: Tallinja; and the place where they practically all converge is Valletta. From here you can create incredible itineraries that will take you to Gozo, Blue Lagoon or wherever you want.
Of course, you must be patient. Malta is known because, despite being a small country, it has traffic problems during rush hour. It's not too serious, but be patient and plan your tours with plenty of time to spare; you know, just in case.
Read also: Best 12 restaurants in Marrakech
Ferry
Public transportation in Malta can be based on buses, but there are also ferry lines. This means is much more relaxing and inspiring than the bus, and can take you from Valletta to various cities such as Sliema and back.
Now, if you want to travel between the islands of Malta, there is another ferry line that will take you without any problems. Keep in mind that it is a bit more expensive, but we will talk about costs later.
Platform public transportation
New technologies are already an indispensable part of our lives, and public transport in Malta is not left out of the digital era. There are a couple of transport systems that work through apps, one very well known and another quite innovative and interesting.
On the one hand, we have the classic app cabs, such as Uber. This is not a mystery, since, surely, you know how they work and have used them more than once.
The other new system that is working wonders in Malta is Bolt. You may already know this company and think it's practically another Uber, but not in Malta.
On the islands of Malta, Bolt is used to rent electric scooters and tour the cities with more freedom and dynamism. This service is very popular among young people, so if you are looking for fun in your transfers, this is an excellent option.
Public transportation costs in Malta
Now, let's talk about the cost of public transportation in Malta. We won't get too much into traditional and platform cab services, as these depend on many factors and are highly variable.
Let's then talk about the costs of traveling by bus and ferry around the islands of Malta. To begin with, a bus trip will cost you 1.5 EUR* in winter, 2 EUR* in summer and 3 EUR* as a night fare all year round.
The advantage of these bus tickets is that they are valid for two hours. This means that, when you buy your ticket, you have two hours to travel as much as you want, including changing lines or taking the bus back.
In the case of the ferry, the cost from Valletta to other cities in Malta is exactly the same as the bus. Great, don't you think? Now, if you want to travel to Gozo, the other island of Malta, the cost is 4.65 EUR* round trip during the day and 15.70 EUR* at night.
In case you are thinking about it, yes, there are prepaid public transportation cards that help a lot to reduce the cost of public transportation in Malta. Here we present them for you to choose the one that suits you best.
Read also: Asilah, where to stay, what to see, and more
Public transport cards in Malta
Valletta Card. This card allows you unlimited 24-hour travel by bus and ferries from Valletta to other Maltese cities and back from Silema and Cospicua.
To top it off, this card also includes an entrance to the National Museum of Archaeology, Malta 5D and the Palace Armoury. All this for 19 EUR*.
Explore Card. This is your option if you are going to spend a week in Malta. For 7 days you will have unlimited bus travel throughout the country; it costs 21 EUR* for adults and 15 EUR* for children.
Explore Plus Card. With this option you have unlimited travel on the islands of Malta for 7 days. In addition, you will have direct bus trips from the airport, two ferry trips from Valletta to other cities and one more ferry trip to the island of Comino with lunch included.
The price of this card is 39 EUR*. It is a bit more expensive but, if you are spending a week in Malta and want to tour the islands, it is worth it.
12 Single Day Journeys Card. This is a simple but effective option. It's literally 12 bus trips, and you can use your trips from the time of your purchase and for a whole year. Perfect for planning your trip to Malta.
Public transport in Malta will be free of charge
This is great news. As of October 1, 2022, public transportation in Malta will be free for all Maltese residents and citizens. This is in order to reduce the traffic problems that, at peak hours, affect the small Mediterranean country.
If you are asking yourself "how does that benefit me?", let us tell you that this benefit also applies to students. Just as you read, even if you are not a Maltese or EU citizen, if you are a student in Malta, public transportation is free for you.
This is an excellent opportunity to travel and study in Malta, don't you think? If we have piqued your interest, then….
Tours & Activities in Malta