It is no exaggeration to say that Midelt is one of the most picturesque cities in all of Morocco because of its abundance of lush vegetation and breathtaking scenery. Midelt is well-known for its excellent apple harvests. The region is also well known for its geological and paleontological treasures.
About Midelt city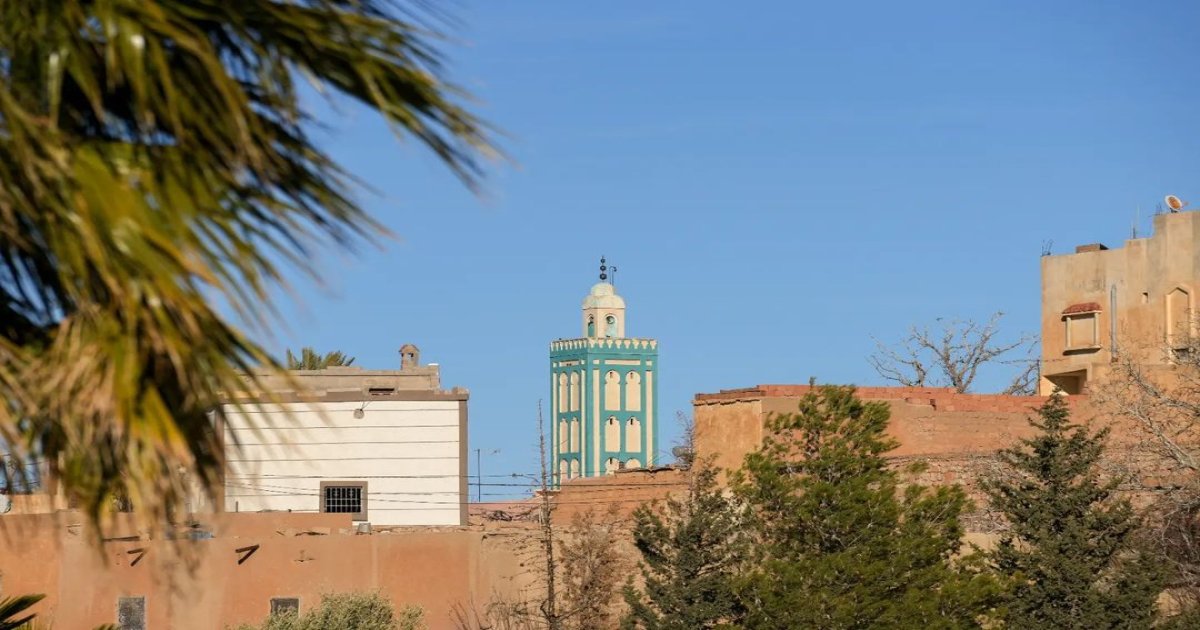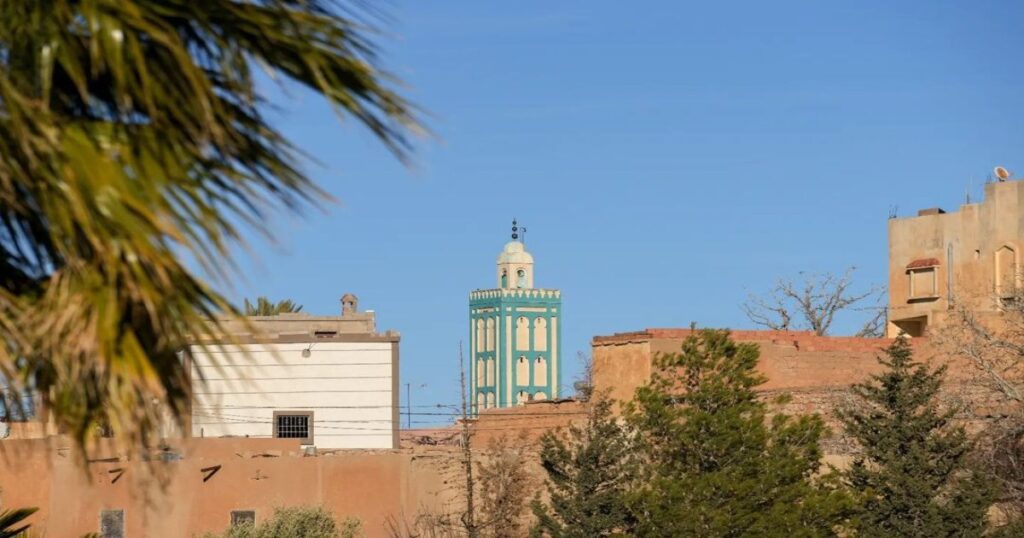 During the early part of the twentieth century, Midelt was confined to the area surrounding a French administrative station of the same name. It has been utilized by the French military to extract lead, gypsum, and other materials.
As in most other Moroccan cities, its 44,780 residents are counted in the census and speak Berber and Arabic. People from this culture are known for their warmth and friendliness.
This city, as we've already established, is hemmed in on all sides by the rugged peaks of the Atlas Mountains.
That's why there are so many thrilling hikes and trips available on this mountain. Feeding camels and riding them is a fun experience. Tour guides abound, and many of them are friendly and enthusiastic in showing you around and getting you involved in the local culture. At the base of the mountain, you'll find a number of springs and charming Berber settlements to explore. 
Where to stay in Midelt?
There are some really nice accommodations where you can stay in Midelt, the two recommended ones are Riad Villa Midelt and Villa Pomme d'Or.
You can find your ideal accommodation by yourself here:
What to do in Midelt?
hike the Cirque of Jaffar
Cirque Jaffar, 25 km southwest of Midelt, provides a look into traditional Berber communities as well as breathtaking views of the surrounding mountains. The highest peak in the East High Atlas, Jebel Ayachi, is within your reach (3757 m).
Trek Midelt Berber Villages
Taking a hike through Midlet's Berber settlements will give you a new perspective on life and give you time to think things over. The Berbers' ability to make others feel at home with their humble hospitality is a magnificent thing to see.
Midelt's geographical location
It's in the center of Morocco, on the flatlands between the Atlas Mountains (both the middle and high ones). Therefore, it is encircled by mountains, creating a magnificent vista at daybreak that will enthrall you. The Moulouya River is also found in Midelt. It is one of the highest major cities in Morocco, sitting at an elevation of 1,503 meters above sea level. The spring at the base of Jbel Alyachi is one of the most impressive natural sights in the area. It's the city's primary supply of drinkable water. The mountain of Jebel Ayachi, the city's highest point, is beautiful in and of itself. Its peak is located at 3757 meters above mean sea level. Several lovely vultures perch on the peak.
The weather in Midelt
Because of its closeness to the Atlantic Ocean and its relatively high altitude, Midlet has a temperate, pleasant environment year-round. Midelt has a climate that is comparable to that of coastal cities as well as interior communities. During the hottest months, the temperature averages about 30 °C.
Also, throughout the winter months, the average temperature is a comfortable 9 degrees Celsius. In the winter, heavy snowfall is usual, and light snowfall occurs all year round.
Related posts