Moroccan tradition runs deep in the culture. Every aspect of life is affected by it, including the home and dinner table as well as the street corner and the classroom. Traditional mores are even reflected in language. For locals, there are some Moroccan words and phrases that flow practically naturally. You must give everyone a hearty hello as you enter a room, a taxi, or a store. Each person nearby will respond in turn. Anything else would just be… wrong.
Given this, it's simple to feel confused while you watch those close to you engage in these rituals. So, here is a helpful guide to Moroccan words and phrases. None will go unnoticed by your hosts when you book your next trip to Morocco, however some are more practical than others. They might even be happy to hear that you also know their secret code.
Greetings
Salam Alaikum / Peace be upon you
Although it is practically required to utter this greeting each time you enter a building or a vehicle, it is used as a generic greeting. Large gatherings are frequently disrupted by arrivals saying "Salam Alaikum" as they enter.
Wa Alaikum Assalam / And also on you
It is the response to Salam Alaikum. It's considered impolite pretty odd—not to respond if someone says hello while you're nearby.
Aafak / Please
Aafak, which is Arabic for "please," can go a long way toward showing your hosts that you value their time and work. While there are numerous regional variations of "please" and "thank you" in Morocco, Aafak is generally acknowledged.
Shokran / Thank you
Similar to Aafak, Shokran is understood anywhere when spoken in its normal Arabic form. You can never say thank you enough, as your mother used to say.
La Shokra Ala Wajib / You're welcome
Literally, this expression means "don't thank me; it's my job." It is an Arabic phrase that means "welcome." Although there are other Berber variants of the statement, this one is clear.
Bessaha / May it bring you health
This term, which is pronounced "Bess Hha," is used to express congratulations to someone who has started a new thing. It's also frequently used to welcome people who have just gotten out of the bath or the shower or who have made a recent purchase. Bessaha for reading our informative blog about Morocco and picking up some Moroccan words and phrases!
Allah Yatik Ssaha / May god bless you with health
To respond to "Bessaha" use this expression.
Descriptive words of locations
Riad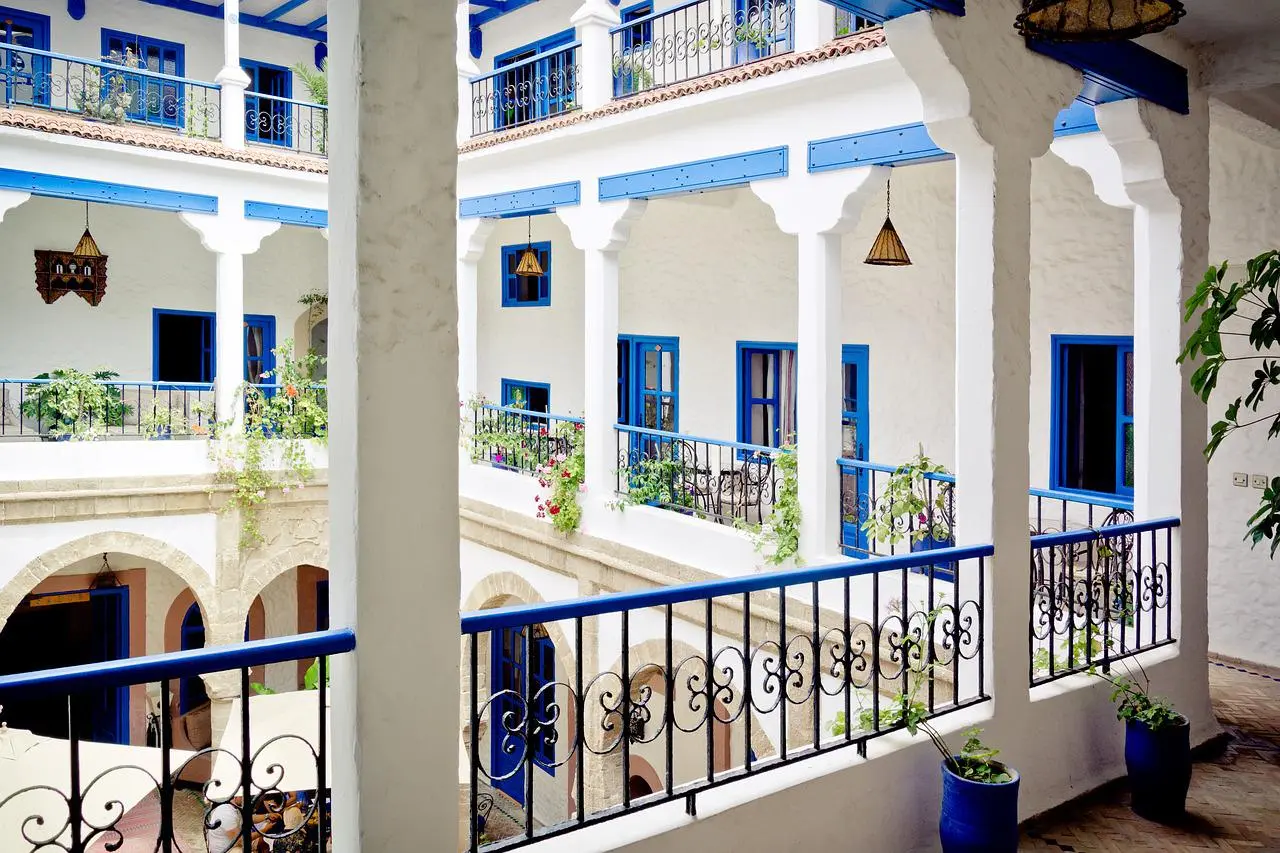 Travelers to Morocco have access to a wide range of lodging options, but nothing compares to staying in a traditional Riad. A Riad is a Moroccan townhouse that is frequently located deep within the historic Medina. It is typically plain and simple on the outside, with sturdy walls to protect its occupants from prying eyes and potential city crime.
Don't be deceived by the outside appearance of a Moroccan Riad; you may have trouble locating one if the sole indication is a small sign on an unassuming door. According to Islamic custom, the inside will be the exclusive emphasis of beauty. Most Riads are designed around a courtyard, square, garden, or garden area (often with a pool), providing the utmost in solitude. Even the windows will all be internally facing.
Medina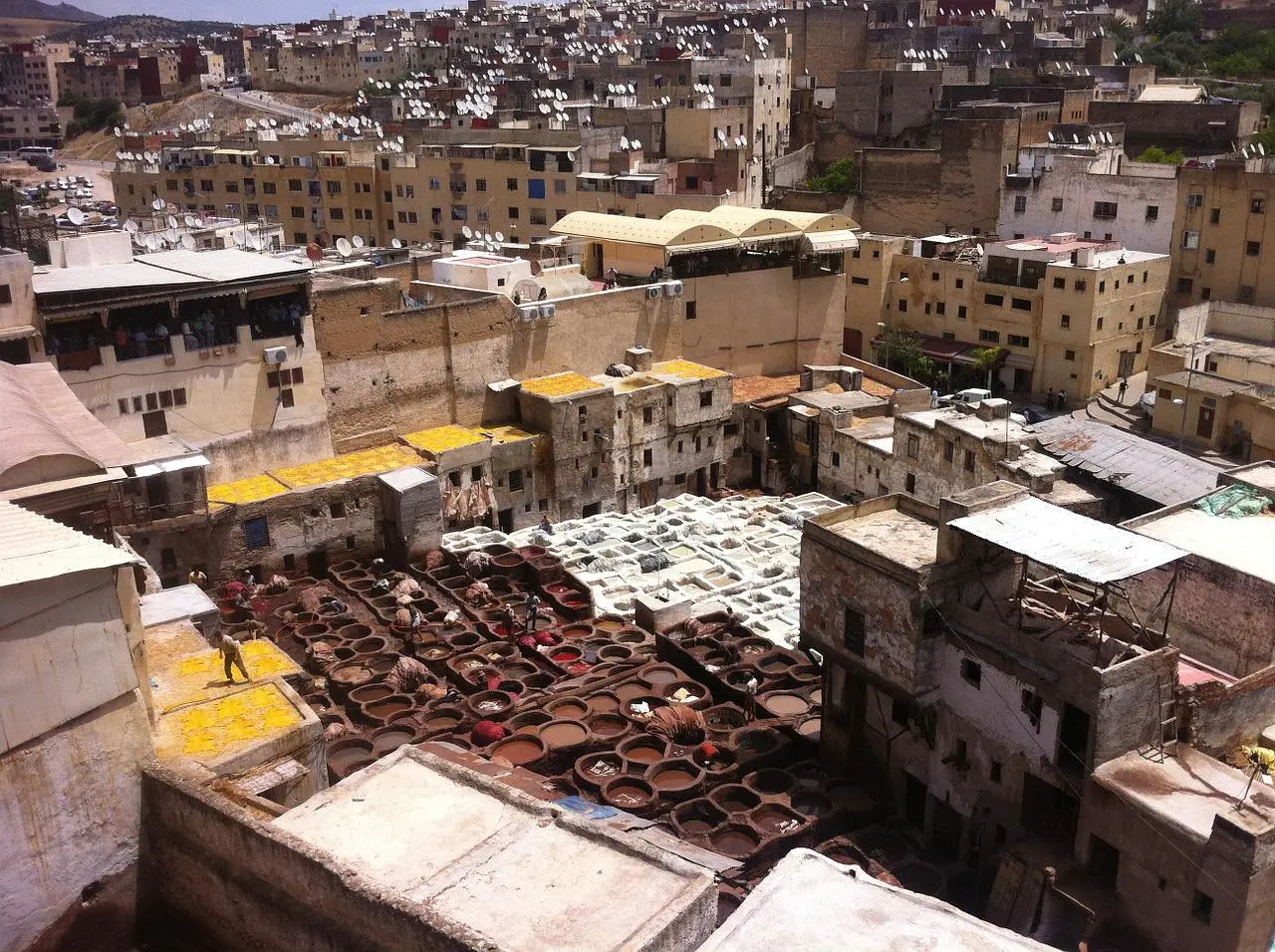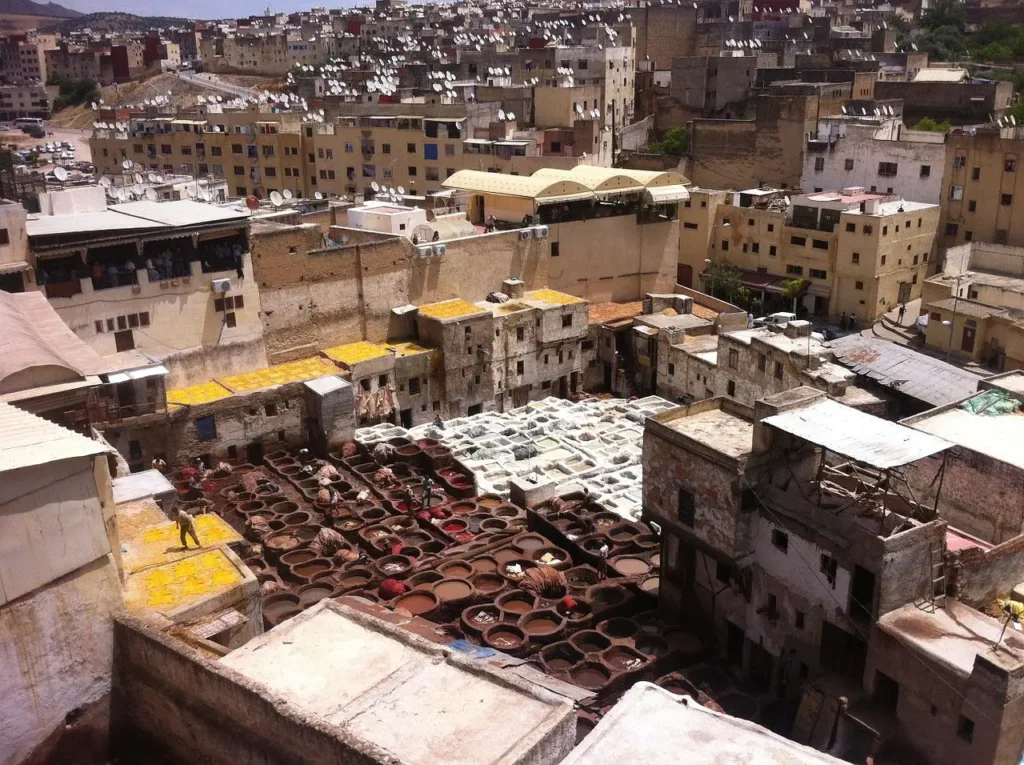 The Medina, the center of most Moroccan cities, is where exploration of Marrakech or any other city begins. One can be found in Marrakech, as well as other notable cities including Rabat, Tangier, and most notably Fez (the former capital of Morocco), which contains the largest Medina in the world and is now protected as a UNESCO World Heritage Site.
The Medina, which is normally the oldest area of the city and the site of the original settlements, is characterized by a maze-like network of twisting, narrow alleyways that make it very easy to get lost and is enclosed by an ancient wall. Except for the occasional motorcycle or donkey-drawn cart, Medinas are mostly pedestrian-only areas.
Souk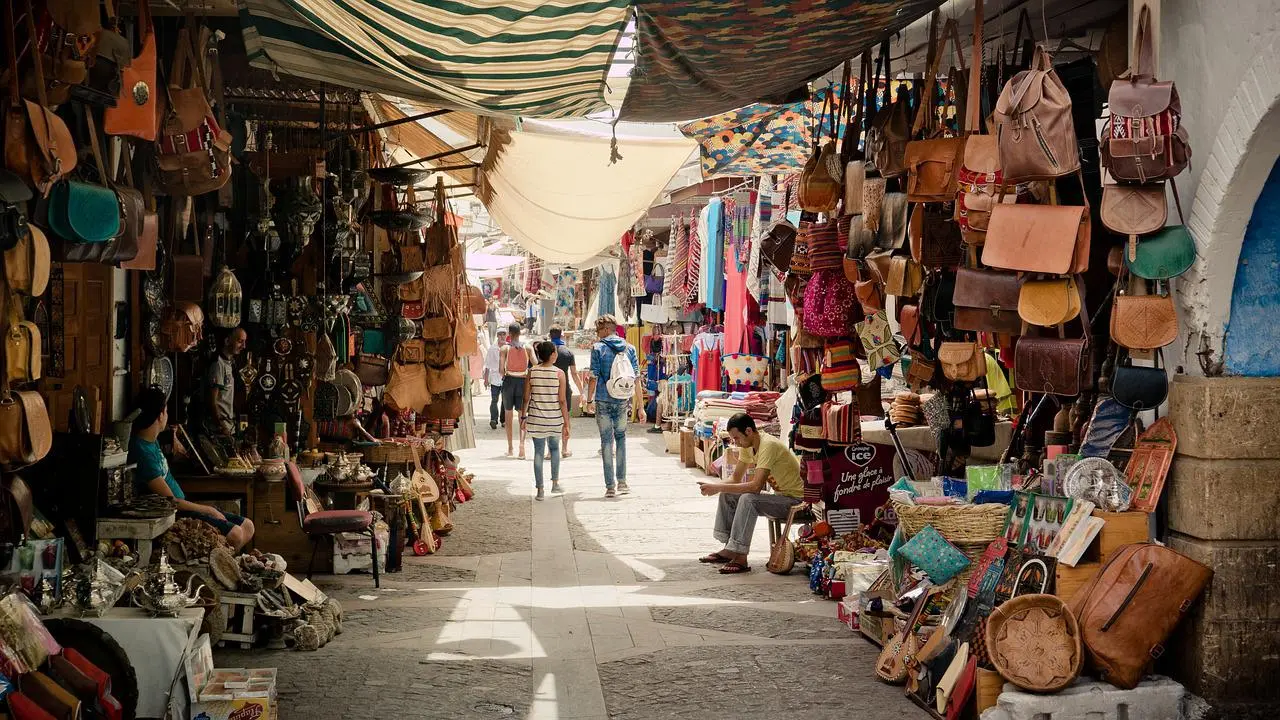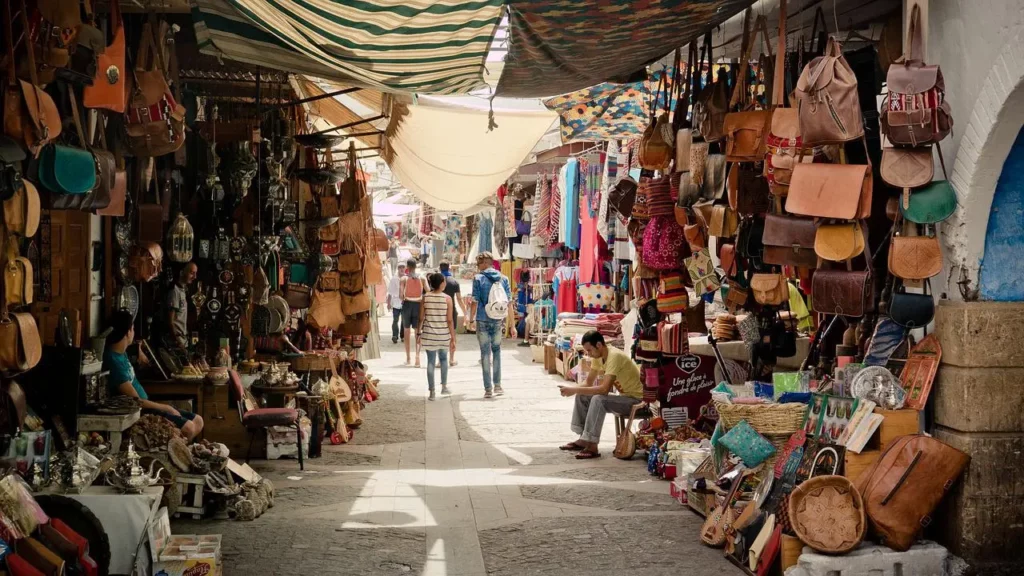 The best spot to shop when on vacation is in Souks. Just be sure to practice negotiating and never accept the initial price since it is! Otherwise, a souk is a great location to pause at a cafe or teahouse and relax while enjoying the sights.
Kasbah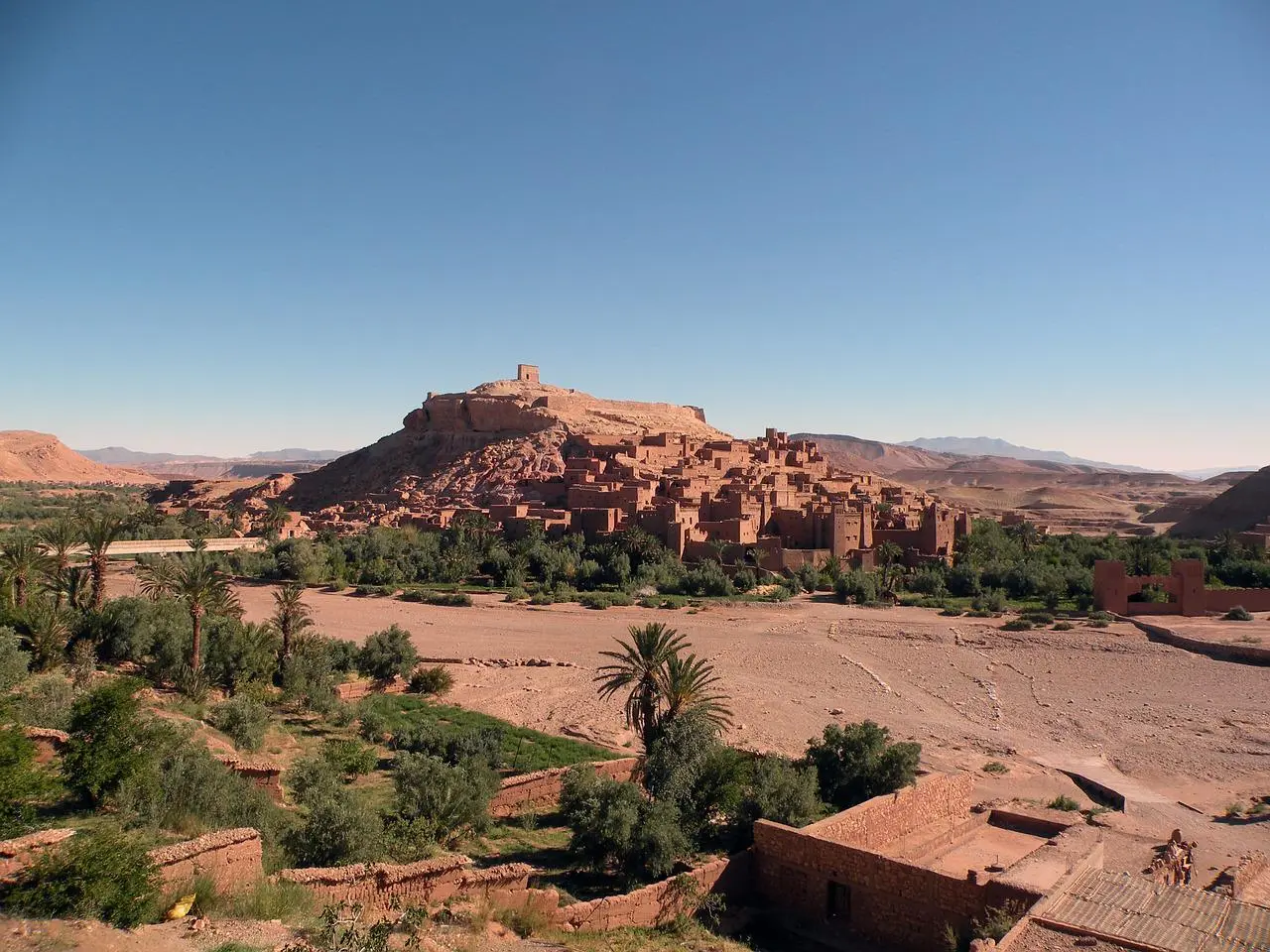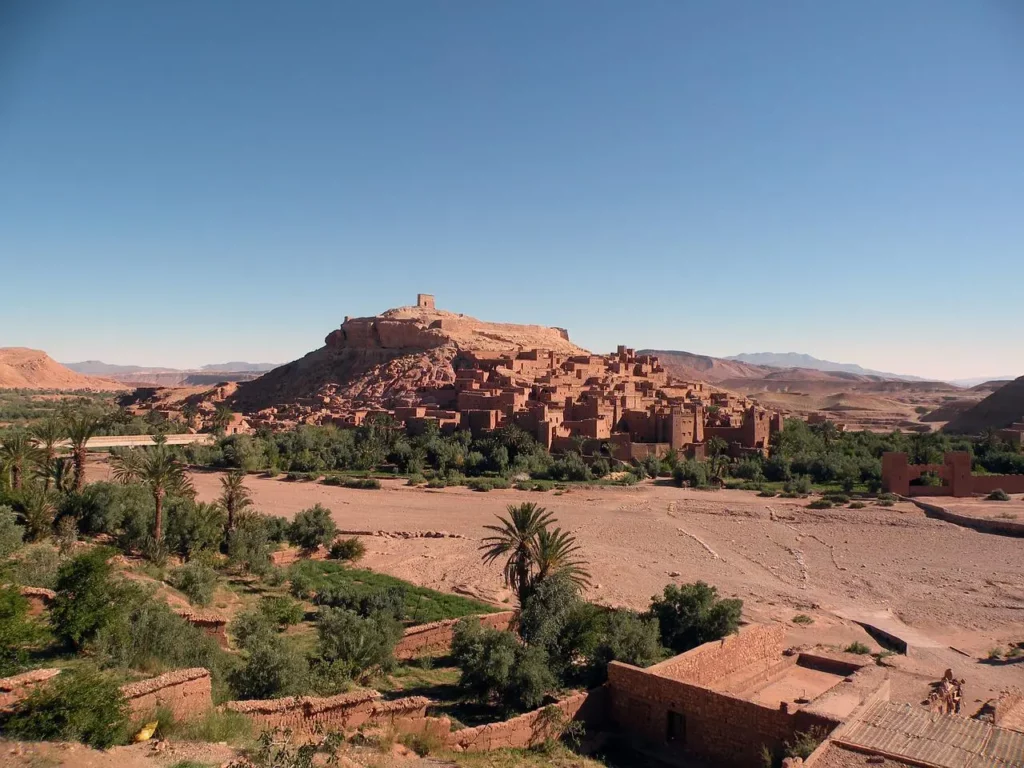 Although a Kasbah may be an older variety of a Medina, many people mistakenly think that a Kasbah and a Medina are the same thing. A Kasbah, which is a miniature castle or chateau frequently constructed high on a hill by the governing king or a wealthy local family, was originally used as a stronghold. There are literally hundreds of Kasbahs in Morocco, some of which have been rebuilt wonderfully, some of which are now hotels and restaurants, and others of which are still inhabited.
On the historic caravan road between Marrakech and the Sahara, one of Morocco's most well-known Kasbahs may be found. As a UNESCO-protected landmark, Kasbah Ait Ben Haddou has gained fresh notoriety as a filming setting for popular films including The Mummy, Gladiator, and others.
Are you planning on travelling somewhere? You may also be interested in reading our article about what to pack for a short trip.