Lignano Sabbiadoro is the ideal summer holiday spot. The important words are comfort and enjoyment, although there is no lack of natural beauty and cultural riches.
Lignano Sabbiadoro is a popular coastal town in Friuli Venezia Giulia that attracts visitors from all over Europe. For decades, it has rightly had a good reputation in terms of hospitality, services, and entertainment. Aside from the sea and the nightlife, Lignano is located in the middle of a region rich in history, scenic marvels, and cultural traditions, all of which are waiting to be discovered. Lignano Sabbiadoro is a summer resort that understands how to meet the demands and carefree desires of every kind of traveler by combining nature, sport, and enjoyment.
Go there if you like: sea, sports, entertainment
Fow how long: one week
Best time: from May to September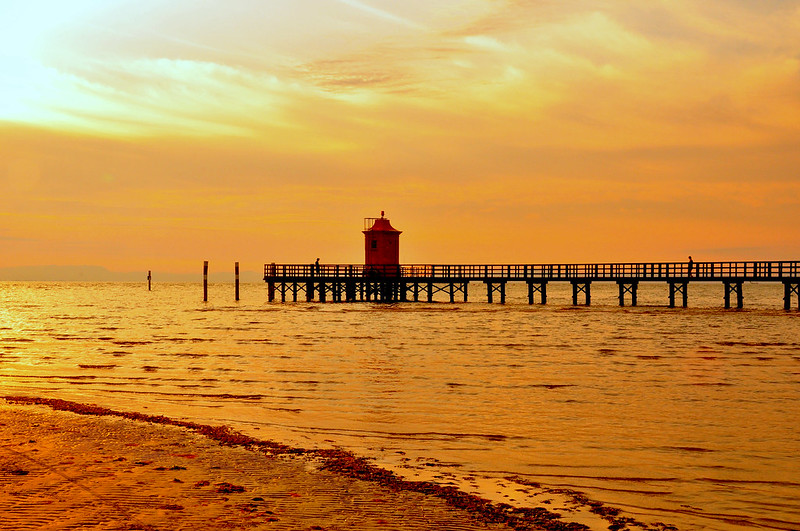 What is it famous for?
Lignano, as the name suggests, is a well-known beach resort. It is an international tourist hotspot that draws thousands of visitors each year due to its great guest services and nightlife. The first bathing establishment opened in 1904, but it wasn't until 1931 that the phrase "Lignano with golden sand" debuted in a tourist brochure. The resort saw more visitor expansion throughout the 1970s and 1980s.
How is the sea in Lignano Sabbiadoro?
The sea is clear and pristine. The resort was given Blue Flag certification for seven straight years in the previous time due to its crystal-clear water. There are several kiosks to replenish yourself between dives and strolls on the sandy beach.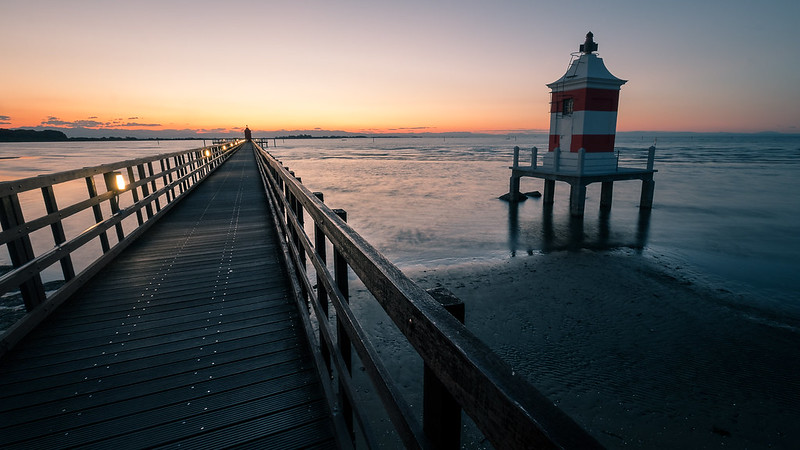 How long is the beach?
Lignano's Golden Beach stretches for as much as 8 kilometers and connects Lignano Sabbiadoro to Lignano Riviera. The beach composed of fine golden sand is perfect for children since it slopes gently down to the sea. The beaches of Lignano Sabbiadoro are almost all equipped with cabins, sunbeds, deckchairs, and umbrellas. In addition to sailing and windsurfing schools, there is no shortage of toilets, showers and changing rooms. Recreational or sports activities for adults and children are organized all along the beach.
Read also: Ghizzano, Peccioli, and theater of silence in Lajatico
What to do on vacation in Lignano?
The major attraction of Lignano Sabbiadoro, being a coastal resort, is to visit the beach. Of course, a day at the beach lends itself to a variety of activities. Water activities such as sup, windsurfing, and jet skiing, for example, are available here. Parasailing is an option for the most daring. Explore the casoni of Marano Lagunare at the Stella River Mouth Park via kayak. This is a natural sanctuary between Lignano and the Grado Lagoon where time appears to have stopped, keeping the habitat of numerous fish and bird species unharmed. The homes were formerly used as fishing shelters, but now they are locked up and may only be passed down from father to son.
Another enjoyable pastime, although this time in the dry, is a bike ride around Lignano Sabbiadoro's waterfront…perhaps at sunset. A fat sand bike ride on the beach is ideal if you like bicycling but prefer fewer concrete roads. These are two wheels designed specifically to travel around sandy shorelines without silting up. It is free to hire a bike in Lignano Sabbiadoro!
A visit to Acquasplash with youngsters is a necessity, as is having fun in the different pools and whirling slides. Gulliverlandia is also a world for children. A vast aquarium, several underwater tunnels, and a canyon to be navigated in a canoe are all outstanding adventure attractions. The Unicef Adventure Park, also in Lignano Sabbiadoro, has 55 stations and 6 tree climbing courses where you may swing from tree to tree like Tarzan.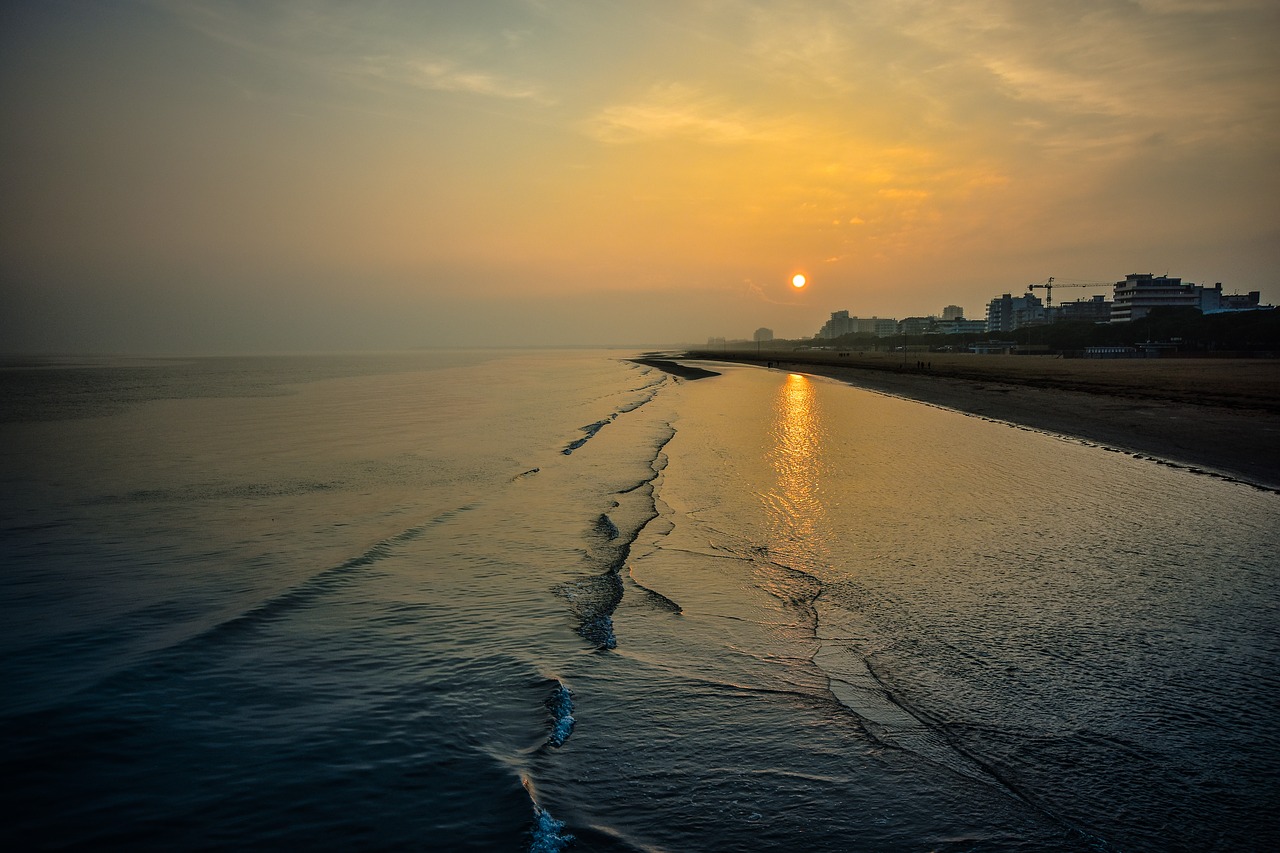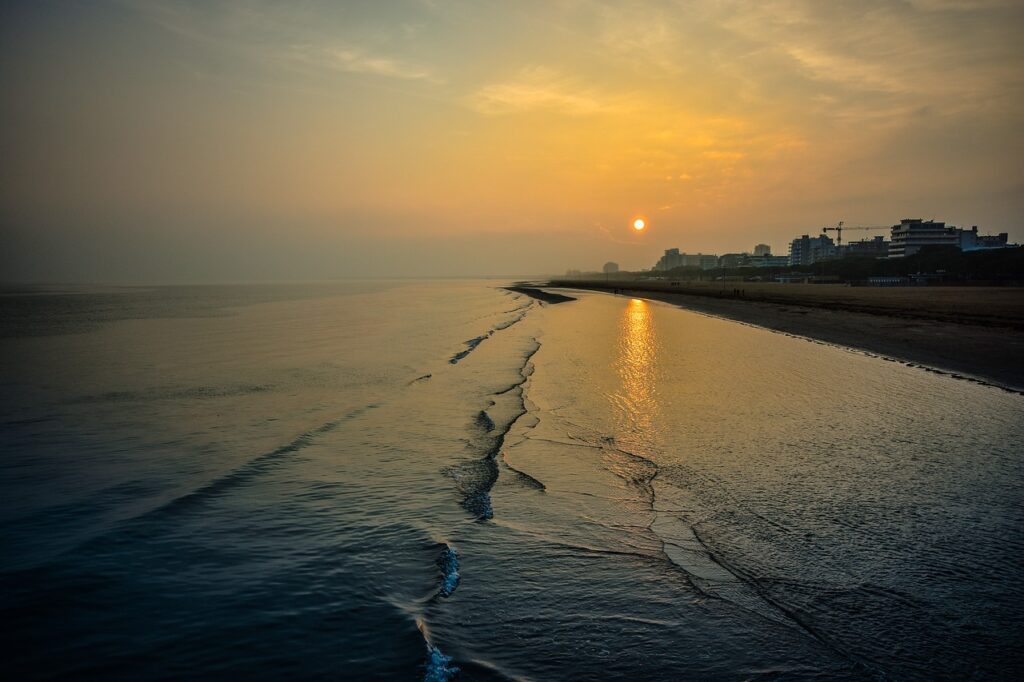 What to do in the evening in Lignano Sabbiadoro?
Lignano Sabbiadoro is a popular summer nightlife location. You'll be spoilt for choice between lengthy bars and discos on how to spend the evening till the early hours. Some of the most famous clubs are in the district of Lignano Pineta, which is mostly frequented by young people, although the region of Lignano Sabbiadoro faro or in the city center has a broad variety of options for families, couples, and anybody looking for a calm evening. The Tenda Bar, located just steps from the beach, the Kursaal Club with a terrace overlooking the sea, M. Charlie with a beautiful Mediterranean garden, the American-style Tango Café, and the Drago Club Disco with hip hop, reggaeton, and commercial music nights are among the most popular clubs in Lignano.
How to get to Lignano Sabbiadoro?
Lignano Sabbiadoro is strategically located, with the lagoon on one side and the sea on the other. The resort is located in the center of a beautiful pine forest, only a short distance from major cities like Venice, Trieste, and Udine. Lignano is readily accessible by roads, airports, and rail lines due to its strategic position.
By automobile, follow the A4 Venice-Trieste or the A23 Tarvisio-Venice to Lignano. Exit at the Latisana toll station and continue for 18 kilometers on SS 354 toward Lignano. Both are strongly linked to other Italian motorways as well as those in Europe.
To travel to Lignano by bus, use the TPL FVG lines, which run urban and suburban routes as far as Udine. In contrast, LPT ATVO serves adjacent Veneto and its airports.
The Milan-Trieste line, which runs around 20 kilometers from Lignano, may be accessed by rail. The reference station is located 23 kilometers from the city at Latisana-Lignano-Bibione. The station at Udine, on the other hand, is 60 kilometers distant.
If you prefer to fly, Lignano is roughly an hour from Venice, Trieste, and Treviso international airports. Trieste Ronchi dei Legionari Airport now has a train connection that links it immediately to the Milan-Venice-Trieste line. Venice Marco Polo Airport, one of Italy's major airports, is readily accessible from Lignano by taxi, transfer, and bus. Lignano is around 100 kilometers from Treviso Antonio Canova Airport. Buses run between the two cities.
Where to stay?
This is a list of the best hotels for your comfortable stay in Lignano Sabbiadoro: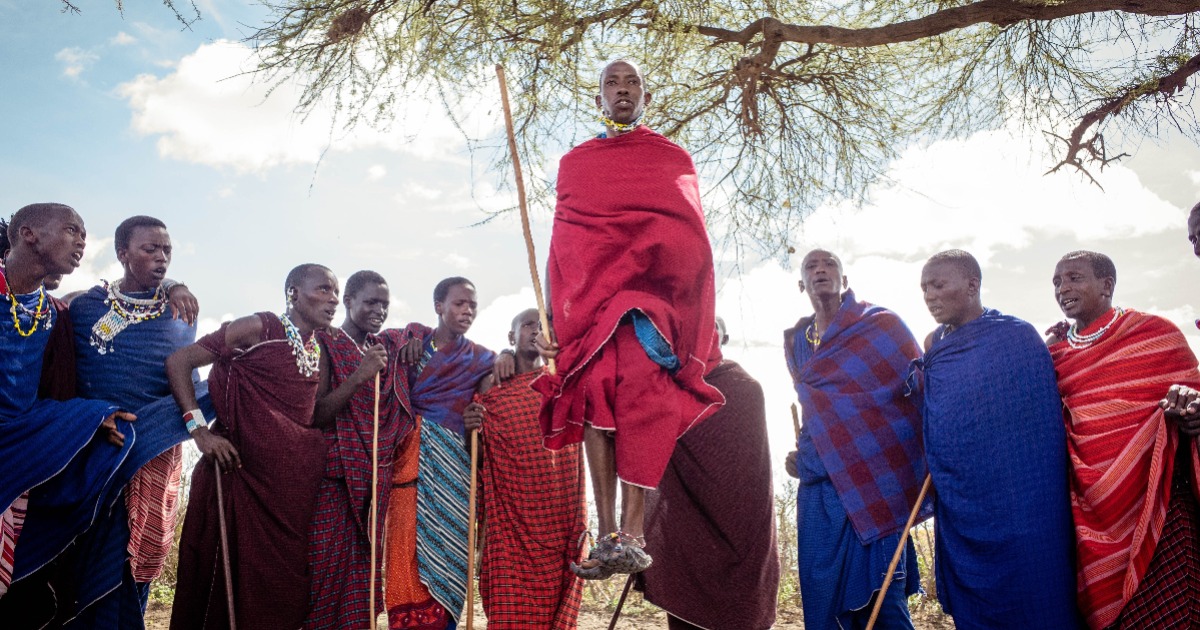 Tanzania culture and traditions diverse yet mainly homogenous civilization rich in age-old customs. The locals are well-known for being kind…