New Zealand is one of the places that first comes up in the conversation when talking about countries where everyone would like to live someday, either for a few months or longer. Also among Colombians, who know how to appreciate the impressive attractions offered by the Kiwi nation. There are more and more Colombians in New Zealand, and all of them have in common having experienced, as soon as they arrived, a series of logical contrasts between their country and these antipodean islands. From the culture to the climate, passing through the gastronomy, there are 12,000 kilometers and 17 hours of distance between the two. We show you the most important differences.
Economic differences
The economy of both countries is one of the main differences between them, and it is also something that, thanks to the data, can be compared in an objective way. According to 2016 data, the per capita income in Colombia was €5,292, compared to €34,643 in New Zealand.
This quality of life indicator is accompanied by other economic data, such as spending on health and spending on education compared to the total spending made annually by each country. Colombia allocates 15% of its budget to education and 18% to health, while in New Zealand, spending is 19% and 23%, respectively. In the international innovation ranking, Colombia ranks 63rd, while the Kiwi country rises to 17th place.
As for the minimum wage, in 2016 in New Zealand it was €1,646.5 per month (€19,758 per year). In Colombia, on the other hand, it is set at €233.2 per month (€2,798 per year) for 2017.
Safety
New Zealand is one of the safest countries in the world, and that is something that is appreciated from the first moment all travelers arrive there. Colombians in New Zealand will appreciate that it is very rare to attend a public disturbance or witness a crime. Of the 196 countries for which data is available, New Zealand ranks 32nd in terms of homicides, with 41 per year. The homicide rate is 0.9 per 100,000 inhabitants. In Colombia, 13,343 people die each year for this reason, 27.9 per 100,000, which places the country at number 185.
Read also: Emigrate to New Zealand from Colombia, find out how
Faith is lived differently
Although Colombia and New Zealand are two countries with Christian majorities, in Colombia 92.5% of the population declares itself a believer in this religion, compared to 55% in New Zealand. The difference between the two countries is much more marked when comparing the percentage of people who declare not to have faith in any religion, which in Colombia is only 6% and in New Zealand reaches 35%.
Gastronomy
The geographical distance of New Zealand and its recent history make its gastronomy have at the same time a singularity of its own and take features from places as different as Asia, Europe and Polynesia. As befits a country surrounded by sea, fish, mollusks (such as paua) and shellfish (tuatua) are the main protagonists. The national dessert is pavlova, a meringue pie. Colombians in New Zealand may miss typical dishes of their country, such as sancocho and arepa, as well as others inspired by Indo-American and African recipes, almost impossible to find here.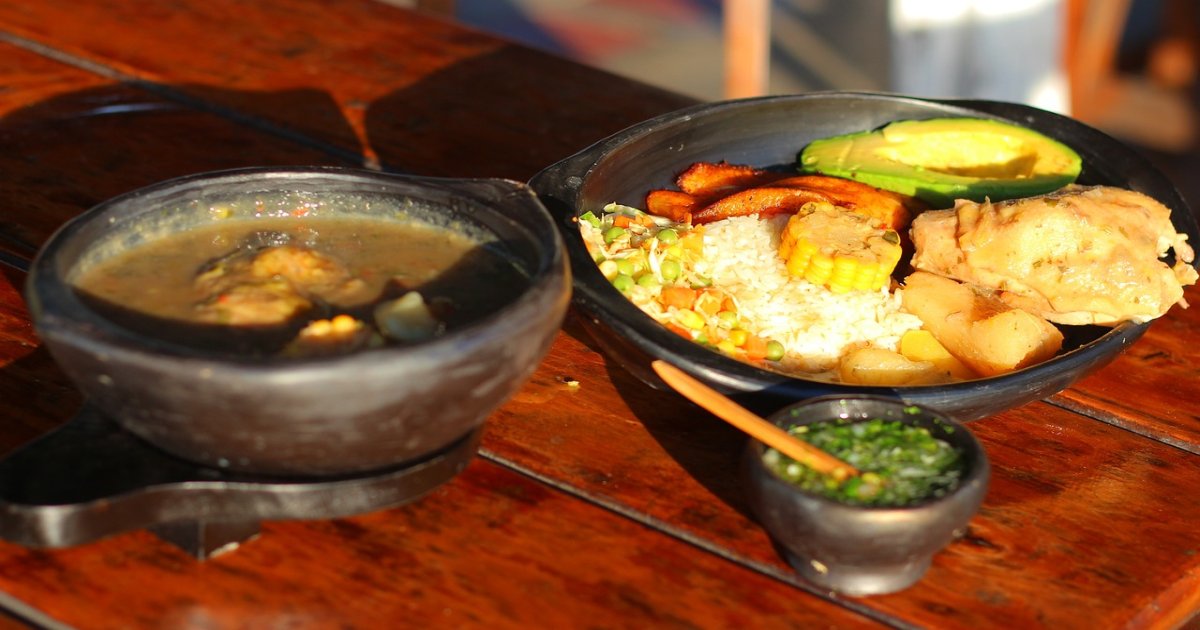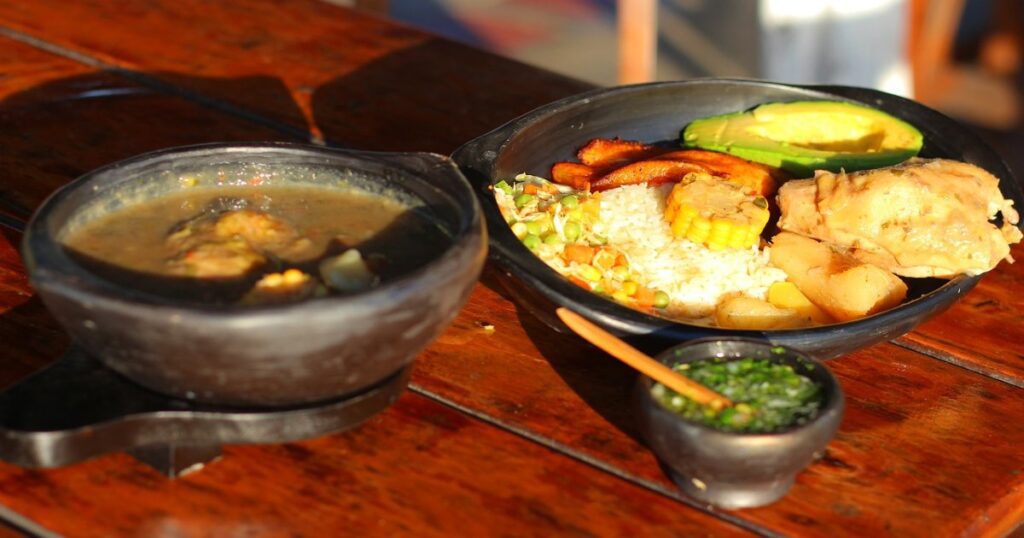 New sports
While soccer is the king sport in Colombia, followed by baseball and boxing, in New Zealand one of the national prides is rugby, which has become a symbol of international projection and is even an icon of New Zealand culture. Other sports with many followers in the Kiwi country that surprise visitors are netball, softball and cricket.
Read also: Public transportation in Malta
Incredible experiences
If you come to New Zealand from Colombia or from anywhere in the world, you should know that in this incredible country awaits you study and work experiences that will make your stay unforgettable, so make the most of your trip.
Tours & activities in New Zealand