Calabria's allure is unparalleled in the world. In reality, this is the Magna Graecia area, where a heroic history coexists with traditional local customs. There are so many things to visit in Calabria that there will never be enough time to see them. In this post, we attempted to identify the top ten things to visit in Calabria. As a result, we'll examine what's worth seeing in Ionian Calabria and what's worth seeing in Tyrrhenian Calabria. We will also learn about places to visit in Calabria. Finally, we will provide suggestions for things to do in Calabria.
Calabria, why visit?
Calabria offers everything you might want from a Mediterranean vacation. In reality, you will discover everything you are seeking in Calabria amid the crystal blue sea, beaches and coves, old towns, archaeological sites, and natural reserves. Add to it a gourmet and artisan culture that is stronger than ever, and you will quickly understand that Calabria is a place worth visiting at least once in a lifetime!
What to see in Calabria – 10 Things not to miss
So, let us now look at things to see and do in Calabria. Below is a map of the area that includes all of the most important locations you should not miss when visiting Calabria. Later, in the guide "What to See in Calabria," we will go through them in further depth.
1. Reggio Calabria
The Archaeological Museum of Reggio Calabria has to be at the top of the list of things to do in Calabria. It is, in reality, Magna Graecia's most typical museum, although it exhibits objects dating from prehistoric times through the Roman invasion. The museum houses the world-renowned Riace Bronzes. The two sculptures, discovered on the Calabrian seabed in 1972, portray two bronze warriors almost 2 meters tall and superbly maintained.
Aside from the amazing museum, Reggio Calabria features a gorgeous beachfront, which Gabriele D'Annunzio dubbed "the most beautiful kilometer in Italy." The Falcomatà shoreline is flanked by magnificent Art Nouveau structures including Palazzo Zani and Villa Genoese Zerbi. In addition, the Aragonese Castle is another emblem of the city. It was built during the Middle Ages by the Normans and became an Aragonese house in 1458 at the request of Ferdinand of Aragon. Finally, we continue our trip to Reggio Calabria with the Church of the Ottimati, a magnificent Norman-Byzantine structure that is unique in Italy.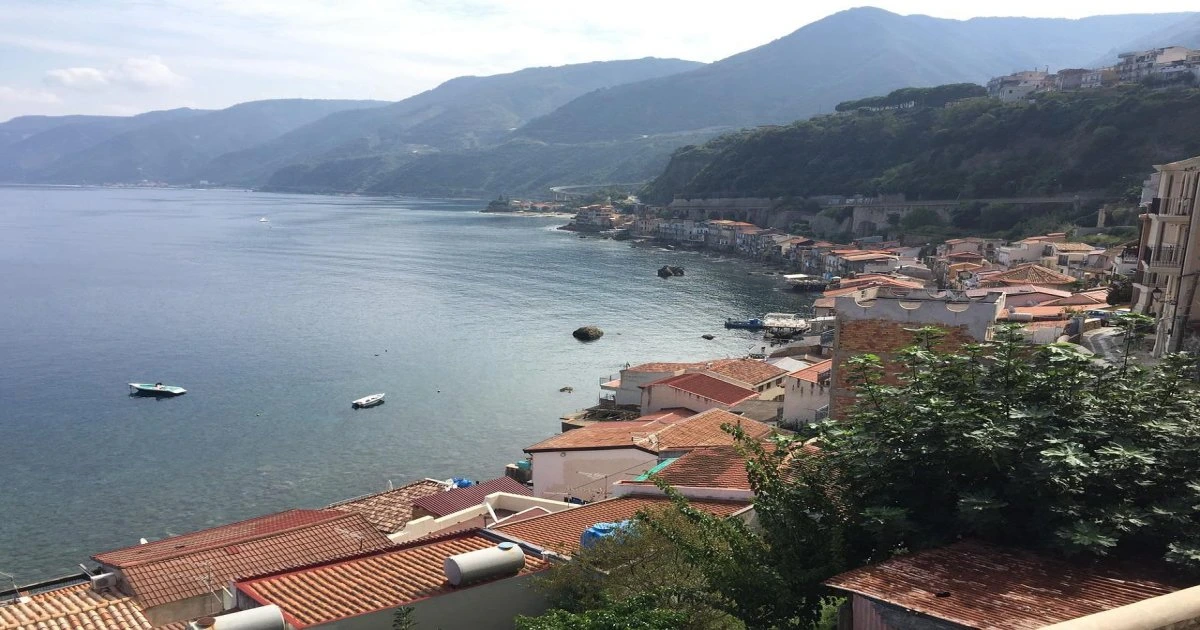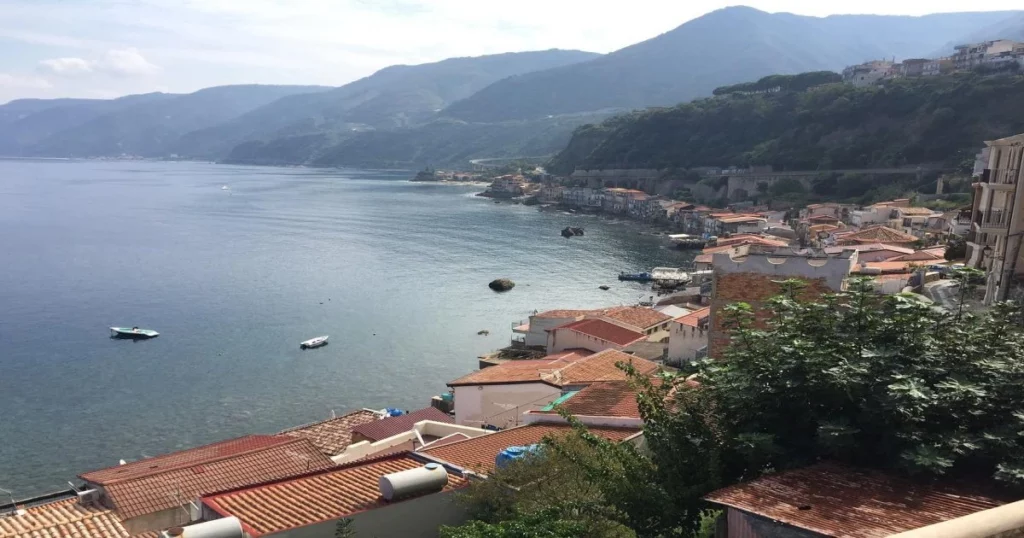 2. Tropea
Tropea, one of the attractions to see in Calabria, welcomes guests in all its magnificence. The historic settlement, in reality, lies before a beautiful blue sea, surrounded by a lush environment. Tropea is therefore a fairy-tale setting, seeming to be in a fairy-tale universe. The Sanctuary of Santa Maria dell'Isola is without a doubt one of the most stunning sights in Tropea. It has been held by Benedictine monks for nearly 1,000 years and is located on an overhanging cliff. In any case, the view from the summit is one-of-a-kind. In fact, from Punta Riace to Punta Zambrone, you may enjoy the Aeolian archipelago and the whole Vibonese coast.
Tropea's historic core, on the other hand, is a labyrinth of intertwining small streets and lanes. You may also enjoy a spectacular perspective from the higher portion, which is around 70 meters above sea level. You will therefore travel amid craftsmen's workshops, historic aristocratic mansions, and buildings of high aesthetic importance, such as Tropea Cathedral and Santa Maria della Neve Church.
The sea and the wonderful natural surroundings, however, are the highlights of Tropea. Tropea is, in reality, one of the municipalities on the Costa degli Dei, a 55-kilometer stretch of beaches, crystal blue seas, and sea caves. Finally, Capo Vaticano, 9 kilometers from Tropea, is one of the world's 100 most beautiful beaches!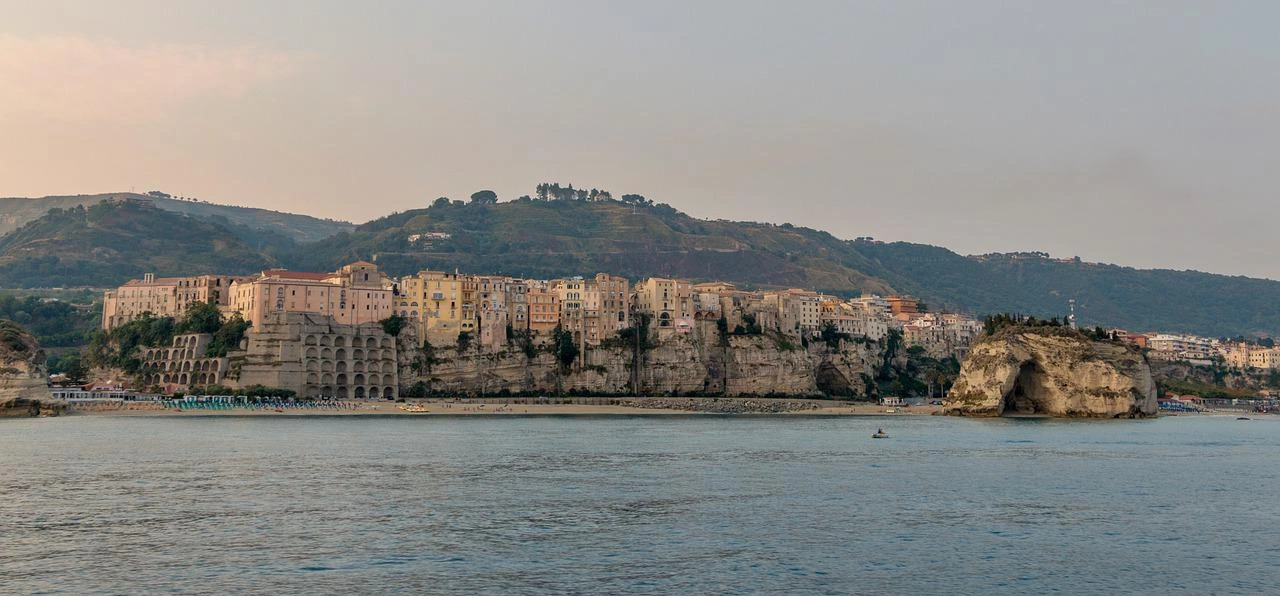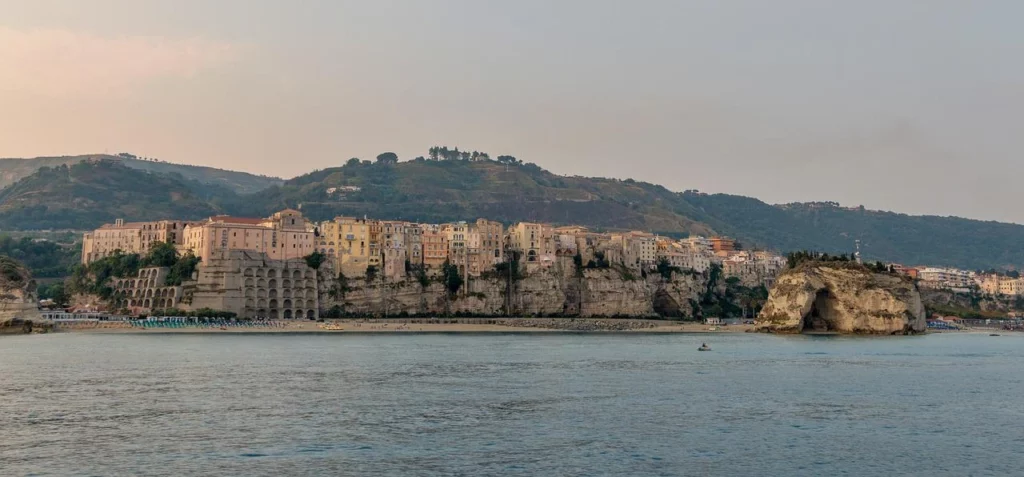 3. Crotone
How could we talk about what to see in Calabria and not mention Crotone? Indeed, it was one of the most prosperous cities of Magna Graecia. The place where Pythagoras founded his school of thought is still considered among the most important in all of human history. In any case, the symbol of Crotone today is the beautiful Castle of Charles V. Built at the highest point of the city, it dominates the entire historic center. Pythagoras, on the other hand, has been dedicated to a museum and a beautiful garden, where a number of sculptures depicting the philosopher's thought in a symbolic way have been installed.
If, on the other hand, you are an archaeology lover, you cannot miss the extraordinary Croton Archaeological Museum. Inside you will find artifacts from prehistoric times all the way to the time of Magna Graecia. Among them, the most valuable are surely those found at the Temple of Hera Lacinia, including her treasure. Right at Capo Colonna, about 12 kilometers from Crotone and in the heart of the Capo Rizzuto Marine Area, lies the archaeological site of the ancient temple. The famous Doric column soars in front of the Mediterranean Sea in a breathtaking setting.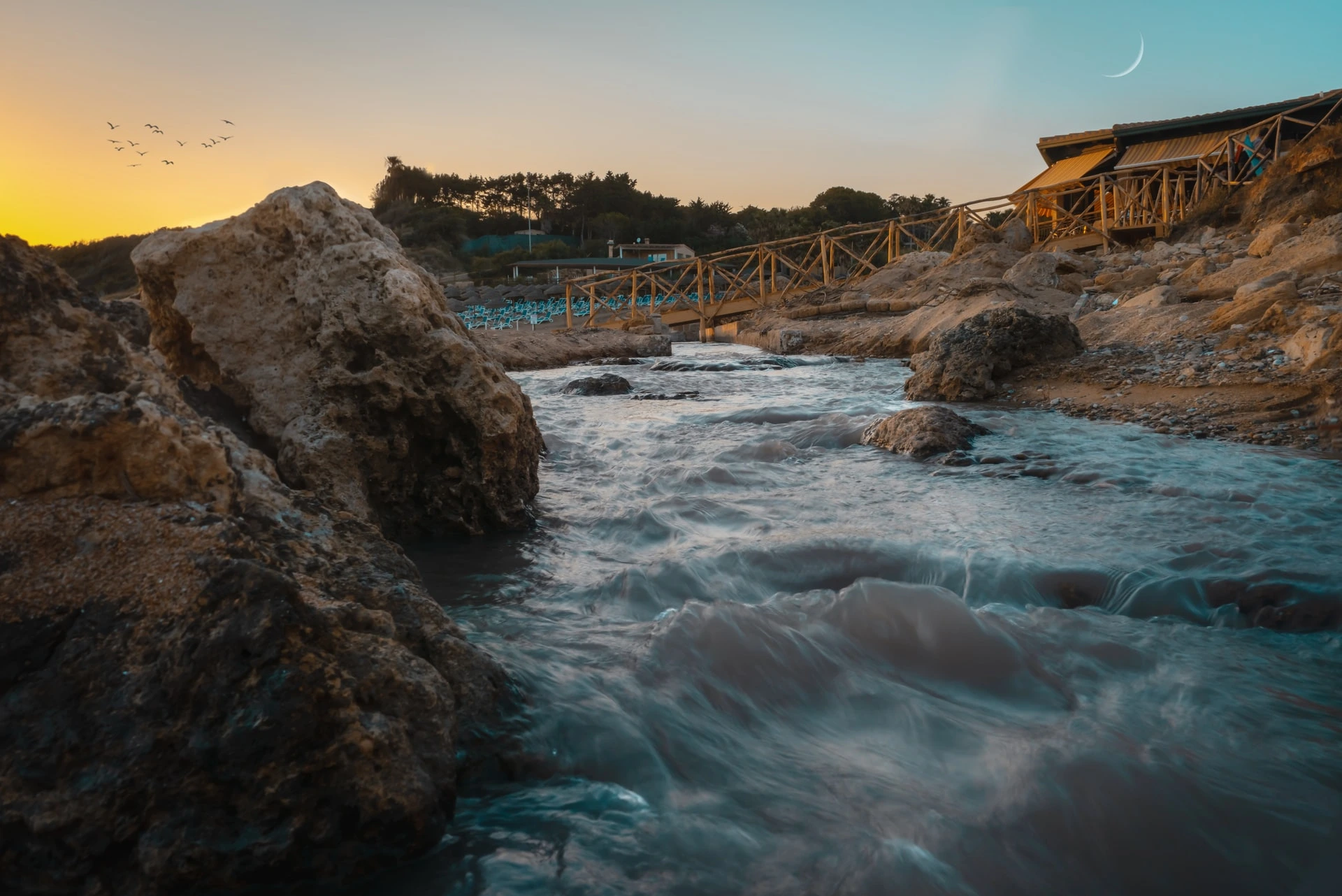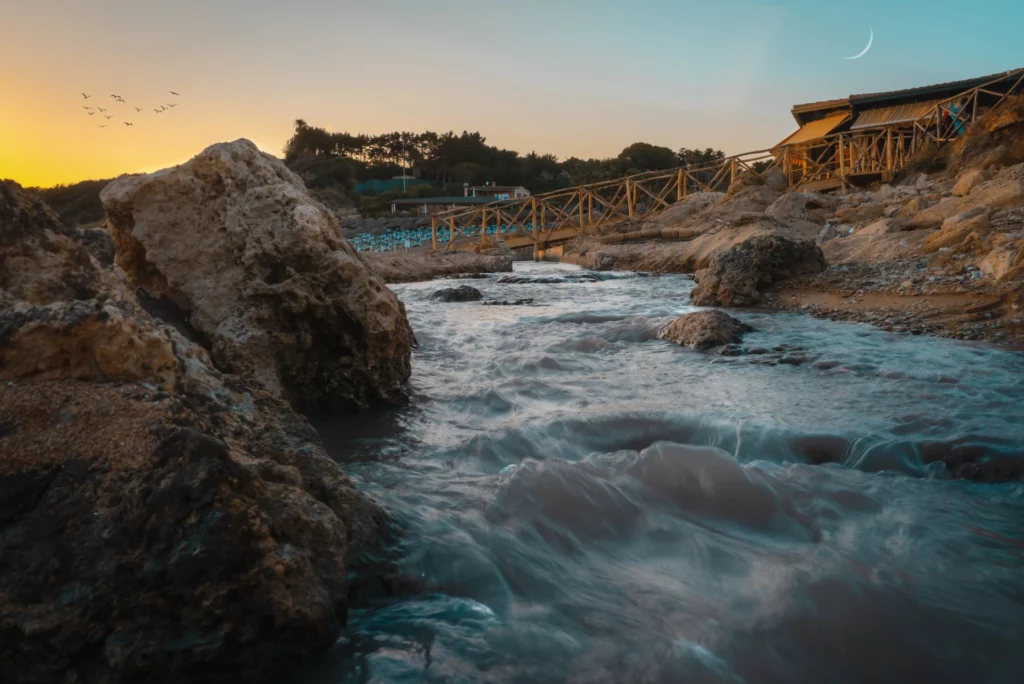 4. Stilo
And here we are in a place rich in history and magic. On the list of what to visit in Calabria, Stilo is definitely among those we are most fond of. It is in fact a village perched on the slopes of Mount Consolino. Its origins are legendary. In fact, it is said that it was founded by refugees from an ancient city of Magna Graecia. What we see today is a delightful village, protected by very high defensive walls in which five gates to the city are located. Inside are housed the imposing Norman Castle and the 14th-century Cathedral of Stilo.
But the real feather in the cap of this village is the Cattolica of Stilo. This religious building is an extraordinary example of Byzantine art in Italy, built by Eastern monks in the 10th century. Its exterior will leave you breathless, with its polychrome facade and perfectly square plan, typical of Eastern churches. The interior, on the other hand, is rich in frescoes and ancient mosaics that testify to the importance of Byzantine civilization in Calabria.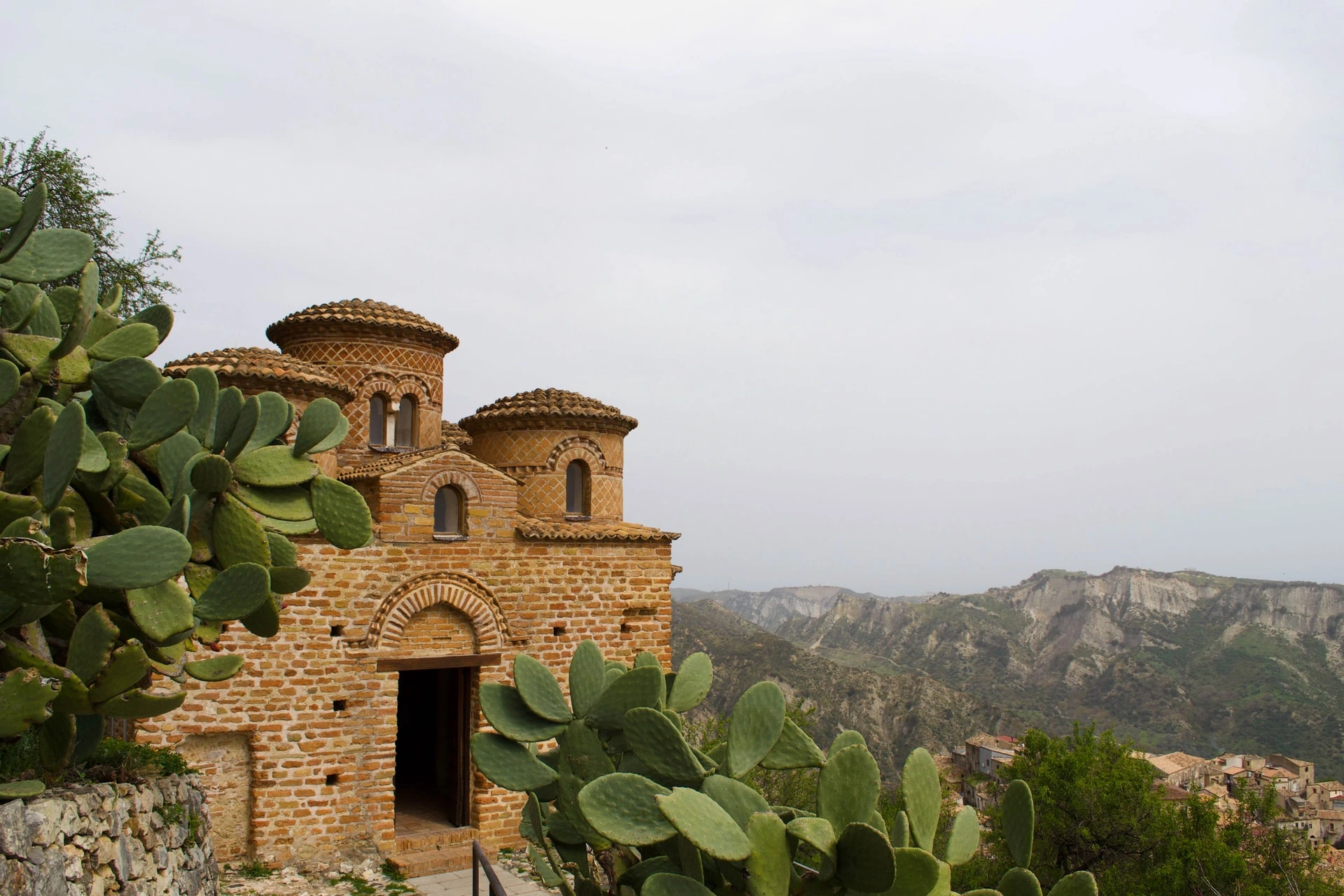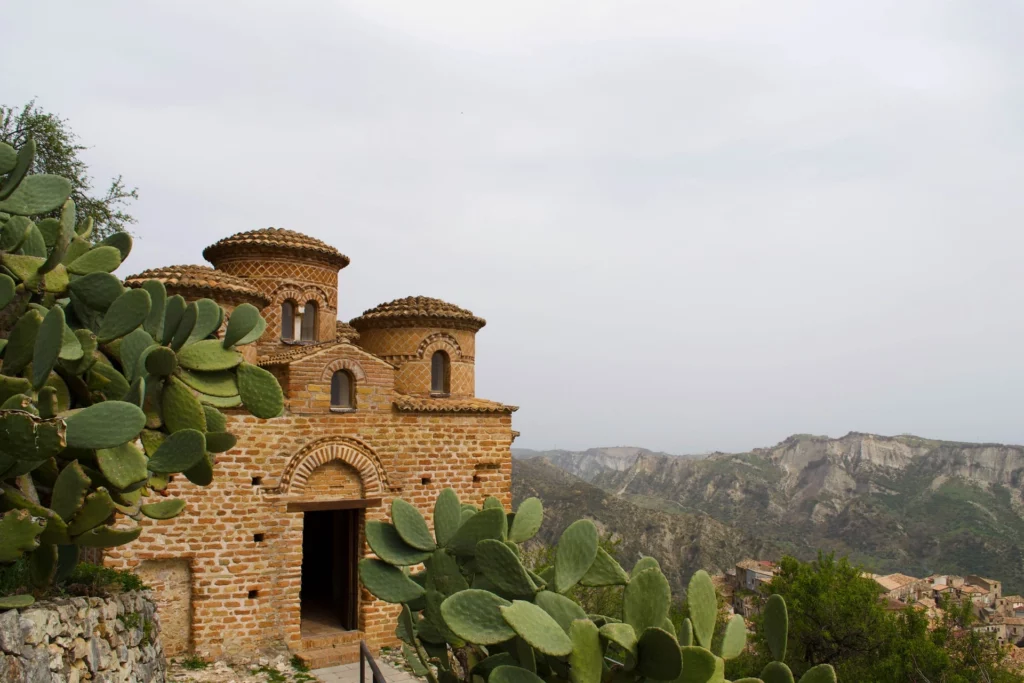 5. Scilla
Scilla is another renowned destination to visit in Calabria. It gets its name from Circe, the witch who transformed a famed nymph into a monster that frightened sailors sailing through the Strait of Messina. Scylla, in reality, lies just in front of Sicily, where the other nymph Charybdis is said to have resided. Scilla, strategically placed on the Aspromonte, preserves old communities where time appears to stand still.
Chianalea is the city's oldest of them. It is known for its distinctive fishermen's homes that rise immediately on the rocks and is made up of tiny alleyways and roads. They are linked by a series of arches where the people keep their boats.
We add a magnificent beach and crystal clear sea to this legendary and genuine side. Not to be missed, however, is the Ruffo Castle, the former home of the same-named family, from which there is a beautiful view over Scilla, the Strait of Messina, and the Aeolian Islands.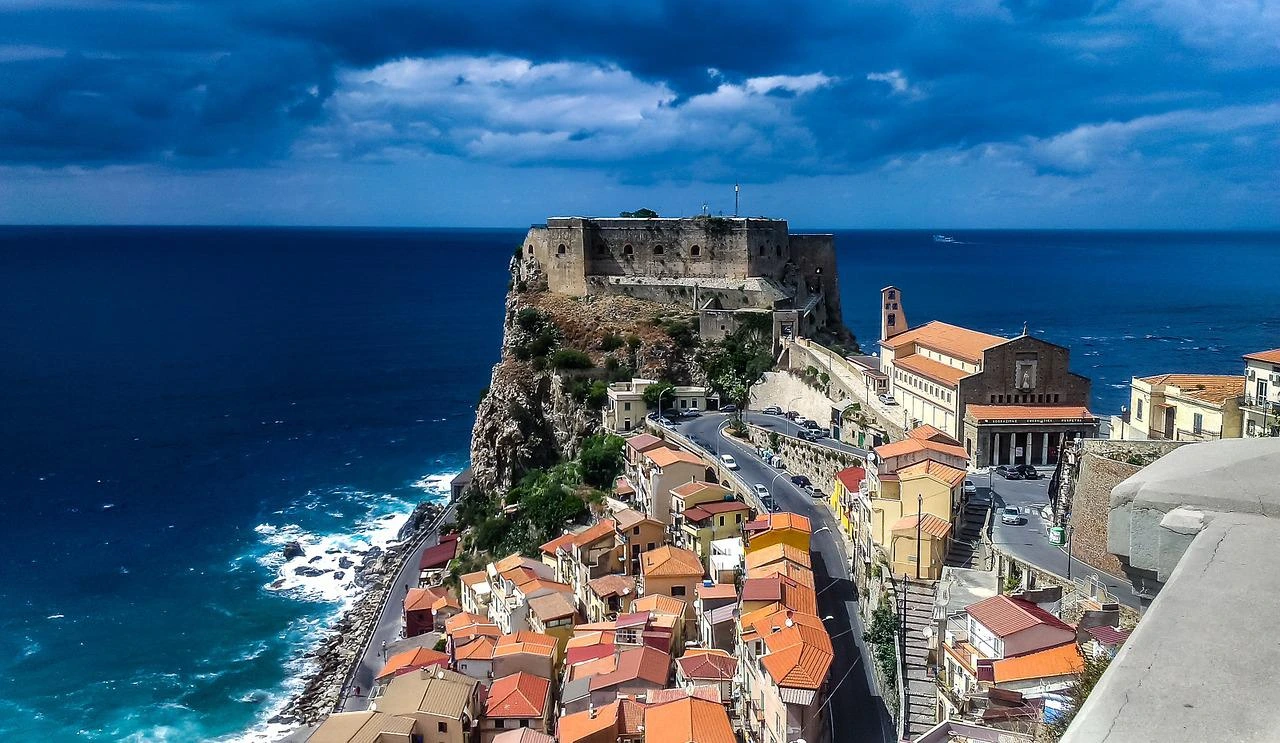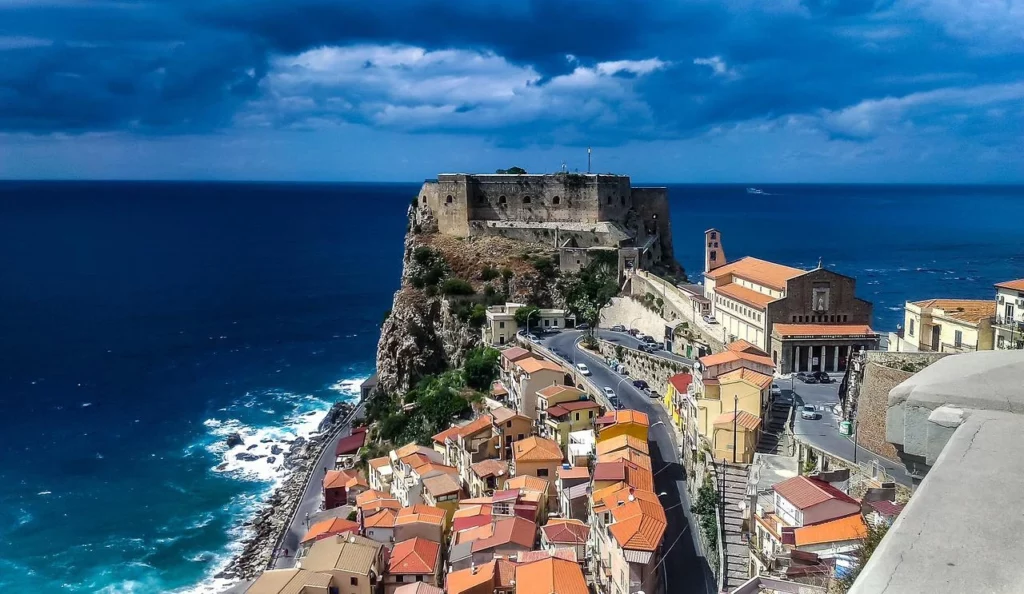 6. Cosenza
Cosenza is one of the most beautiful cities in Calabria that we suggest visiting. Its ancient core is a genuine treasure, comprised of an intricate network of little alleyways that ascend Pancrazio Hill. In truth, Cosenza deserves considerably greater recognition for its historical and cultural significance.
The Cathedral of Cosenza, built in the Cistercian-Gothic style and rich in magnificent paintings, is the city's icon and a UNESCO World Heritage Site. The Swabian Castle, positioned atop Pancrazio Hill and offering an outstanding view of Sila Park, towers above the city. Cosenza, on the other hand, is regarded as the city of frescoes. Indeed, Cosenza is one of the most attractive towns in southern Italy, with countless frescoed houses along its streets.
Finally, contemporary art enthusiasts should not miss the MAB. In reality, the Bilotti Outdoor Museum features paintings by Dali as well as De Chirico's outstanding metaphysical works.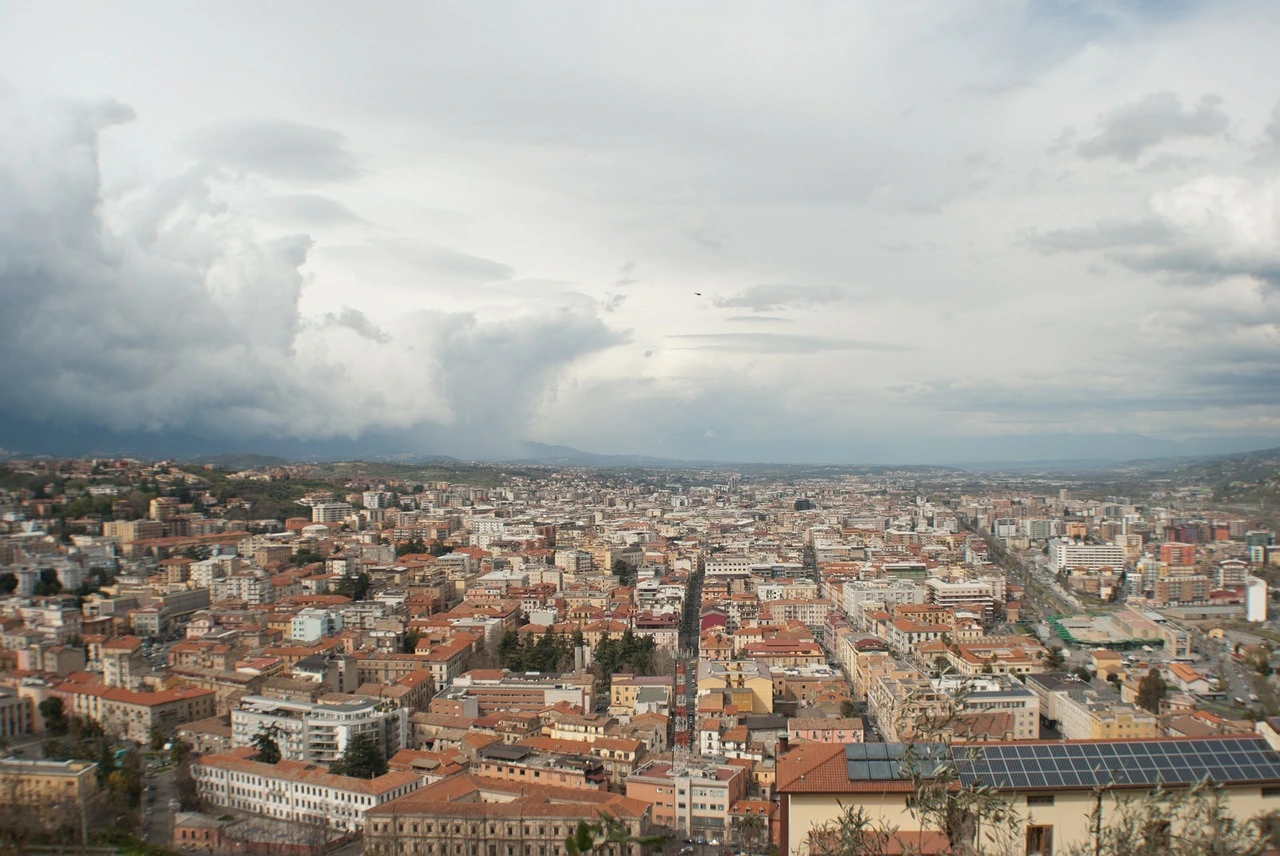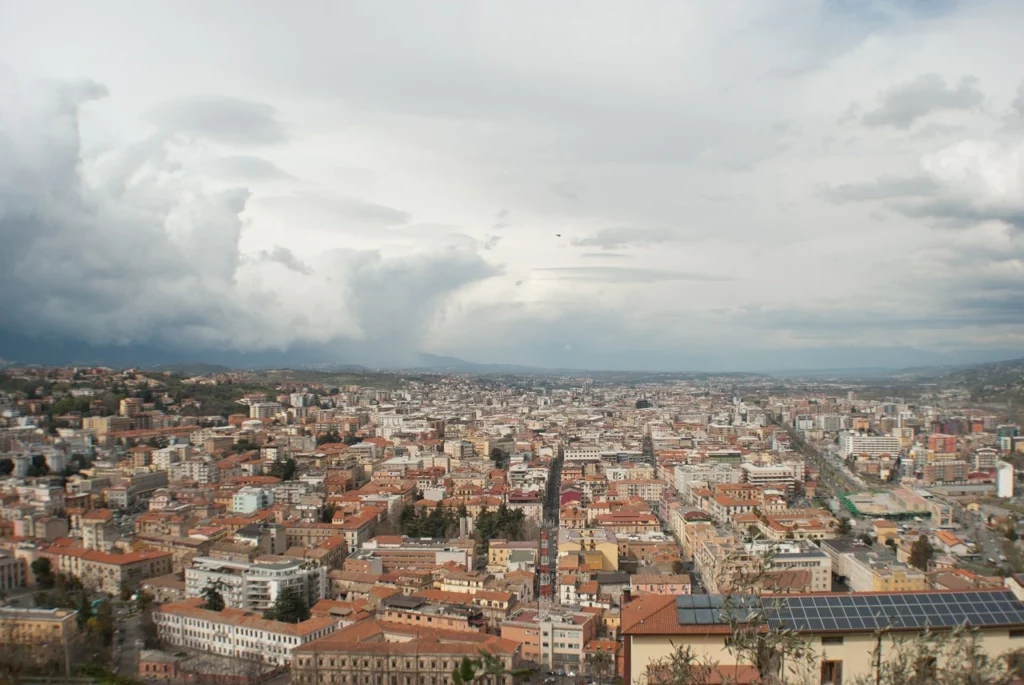 7. Gerace
Included in the list of Italy's most beautiful villages, Gerace is a medieval treasure to add to the list of what to see in Ionian Calabria. The village, with its location among the slopes of Aspromonte, enjoys breathtaking panoramic views of the Ionian coast and the ancient city of Locri. But what to see in Gerace? Its strategic location has always been the bone of contention between the Normans and Byzantines.
Therefore, among the steep streets of the historic center, you will admire architecture of all kinds. You will thus find yourself among mighty Norman fortresses, oriental domes and elegant Baroque palaces. Dominating the city and the surrounding area is the Norman Castle, protected by a strong wall.
But Gerace is also known as a "sacred city" because of the presence of as many as 17 churches. Among them, the Cathedral of Gerace is the largest in all of Calabria. With a total area of 1,680 square meters, it is a riot of all the styles present in the city. In fact, it has been declared a Byzantine-Romanesque-Norman national monument and preserves an elegant Baroque-style altar.
8. Pizzo Calabro
If you're seeking for things to do in Tyrrhenian Calabria, Pizzo Calabro is a lovely beach village. Indeed, Colamaio Beach, Tonnara Beach, and Marinella Beach are just a few of the exquisite locations where you may unwind. However, Pizzo is also a very charming and picturesque medieval village. In truth, there are various places to see in this Calabrian hamlet.
The historic center's small streets and alleyways are lined with shops where you may sample truffles and the famed handcrafted ice cream from Pizzo Calabro. Piazza della Repubblica, a terrace overlooking the sea with a wonderful panoramic view of the Gulf of Sant'Eufemia, is the center of Pizzo.
An Aragonese Castle also stands tall at Pizzo Calabro. It is located in the town center and is dedicated to Joachim Murat, who spent his last days here. The most remarkable site, however, is the Church of Piedigrotta. It is full with exquisitely crafted sculptures and frescoes carved out of the interior of coastal cliffs. In Calabria, this is a must-see!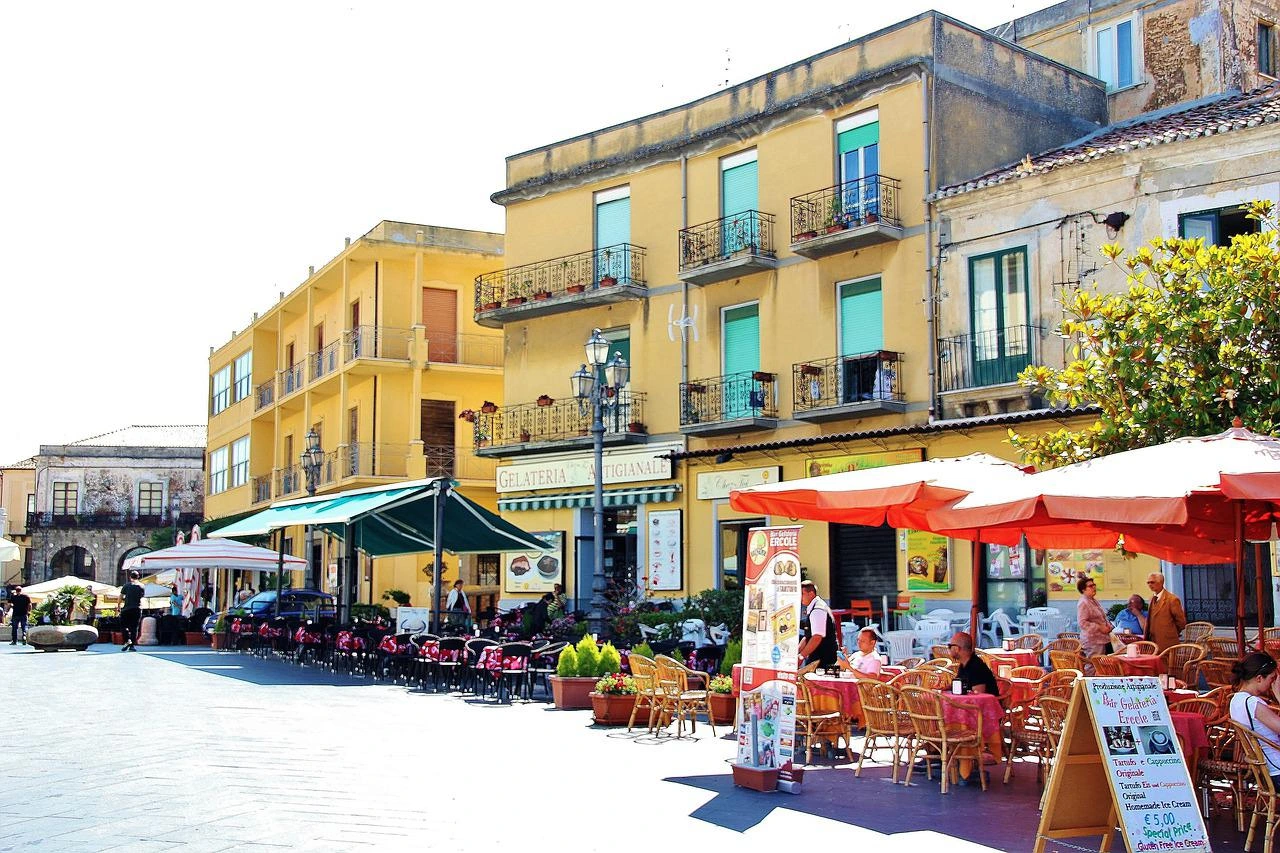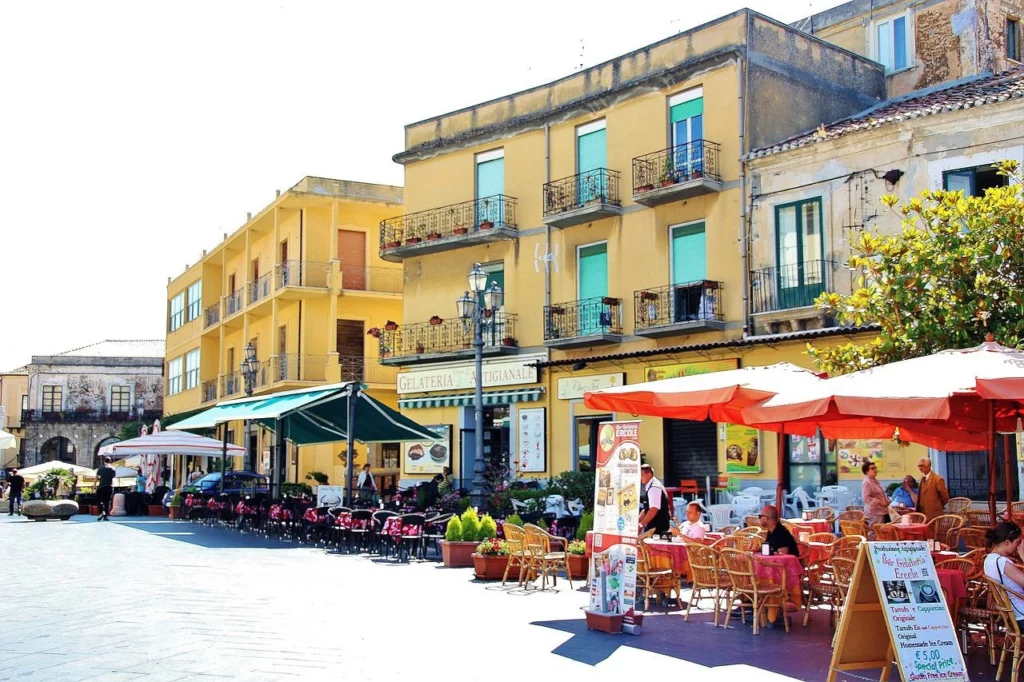 9. Rossano
Rossano is a must-see while returning along Ionian Calabria. The village is situated in the Sila Greca, the northern area of the Sila National Park, so called due to its numerous oriental influences. Indeed, Greeks, Byzantines, and Albanians all triumphed here, and it was at Rossano that they left us wonderful riches. The Abbey of Santa Maria del Patire, for example, is a magnificent example of Byzantine architecture with magnificent floor mosaics. But so is the Oratory of St. Mark, which was established by ancient Basilian monks.
However, Rossano's most valuable item may be discovered within the Diocesan Museum. The museum, which opened in 1952, holds the famed Codex Purpureus, a Greek gospel book from the sixth century that is on the UNESCO World Heritage list. Finally, the Panagia, erected in the 10th century and packed with beautiful murals, is another example of Byzantine architecture.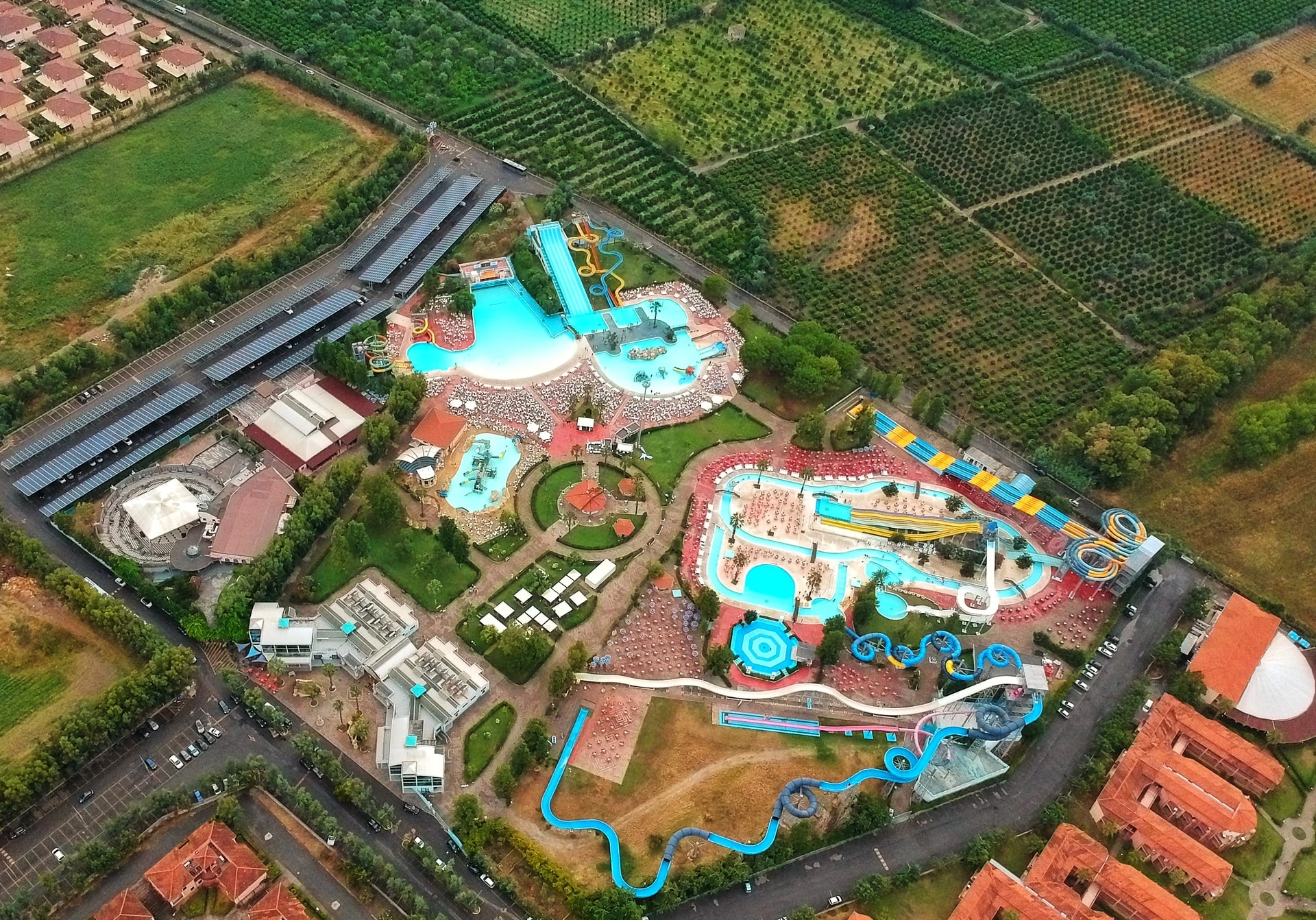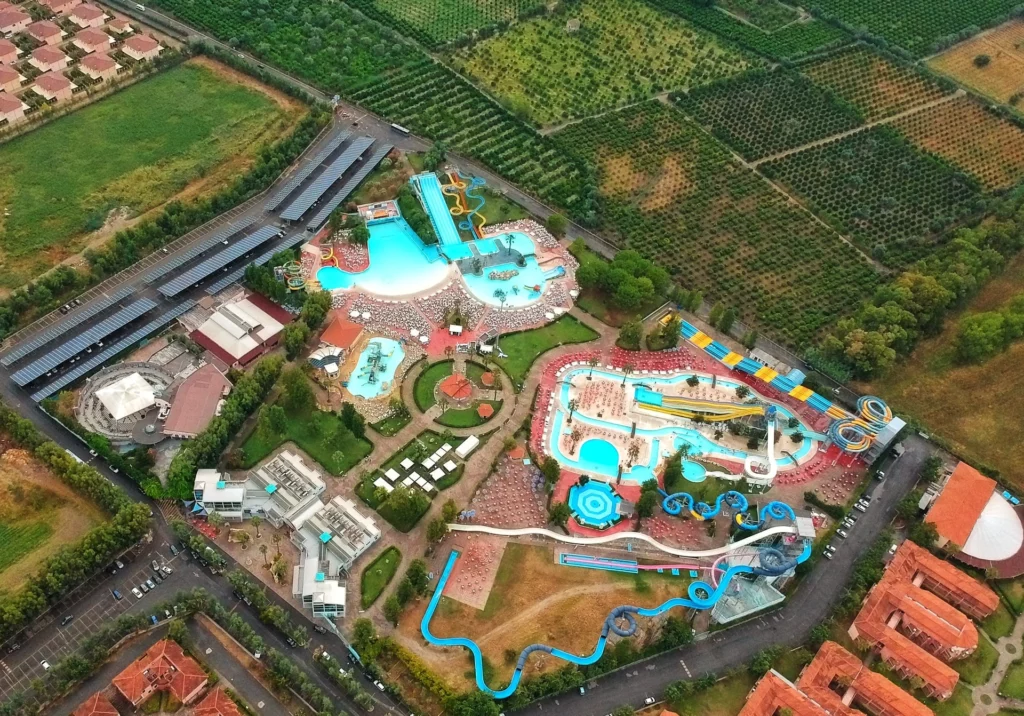 10. San Nicola Arcella
Finally, we arrive at San Nicola Arcella. This charming community is located on the Riviera dei Cedri, only a few kilometers from the border with Basilicata. In reality, its magnificent old town stands 110 meters above sea level, straight over the sea. Instead, at the village's foot, there is a magnificent harbor with sparkling seas and a thousand colors of blue. There are various sea caves along the shore, including the renowned and spectacular Grotta dell'Arcomagno.
However, San Nicola Arcella is a one-of-a-kind community. Indeed, you will find yourself in a city rich in history and customs as you walk through the lanes of its ancient center. There are various artisan shops and antique shops in the area. Most notably, the historic center's walls are covered with bas-relief murals chronicling San Nicola Arcella's history from Magna Graecia to the current day. You may visit the Alley of Art and the Alley of Literature, both of which are considered great hotspots of art and culture. Artists and writers from across the globe congregate here to share their hobbies and find inspiration.
Finally, when you combine gorgeous beaches like Marinella Beach with a magnificent Belvedere, you will quickly understand that San Nicola Arcella is a veritable paradise!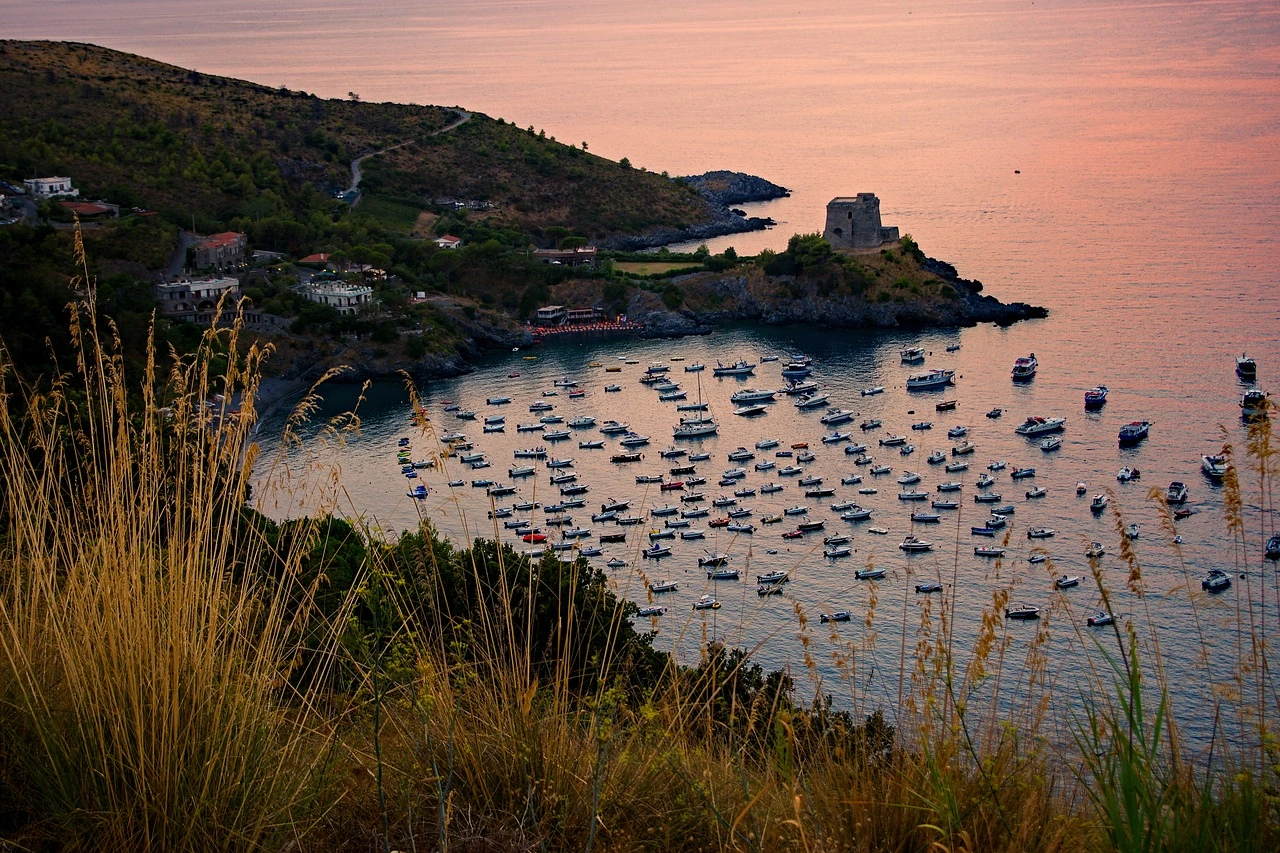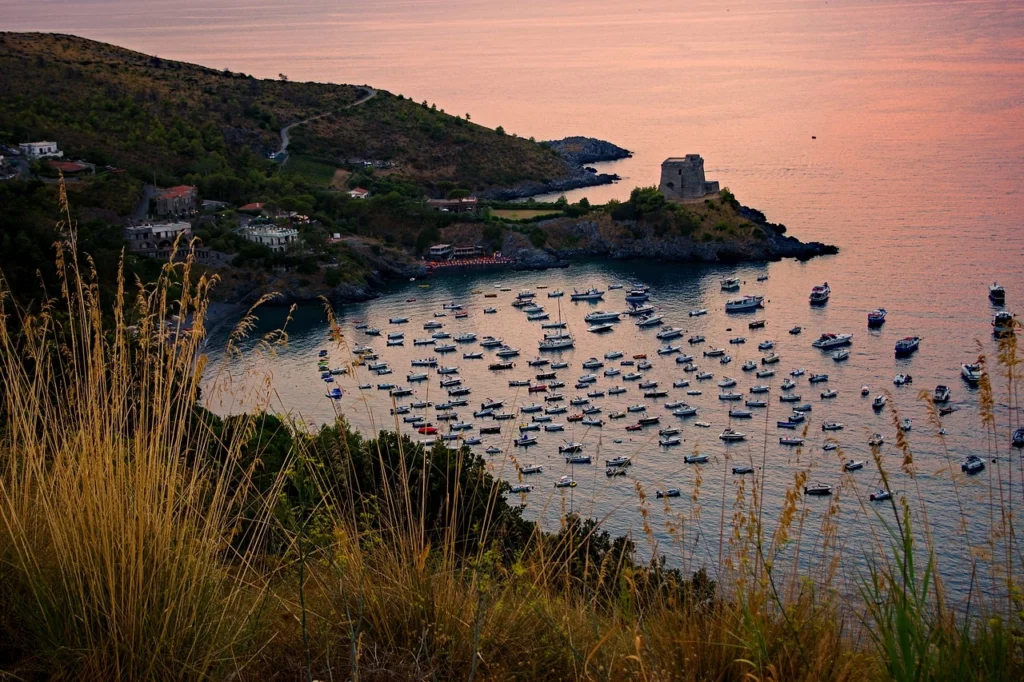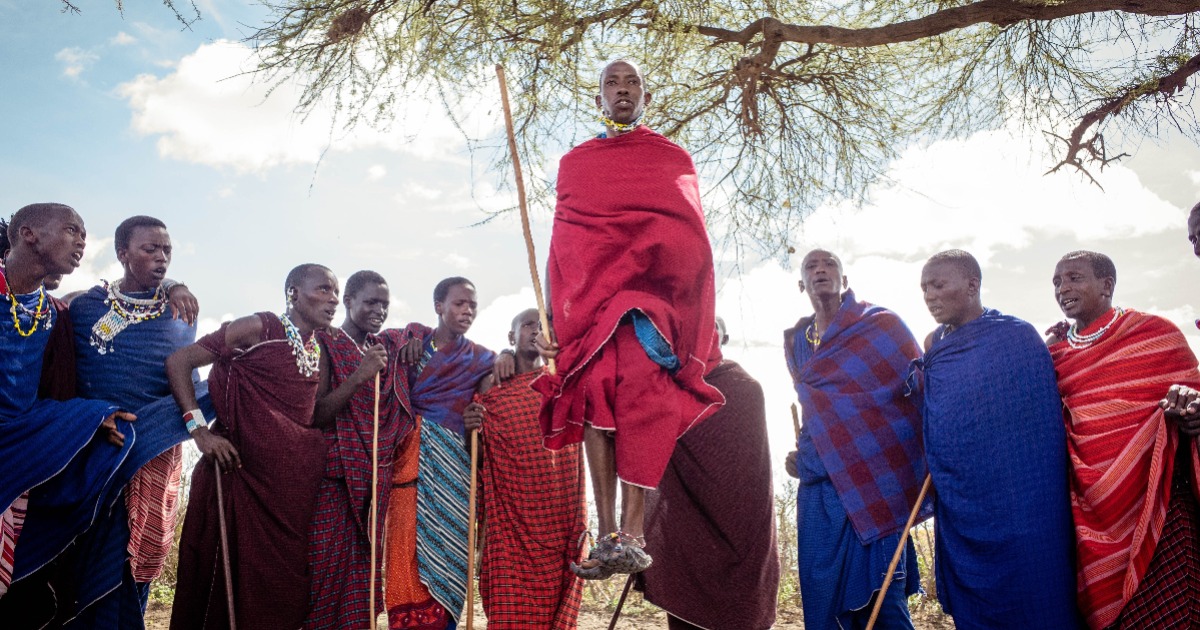 Tanzania culture and traditions diverse yet mainly homogenous civilization rich in age-old customs. The locals are well-known for being kind…